In 2023, the Sydney Eisteddfod was proud to celebrate 90 years of creativity with its Festival of events across the year.
90th Anniversary Celebration
The Eisteddfod brings communities together from across Australasia and allows aspiring creatives and people who love to express themselves to do just that. In the words of Sydney Eisteddfod General Manager Annette Brown: "The Sydney Eisteddfod is more than just a series of competitions and performances; it is a platform for artists to express themselves, showcase their talent, connect with their peers and grow as individuals."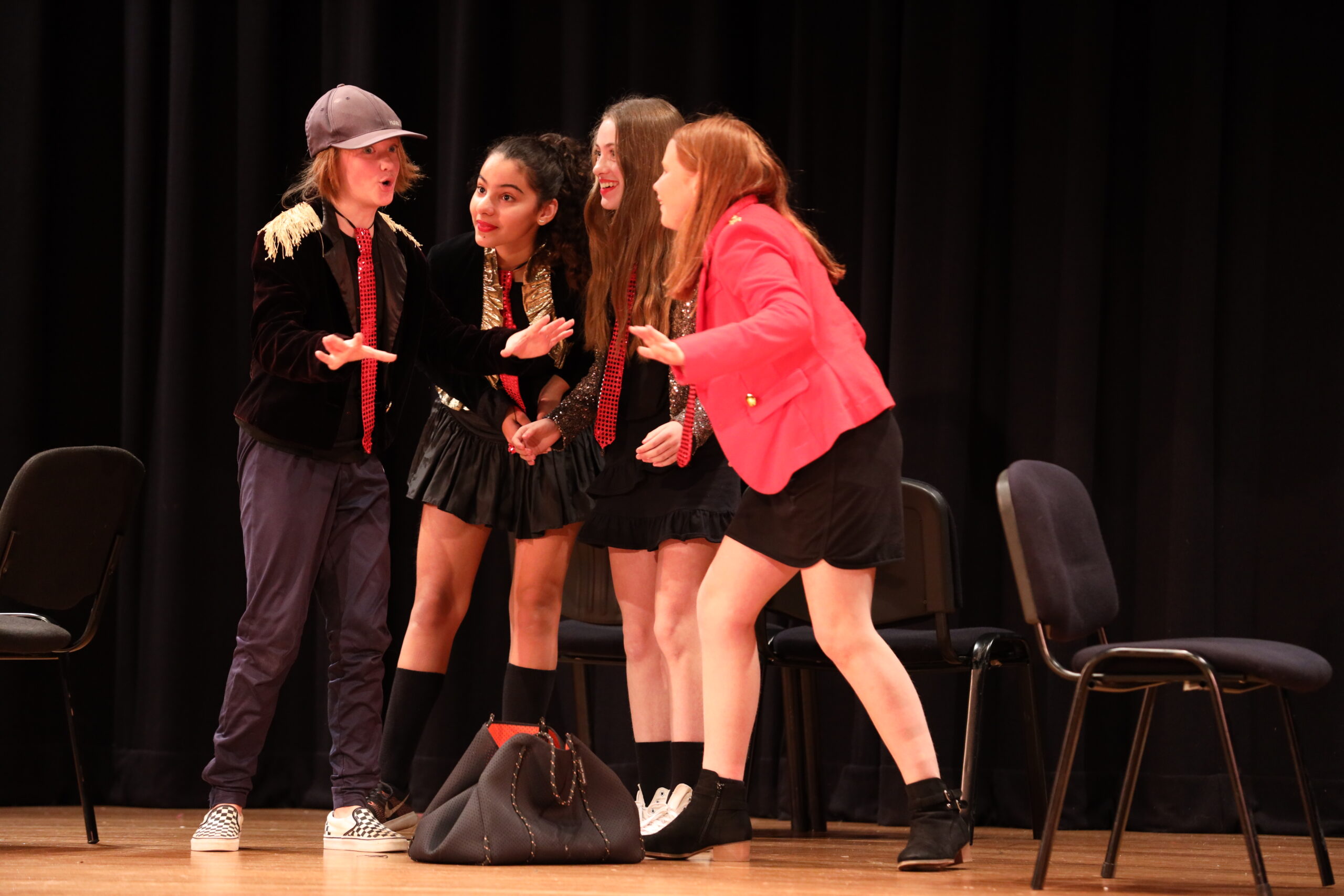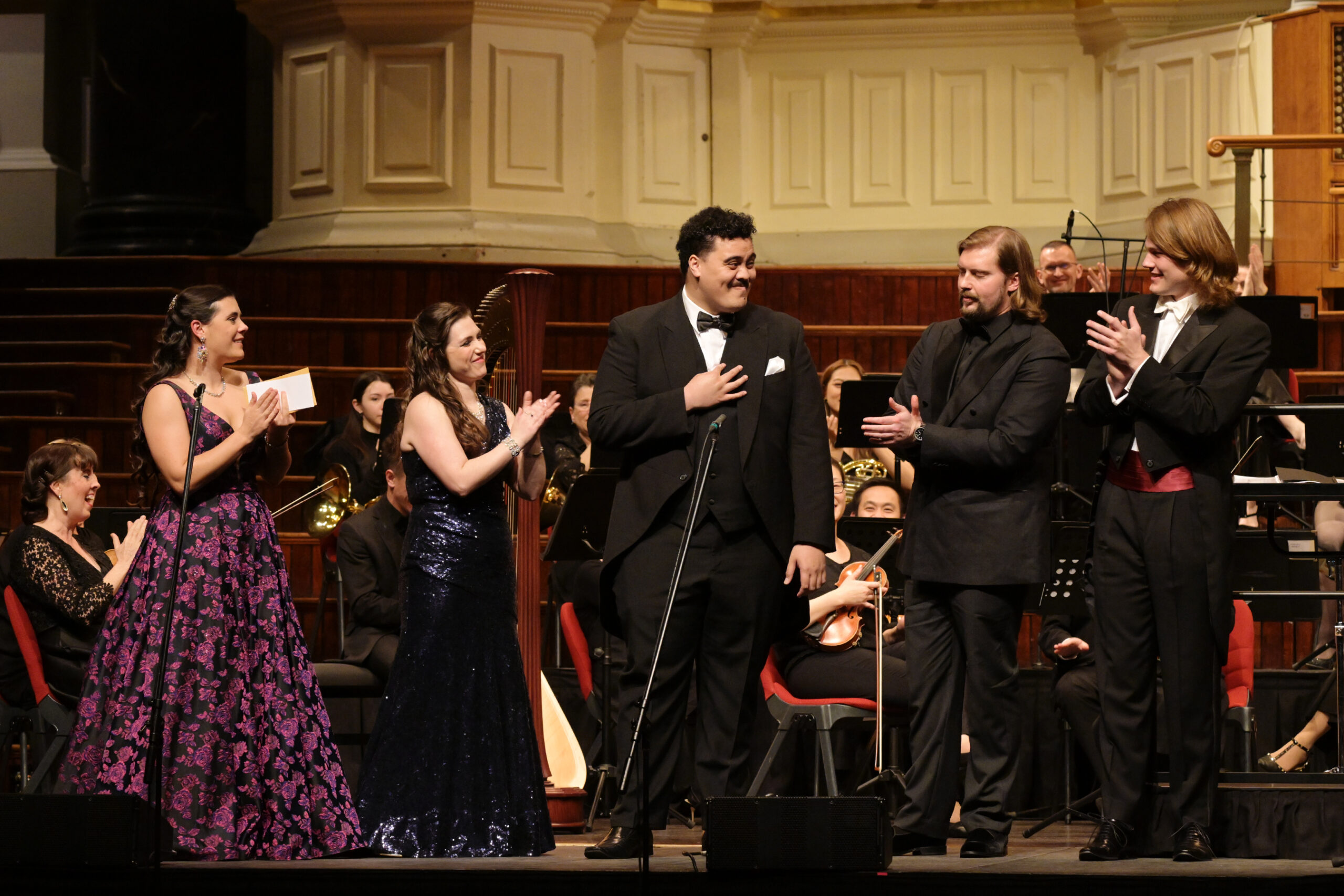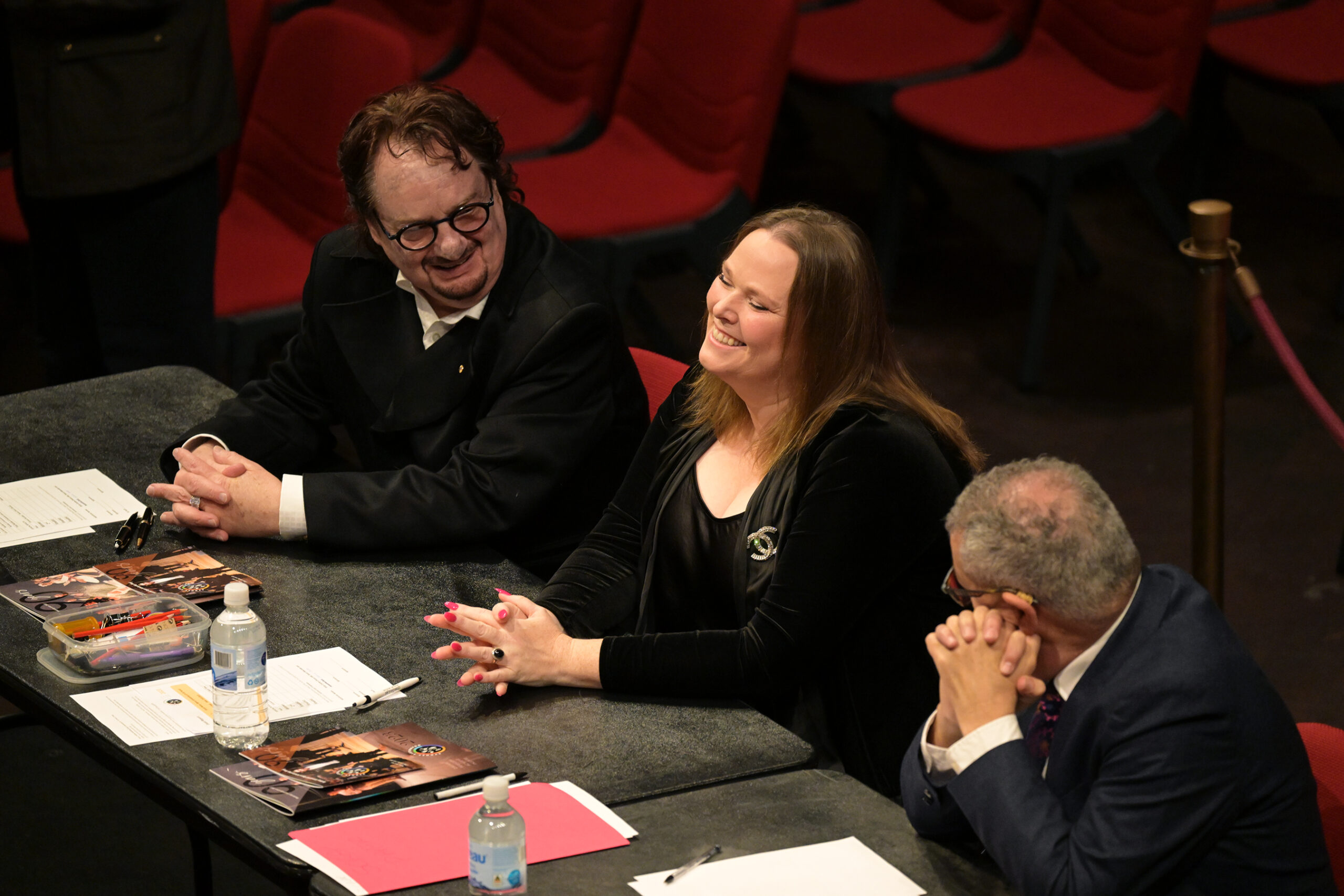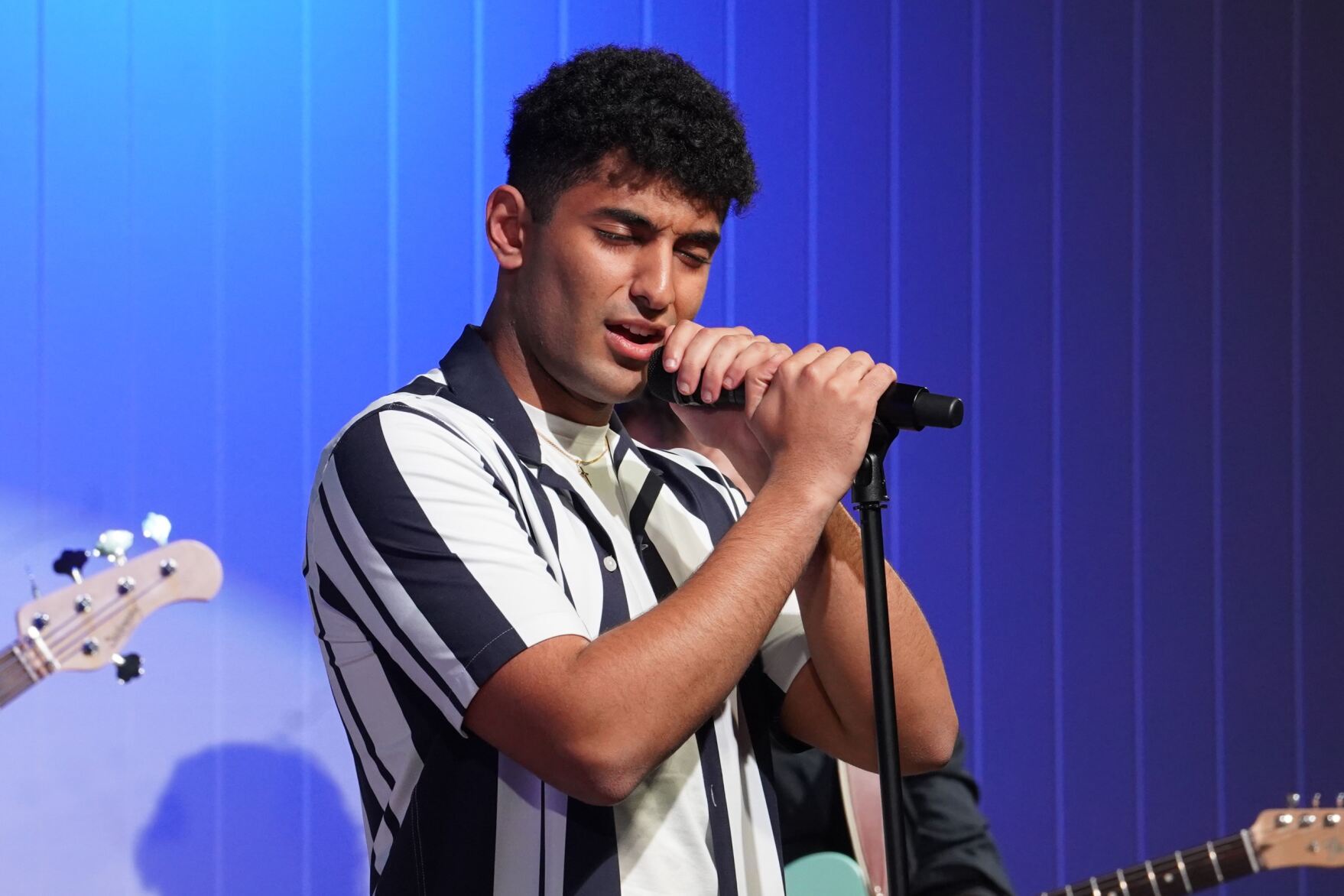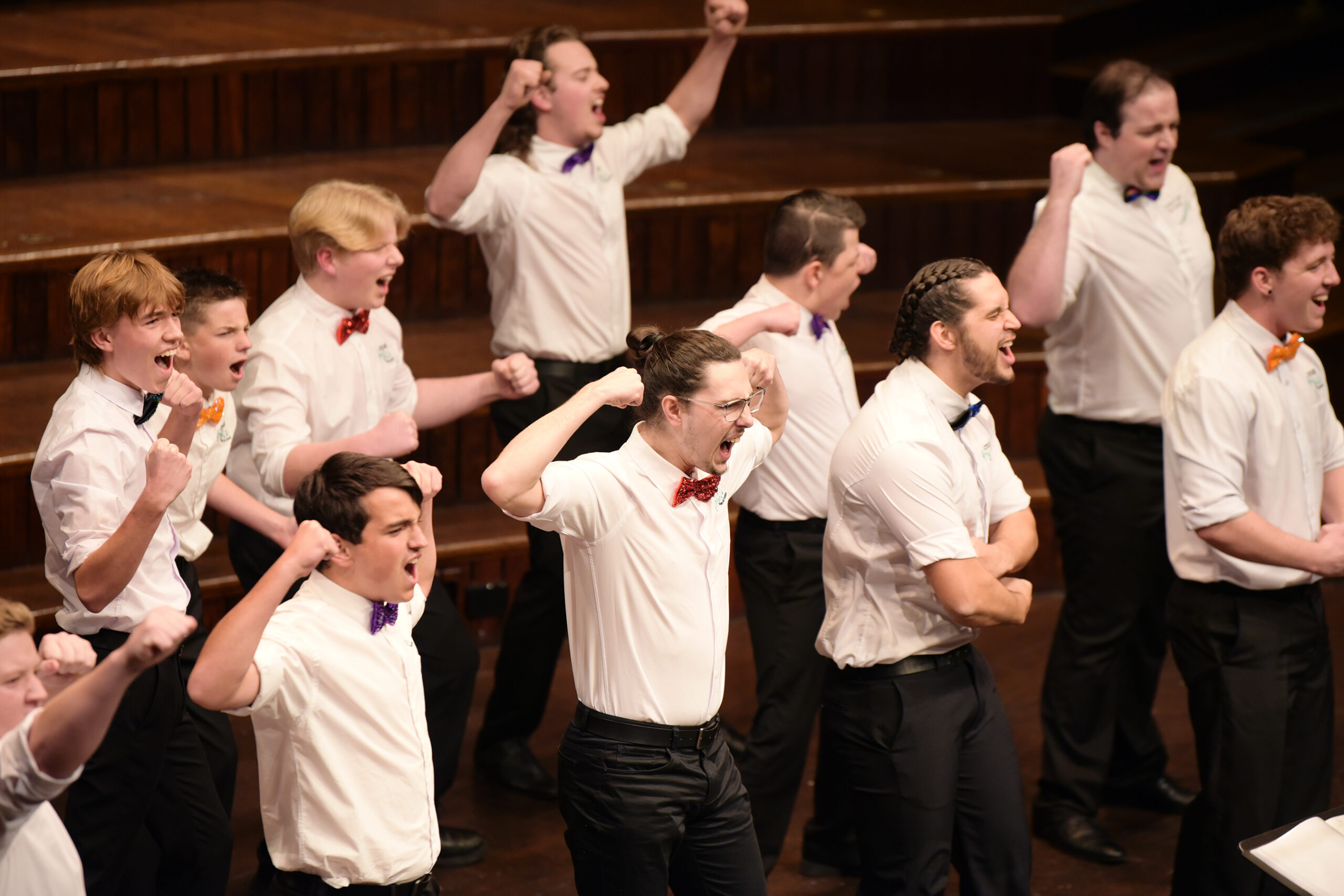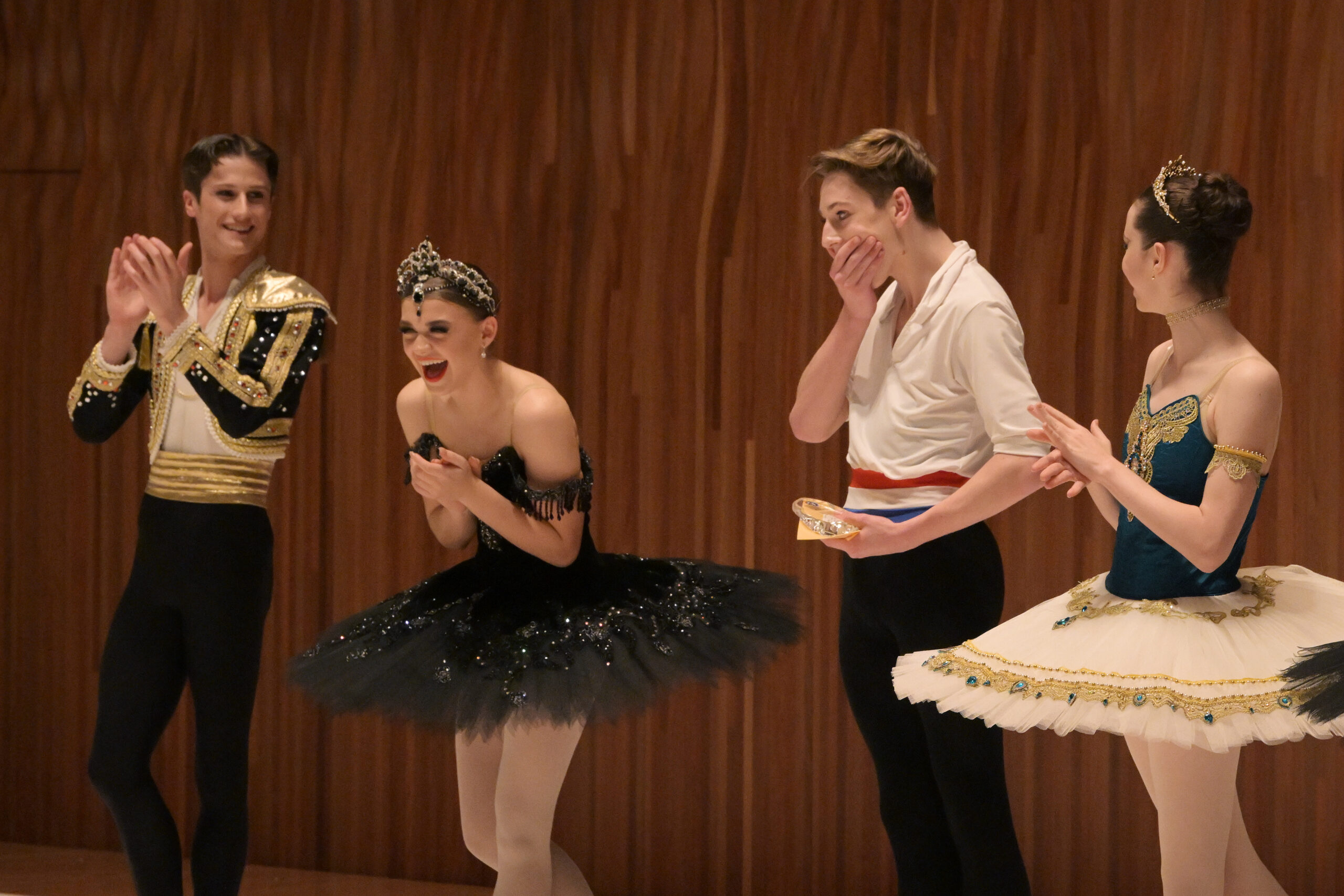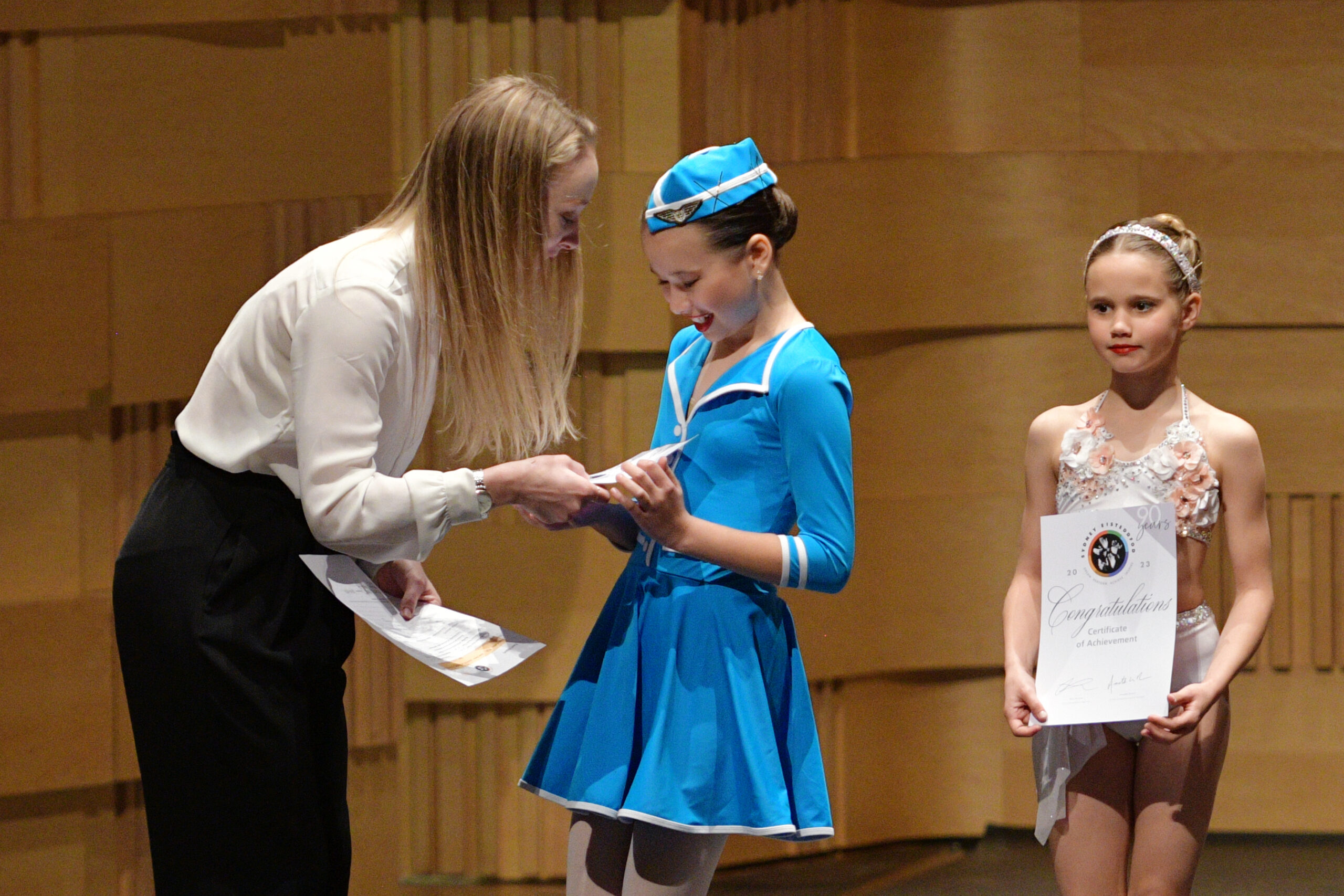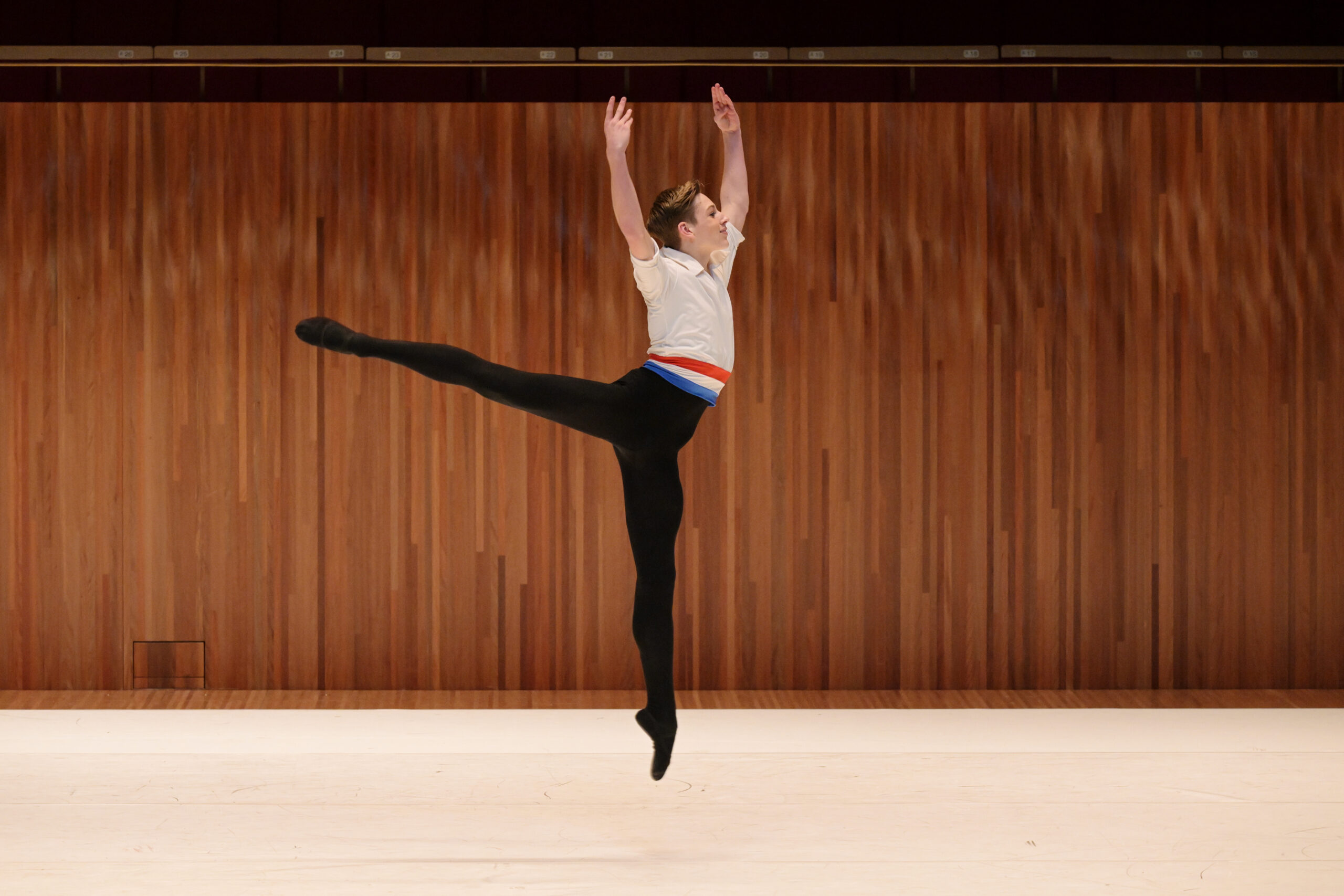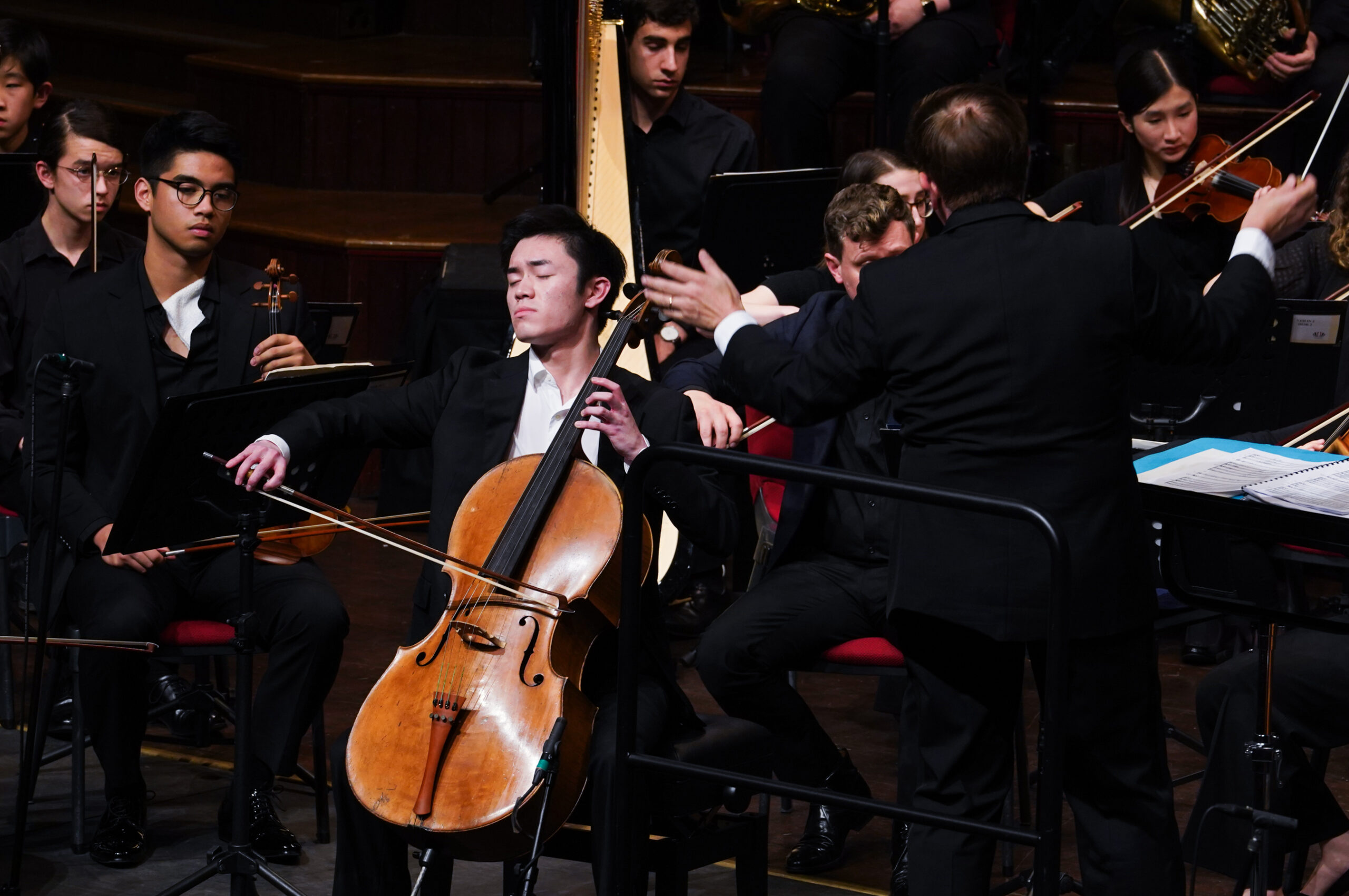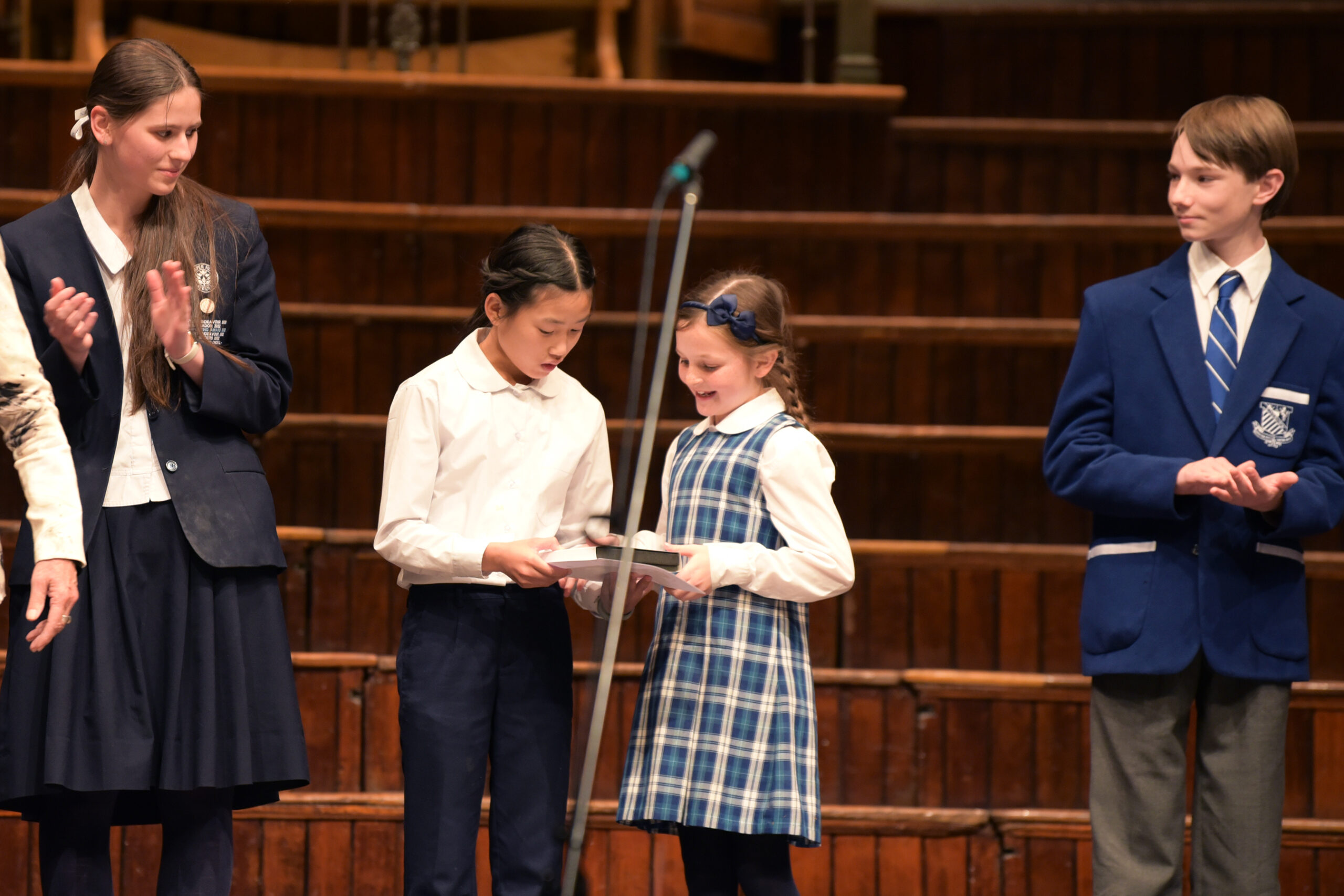 The very first Sydney Eisteddfod was held in the Sydney Town Hall in 1933. In a city impacted by the Great Depression, the Eisteddfod lifted people's spirits with competitions in piano, singing and speech and attracted over 300 competitors. The competition was organised by the Citizens of Sydney Organising Committee and established the goals of the Eisteddfod we still celebrate today. From its early days, the mission was to provide opportunities for aspiring performers to showcase their talents.
Across our rich history, the festival has touched the lives and careers of many Australians, including significant Australian figures such as former Prime Minister Malcolm Turnbull who practiced some of his earliest public speaking on the Eisteddfod stage. One of the most significant ballet dancers in Australian history, Marilyn Jones, won the first Sydney Eisteddfod Ballet Scholarship in 1955 and has been a huge ambassador for the Eisteddfod ever since. This year we had the pleasure to have Marilyn join us in the Sydney Opera House at the Dance Gala event, to award the prestigious Ballet Scholarship and the Capezio Most Promising Young Dancer Award.