This year's Opera Scholarship was held on 2 July 2023 at Sydney Town Hall. The Opera Scholarship is the longest standing event in the festival. Originally known as the Sun Aria, this event was established with the first Sydney Eisteddfod in 1933 to discover the finest voices throughout Australia and New Zealand.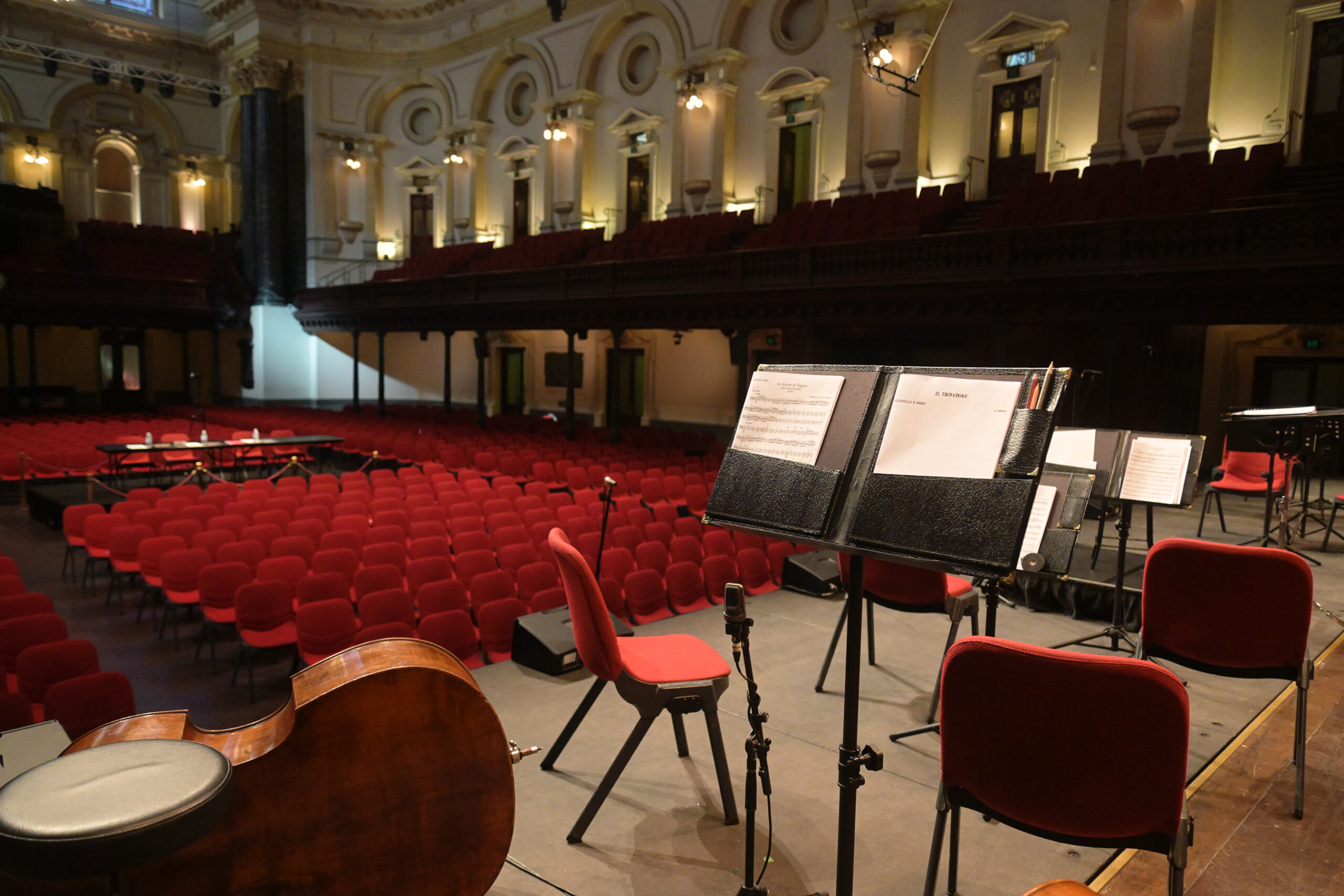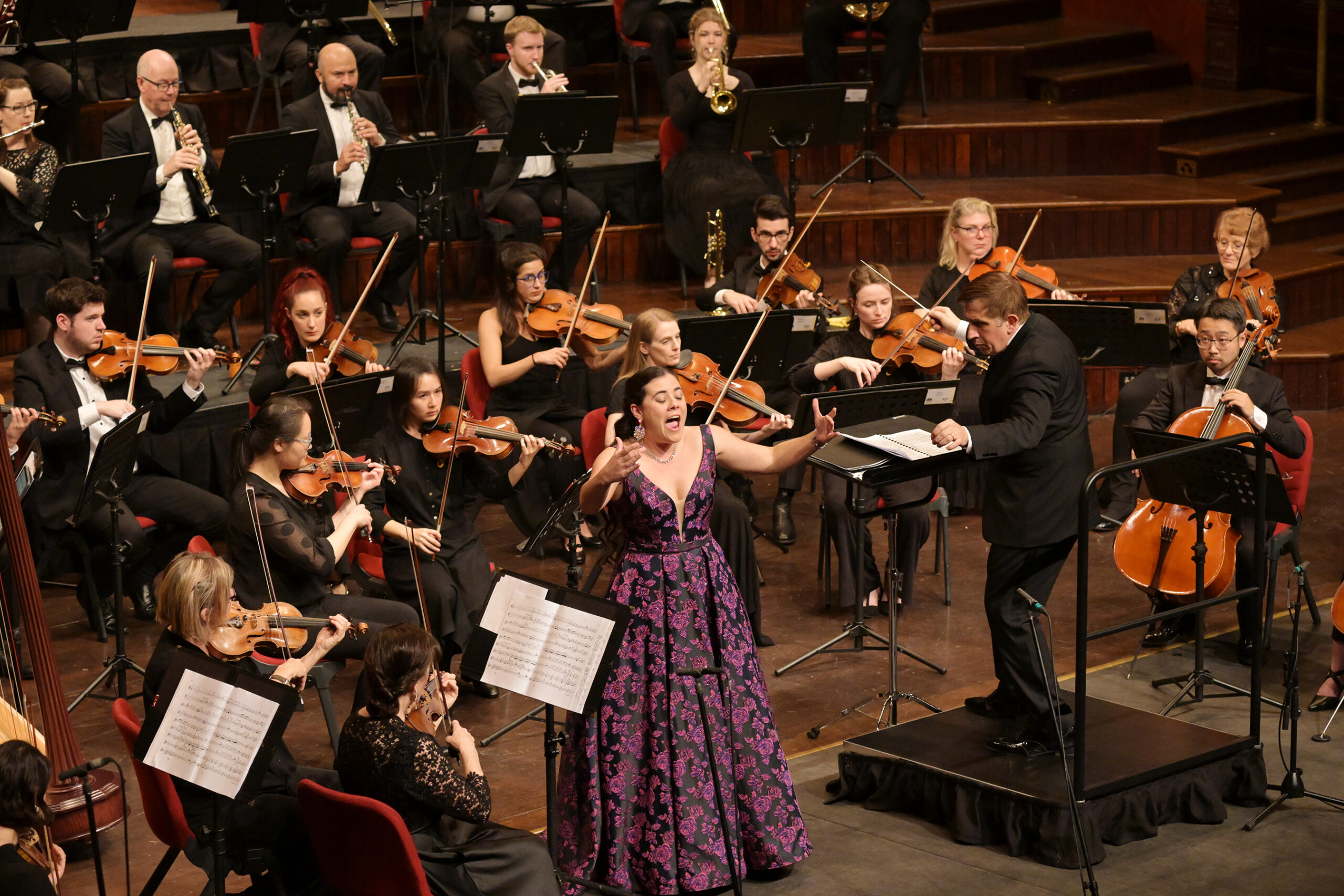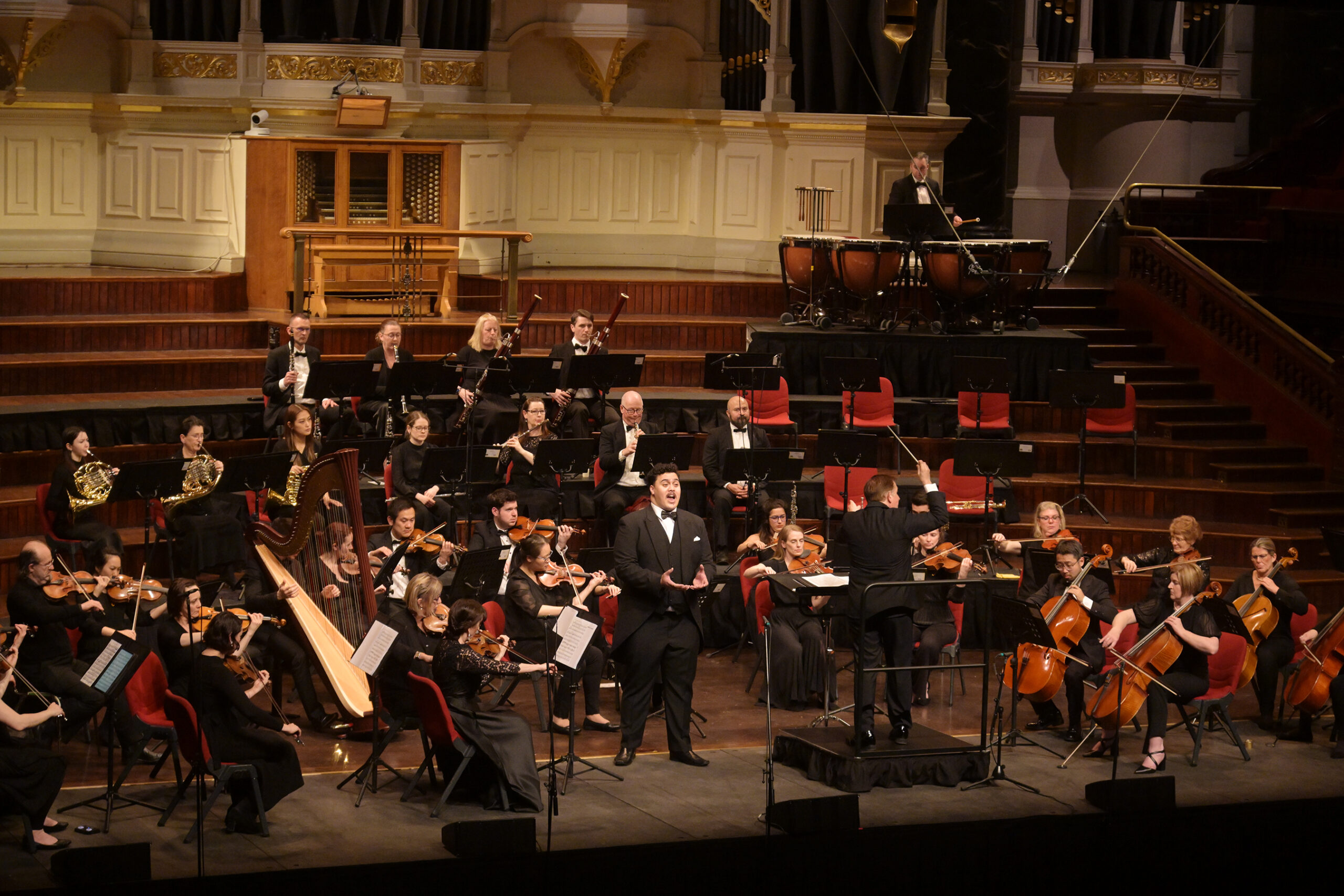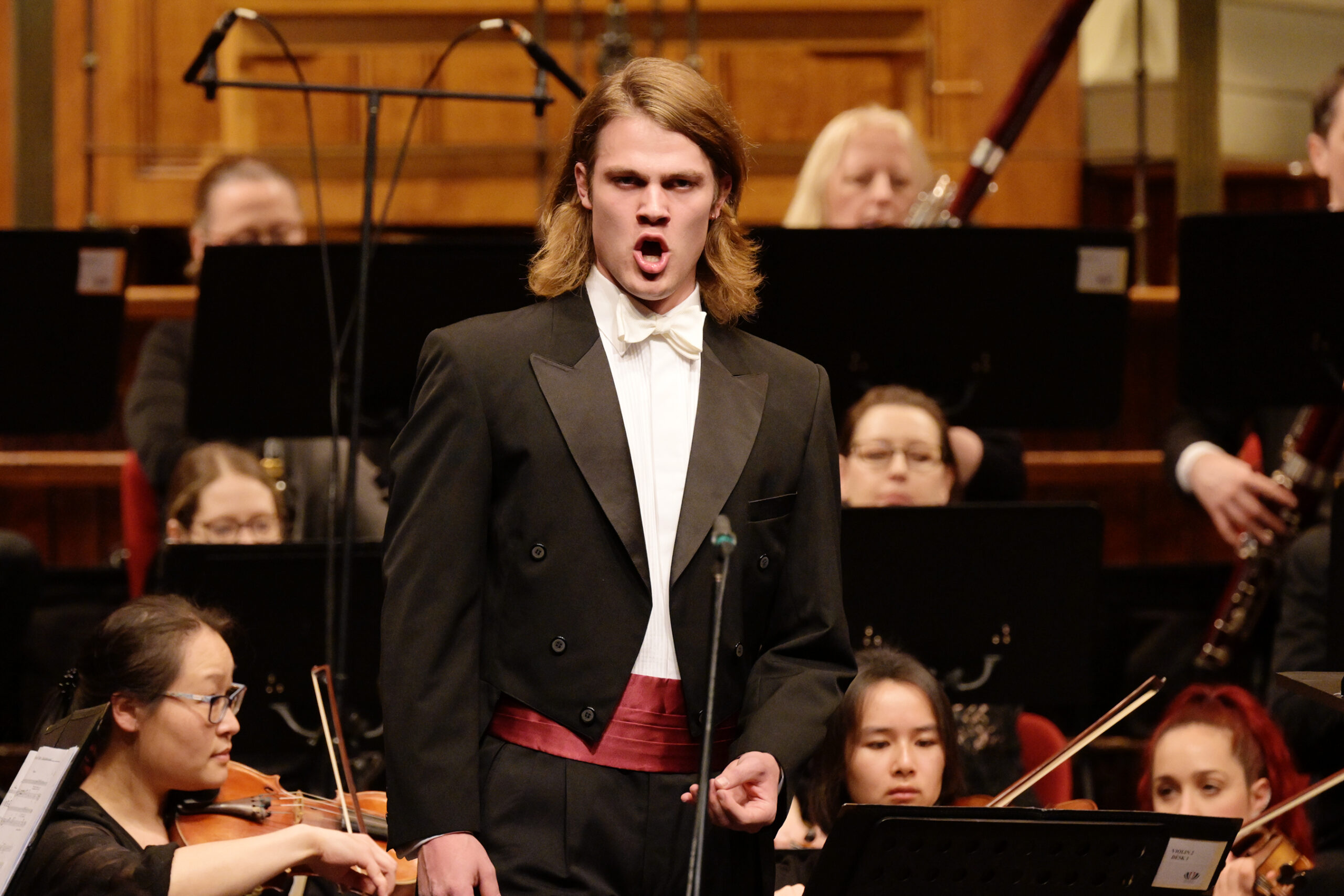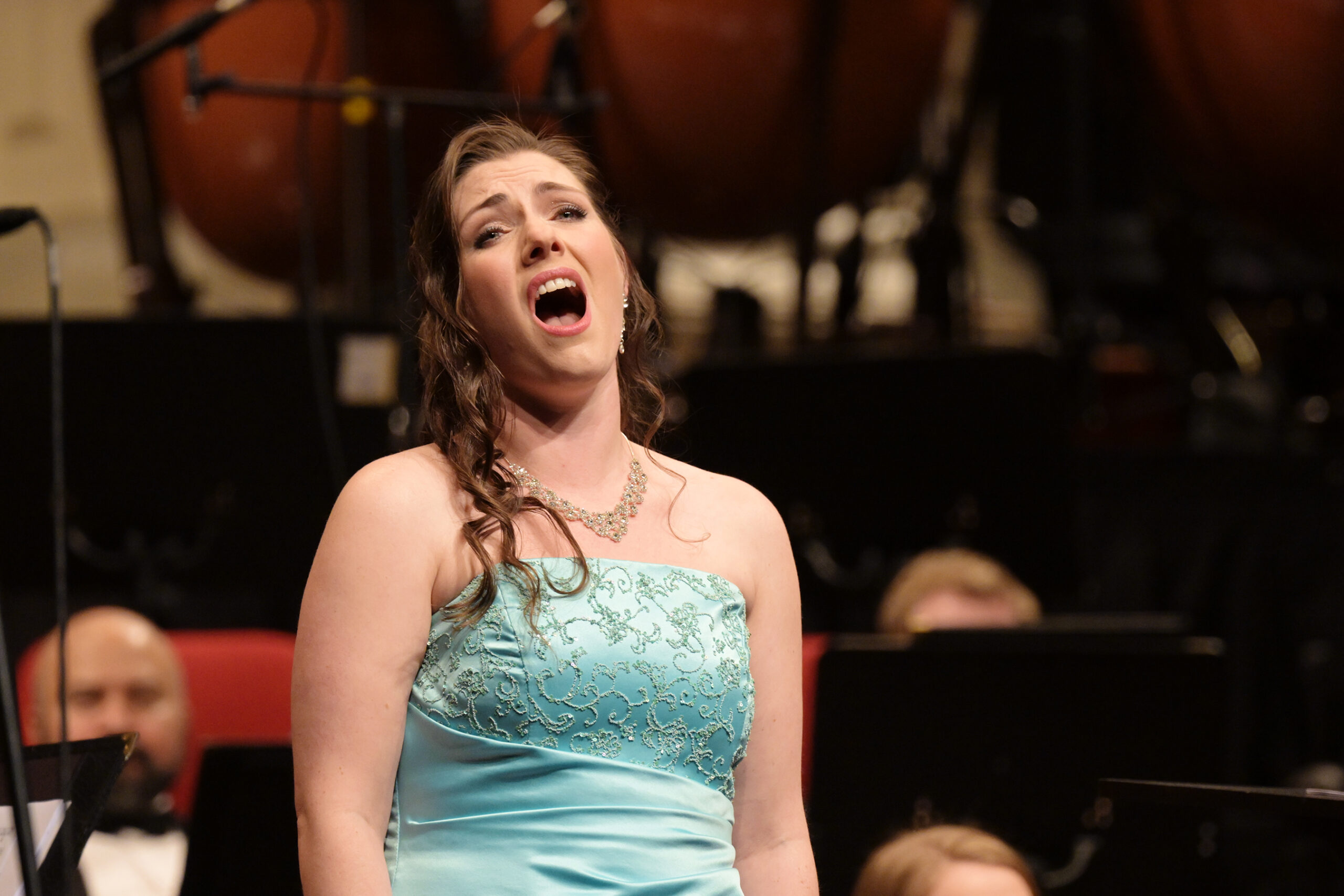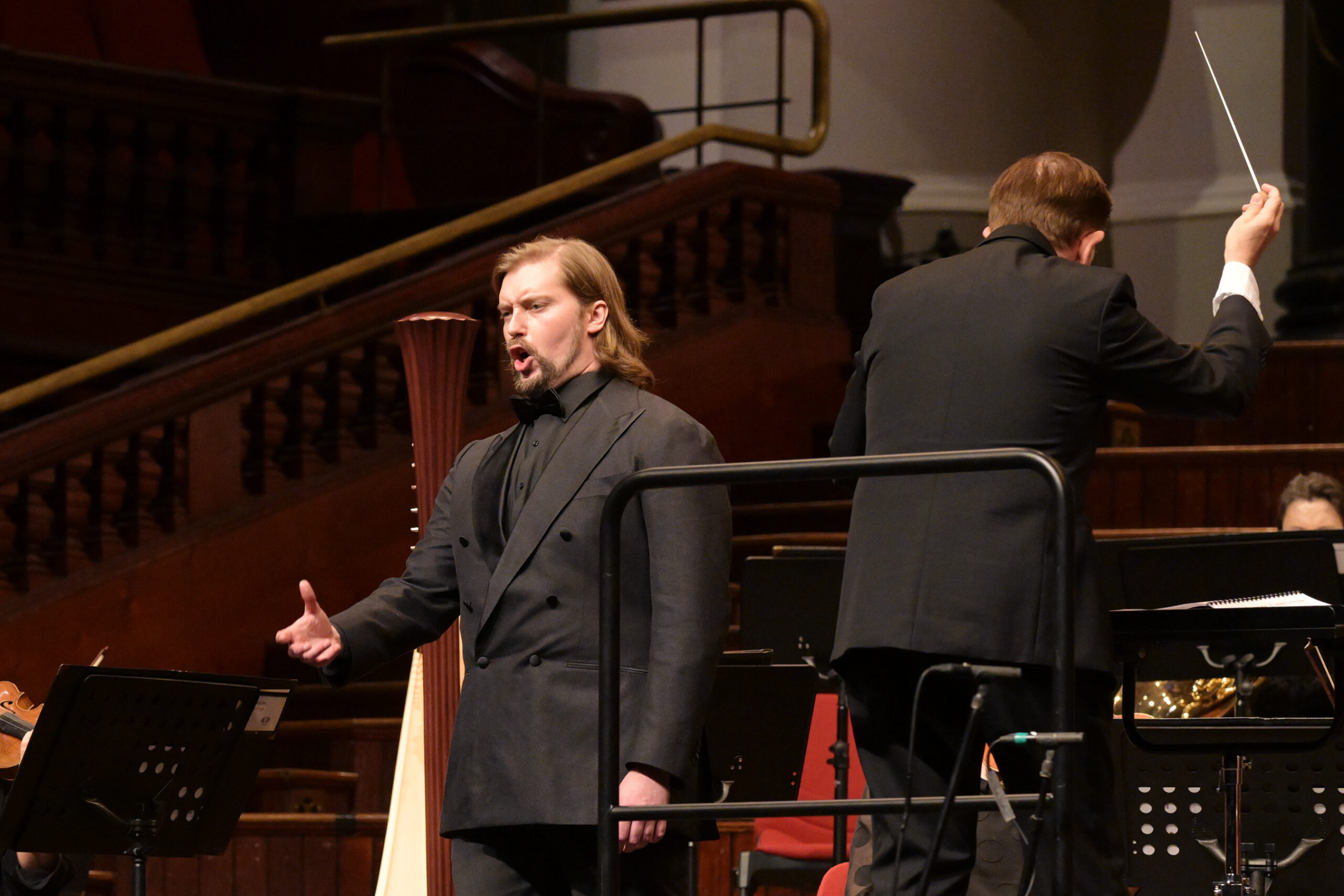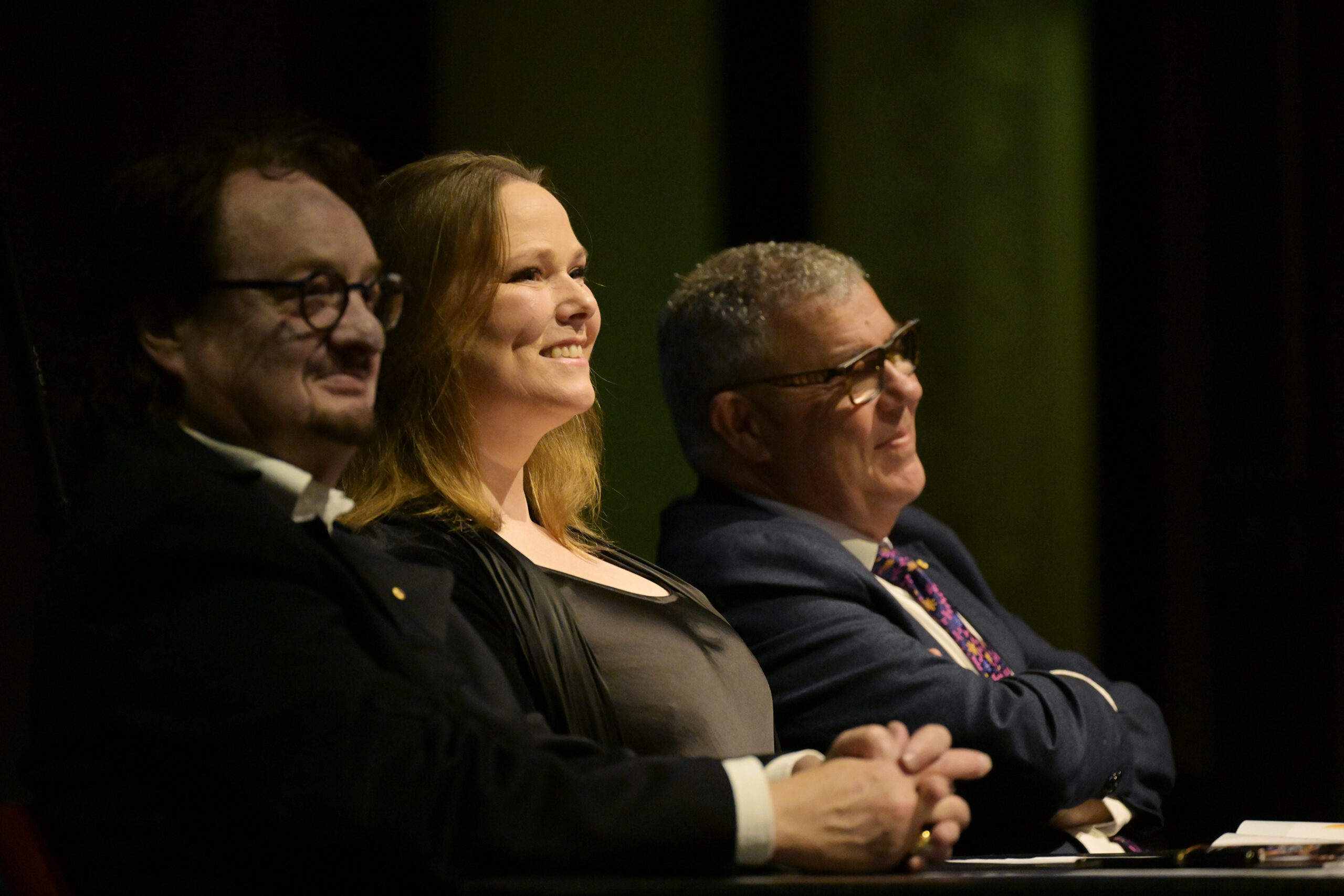 The esteemed adjudicators for the Opera Scholarship were internationally acclaimed Soprano, Jessica Pratt, Australian opera and musical theatre director Stuart Maunder AM soon to take up the reins as Artistic Director at Victorian Opera and Brian Castles-Onion AM, a well-known opera conductor nationally and internationally with well over 500 opera performances alone.
Emmanuel Fonoti-Fuimaono won the Sydney Eisteddfod John Lamble Foundation Scholarship valued at $45,000.
Sophie Salvesani received the second-prize scholarship of $20,000, with the four remaining finalists taking home $1,000 each.
We thank The John Lamble Foundation, a Donor through Sydney Eisteddfod, Michael Taylor, The Estate of the late Miss Paula Clarkstone OAM, and The Estate of the late Mr. Leslie Andrews who have made these scholarships and the finalist awards possible.