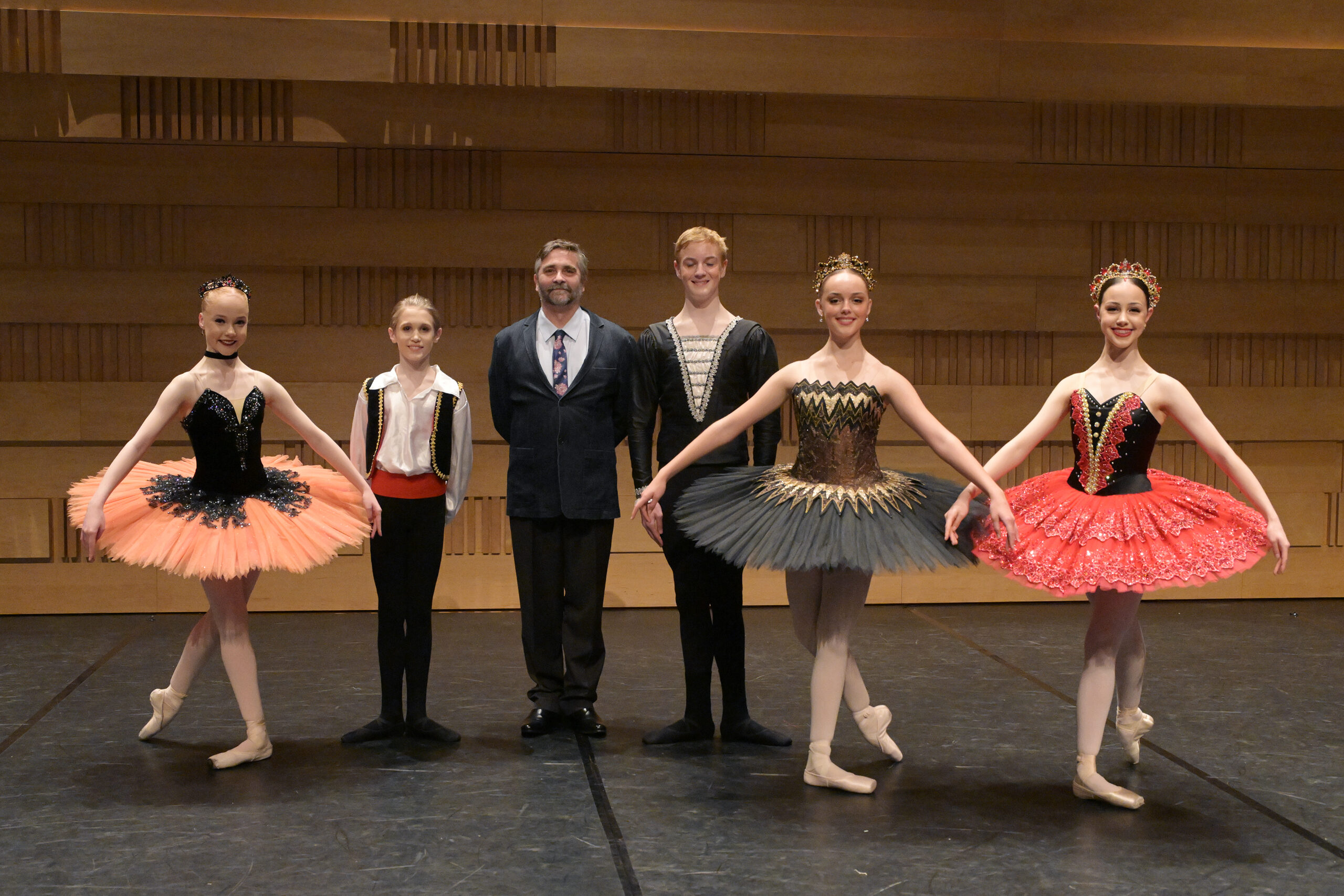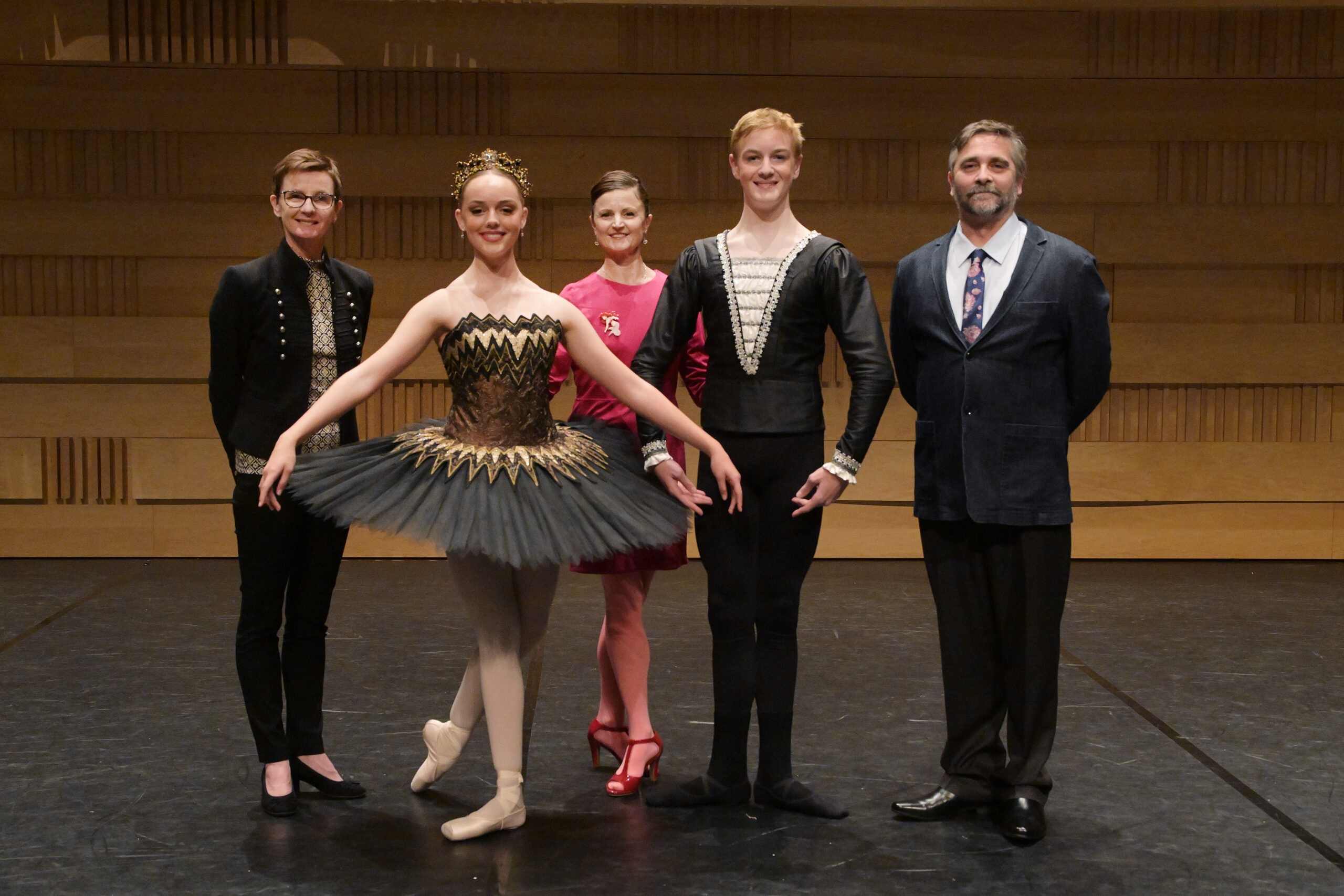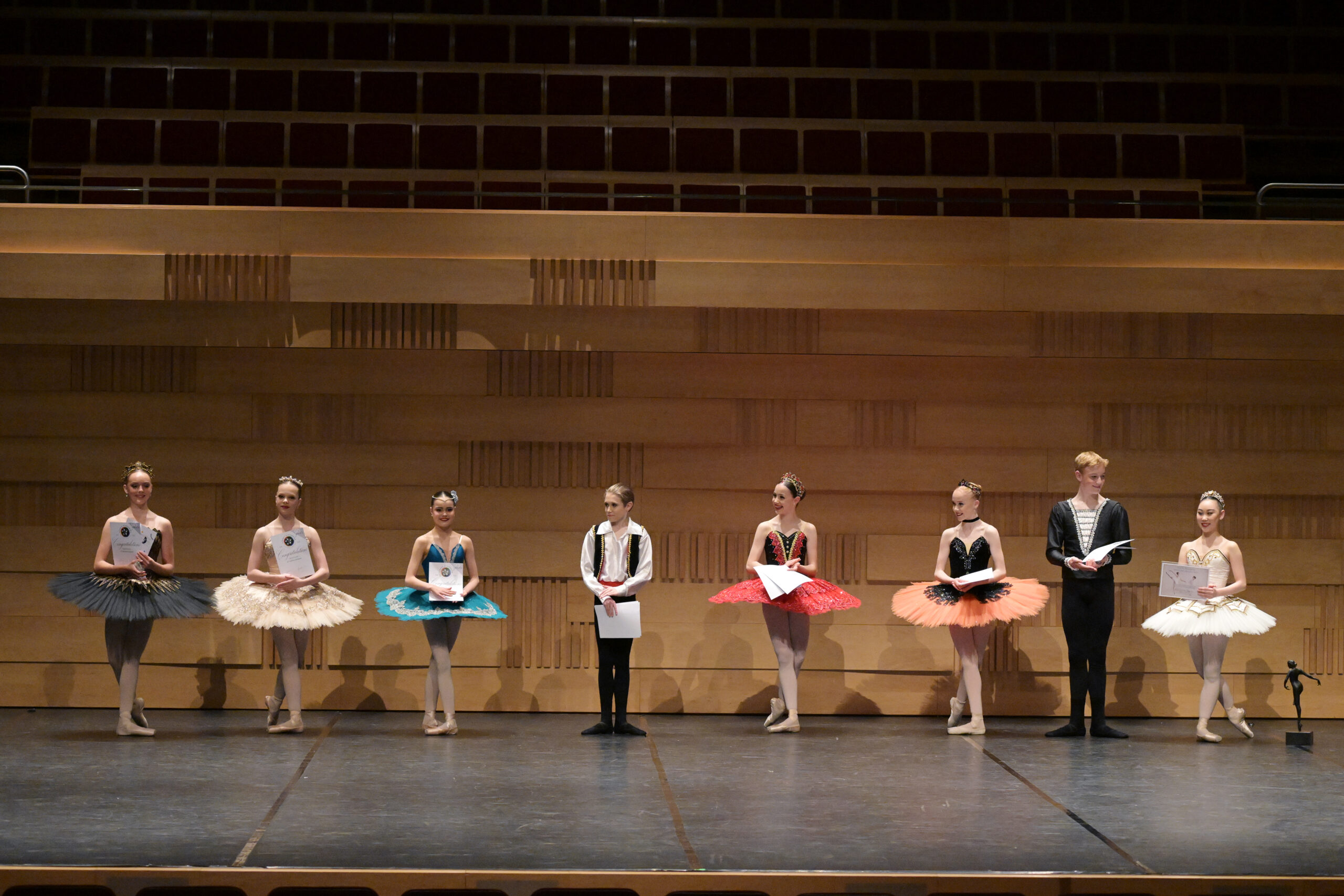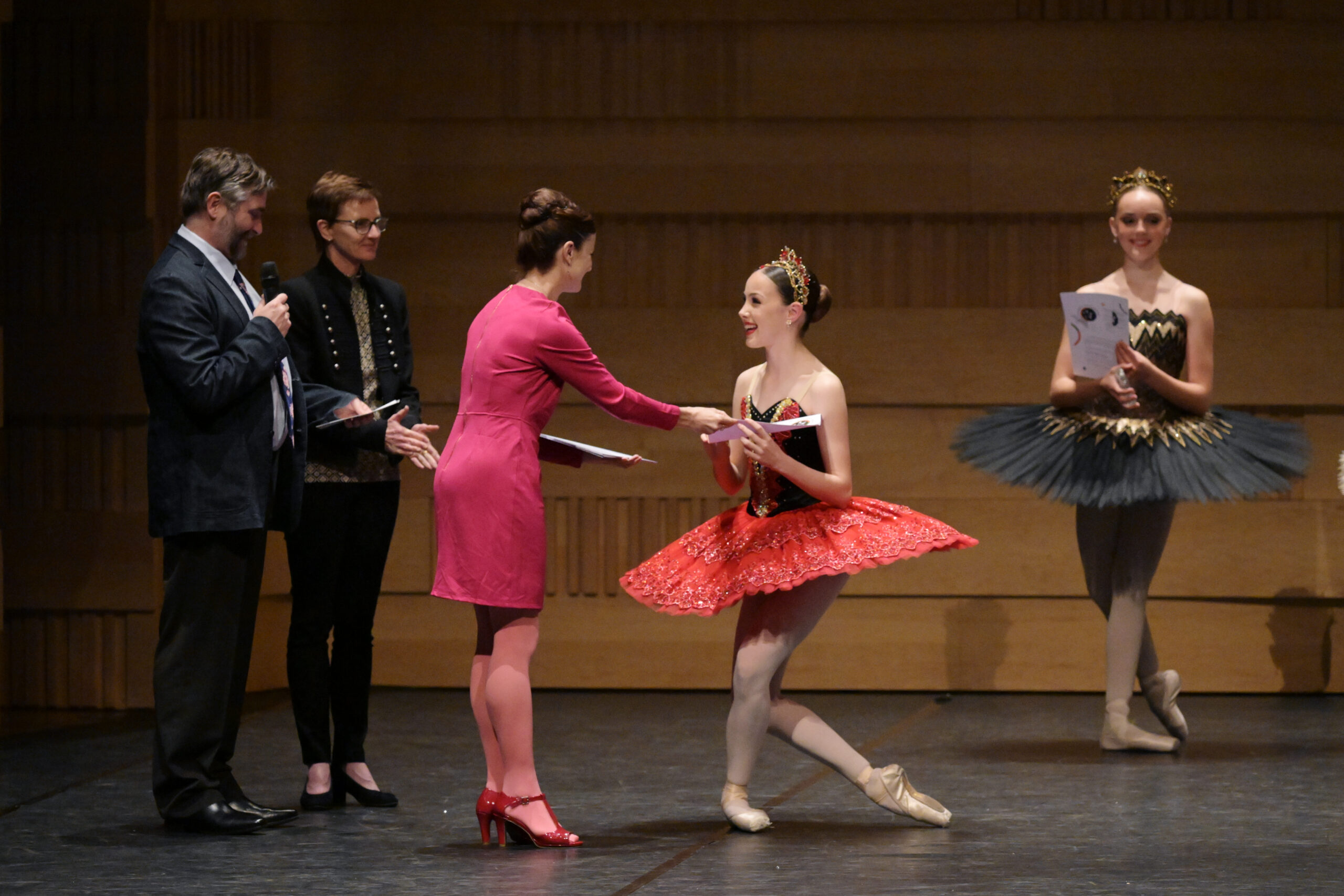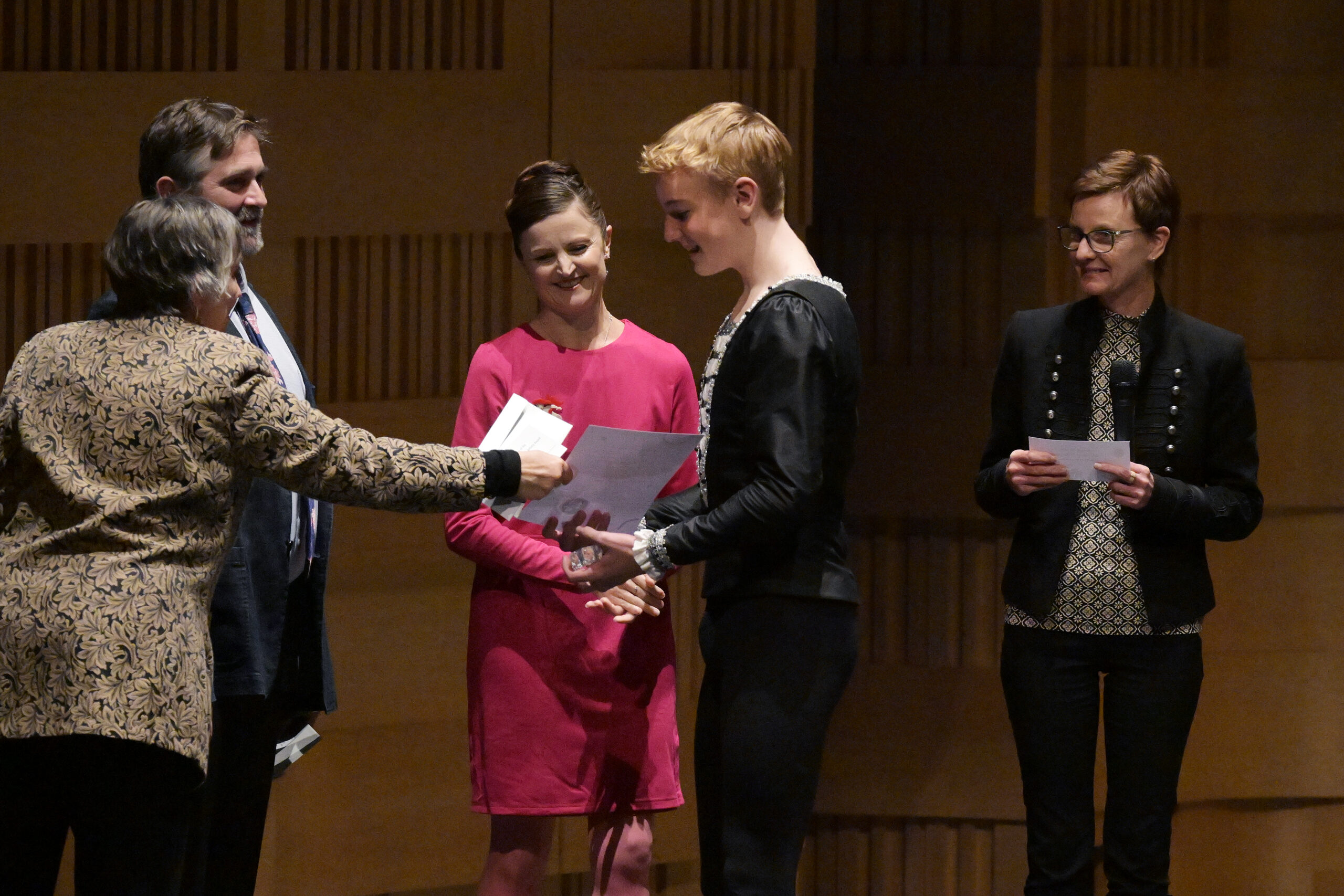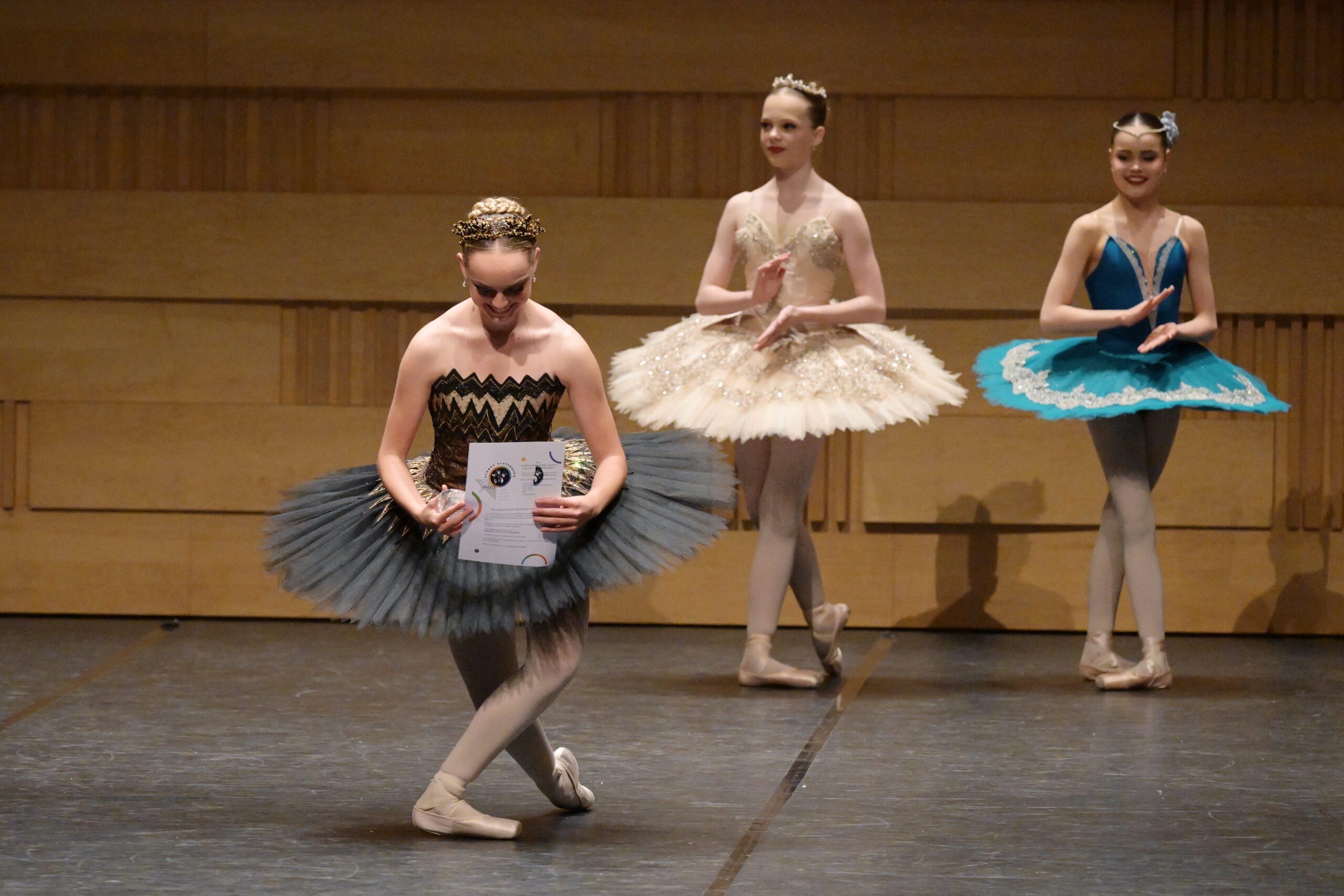 The Robert and Elizabeth Albert Junior Ballet Scholarship offers young classical ballet dancers the opportunity to shine on a world-class stage. The competition prepares the young dancers with invaluable experience in a competition environment early in their careers.
In 2023, the Scholarship event was held on 22 July at The Concourse, Chatswood. This year the young dancers were lucky enough to dance before the same adjudicators as the Senior Ballet Scholarship finalists; the current Artistic Director and choreographer of Houston Ballet, Stanton Welch AM; Assistant Artistic Director of Queensland Ballet, Greg Horsman; Director of The Australian Ballet School, Lisa Pavane; and teacher and coordinator for the pre-professional program at Queensland Ballet Academy, Claire Phipps-Males.
The Robert and Elizabeth Albert Junior Ballet Scholarship was awarded to Daisy Sexton winning a $1000 monetary prize and a scholarship of $6,000 as well as a 4-week intensive at the prestigious Houston Ballet Academy. In second place, Charlie Carberry received a $1,500 monetary prize.
For Artistry, Hannah Saito was presented with the Tanya Pearson Artistry Award, donated by Tanya Pearson Academy in memory of the Late Tanya Pearson OAM. All finalists received $500 each.