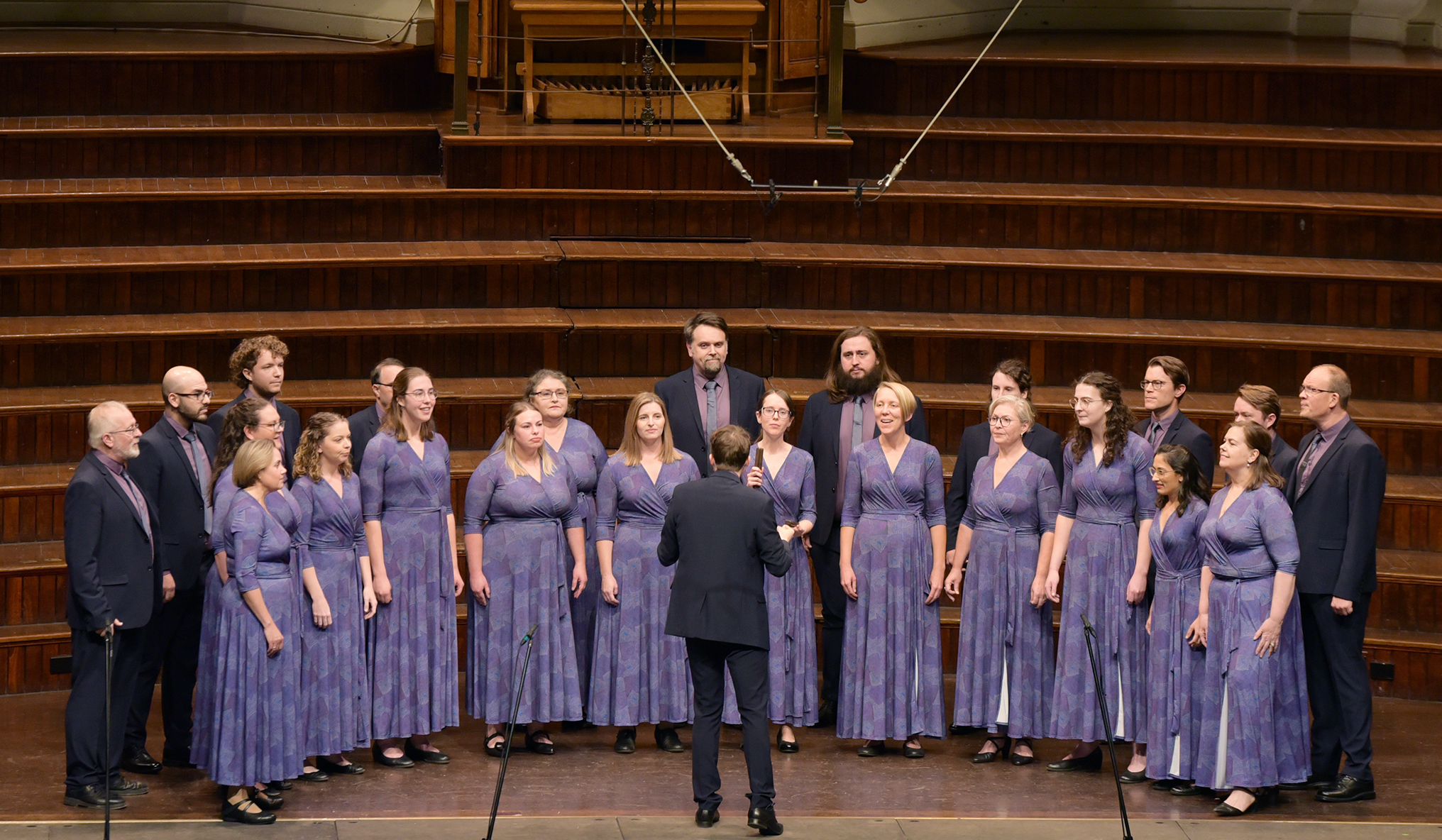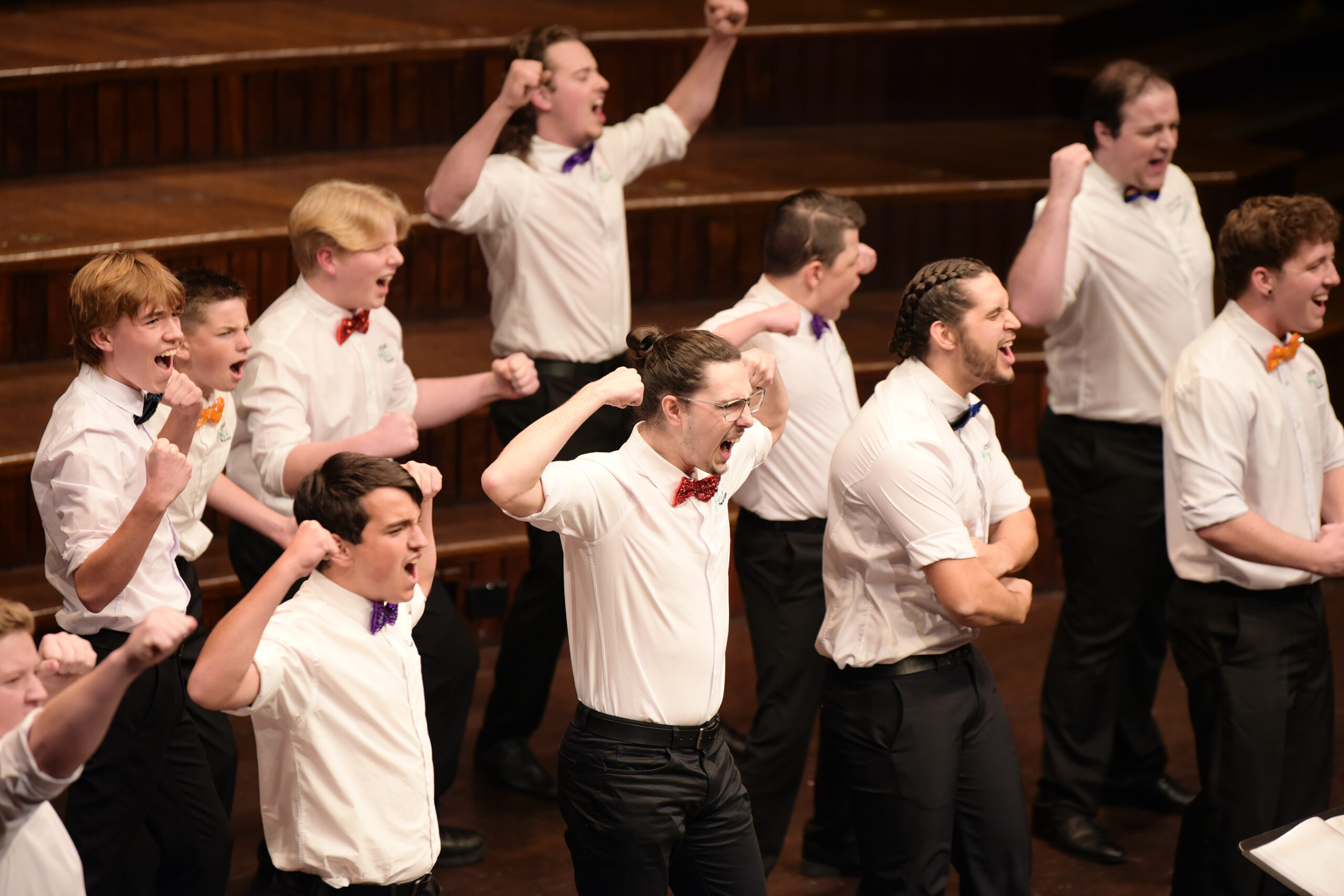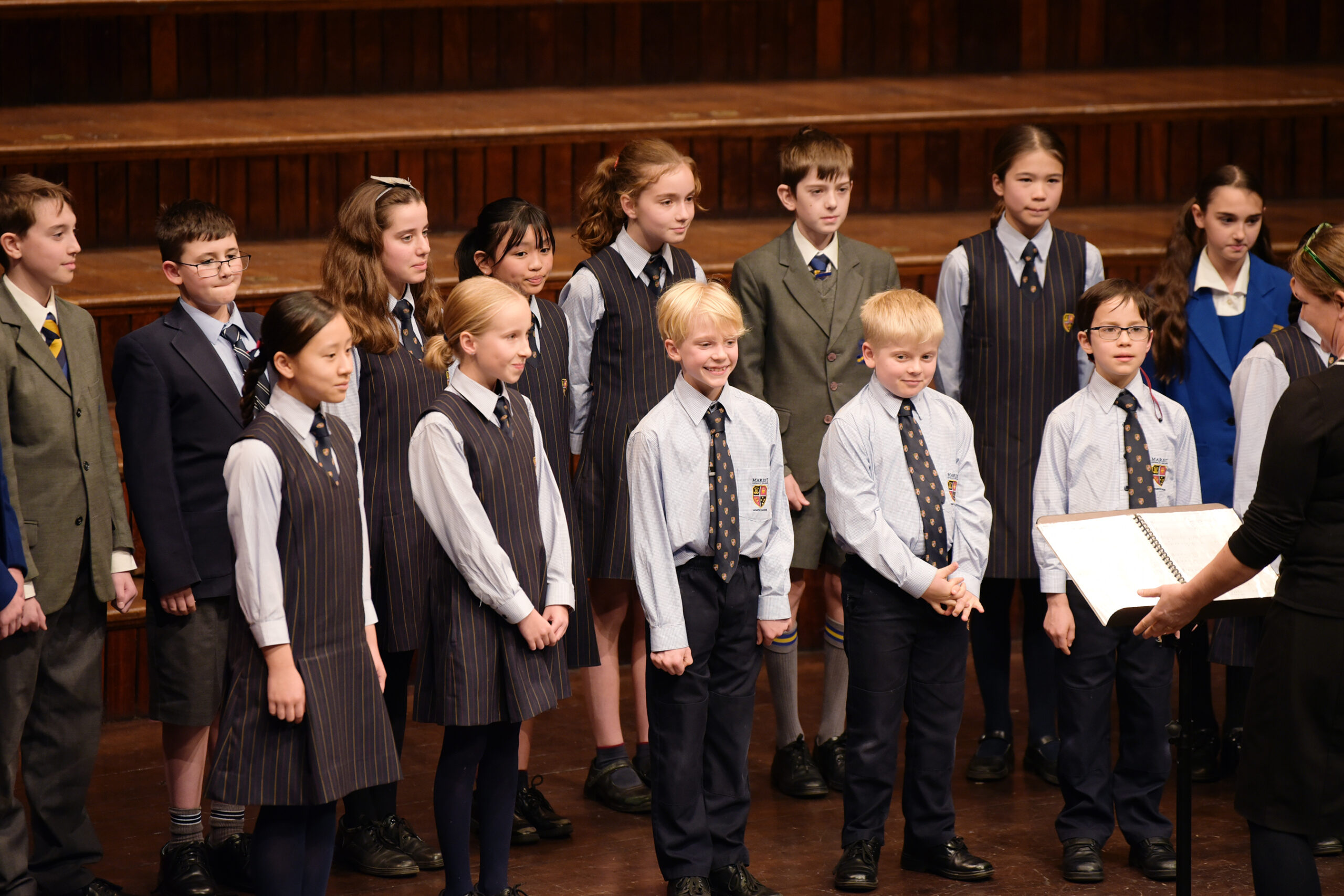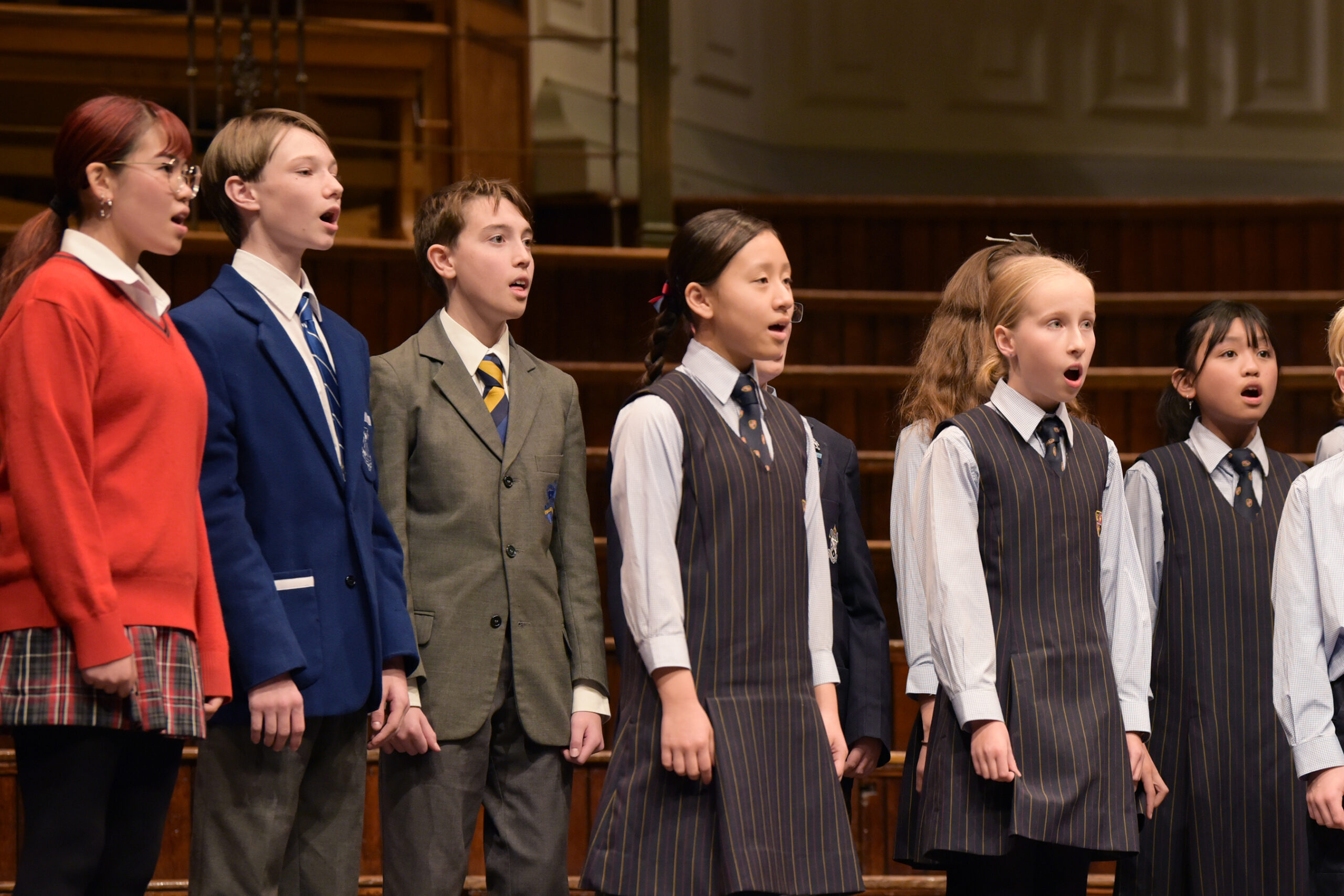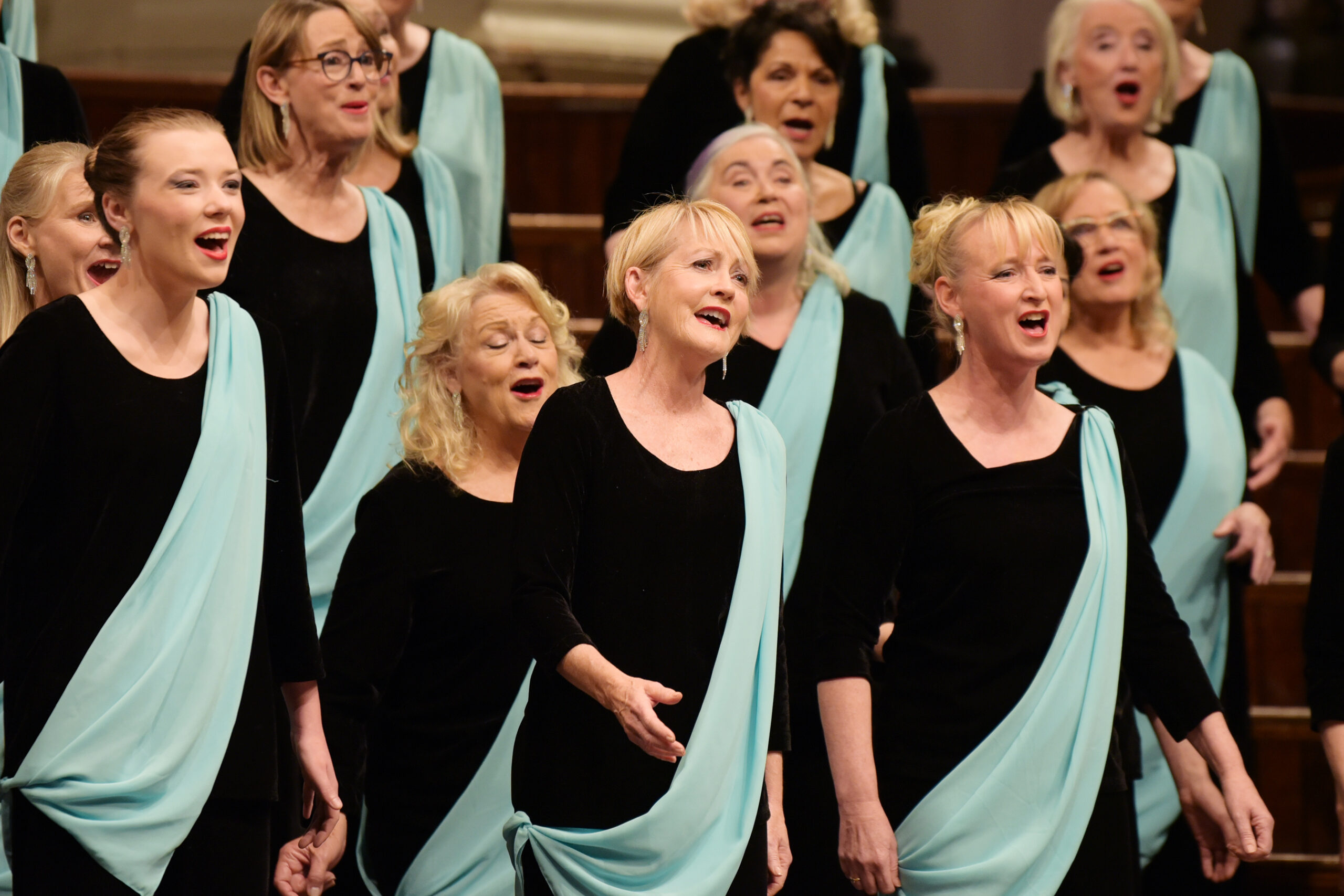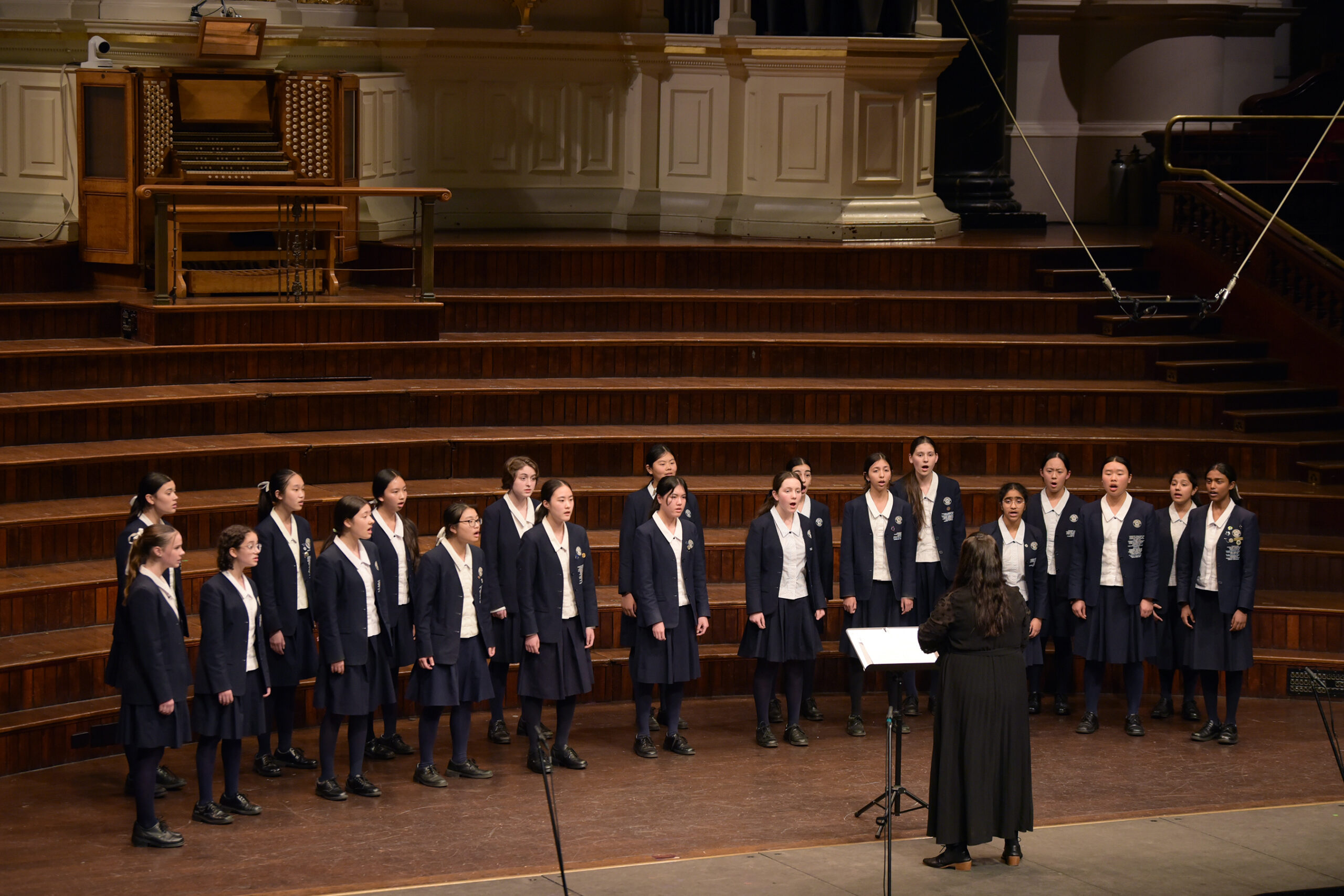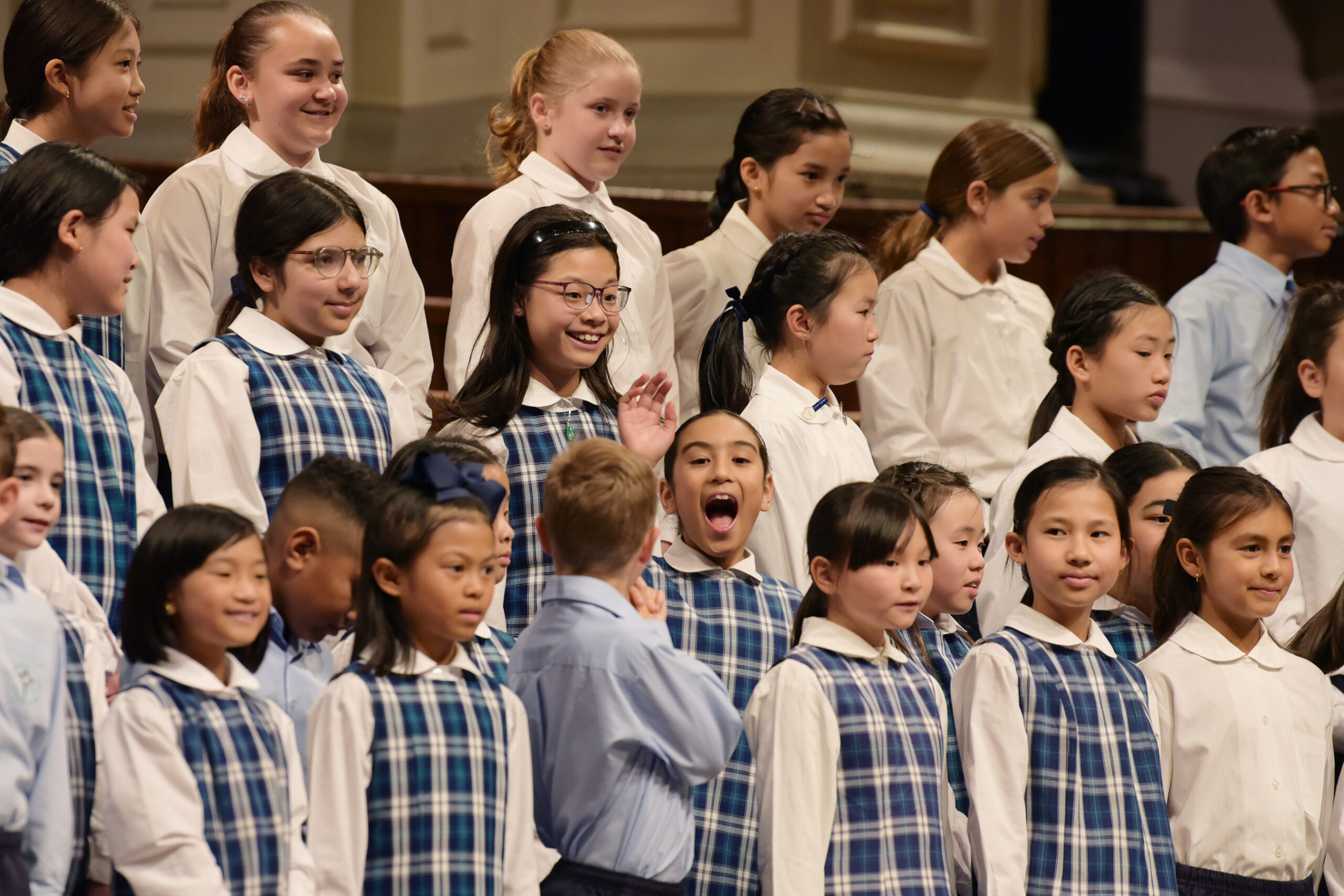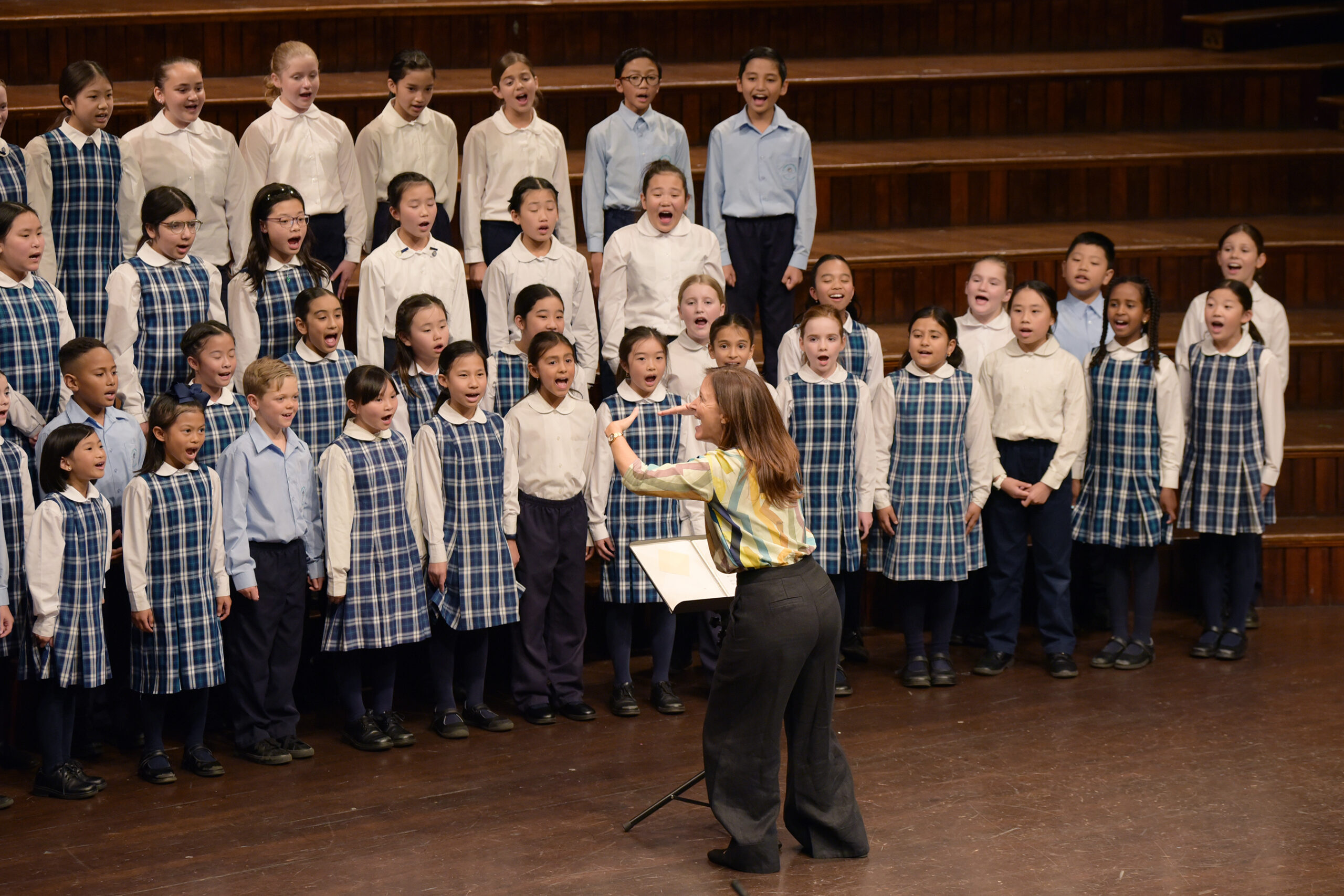 This event showcases the art of choral singing – singing together to create beautiful music and soundscapes. The event attracts schools and choral groups from all over New South Wales, and this year they had the opportunity to present their pieces on the stage of the Sydney Town Hall.
This year's Choral Championship was held on 27 June at the Sydney Town Hall. Our esteemed adjudicators were Michelle Leonard OAM and Jonathon Welch AM. The choirs performed a mixture of Australian and traditional song, with some including vibrant choreography.
The winners of The John Lamble Foundation Australasian Championship for Youth Choirs (19 & Under) were the extraordinary Meriden Madrigals receiving a shield and a $2,000 monetary prize. St Therese Primary Choir came in second place taking home a shield and a $750 monetary prize. Our finalists were St Mary's Youth Choir receiving $300.
In the Sydney Eisteddfod Australasian Open Choral Championship, we had the Newcastle Chamber Choir take home the win, receiving a shield and a $3000 monetary prize. St Paul's College Chapel Choir was in second place receiving a shield and a $1000 monetary prize. Our finalists were Endeavour Harmony Chorus and Southern Brothers taking home a $500 monetary prize.
Sydney Eisteddfod gratefully acknowledges the generous support of The Federated Music Clubs of Australia, The John Lamble Foundation and The Sydney Symposium Choral Foundation in making this event possible.