The anniversary gala highlighted the extraordinary talent of over eighty Sydney Eisteddfod alumni, featuring an orchestra of musicians united by their shared history and connection with the Eisteddfod, under the expert baton of Dr Nicholas Milton AM.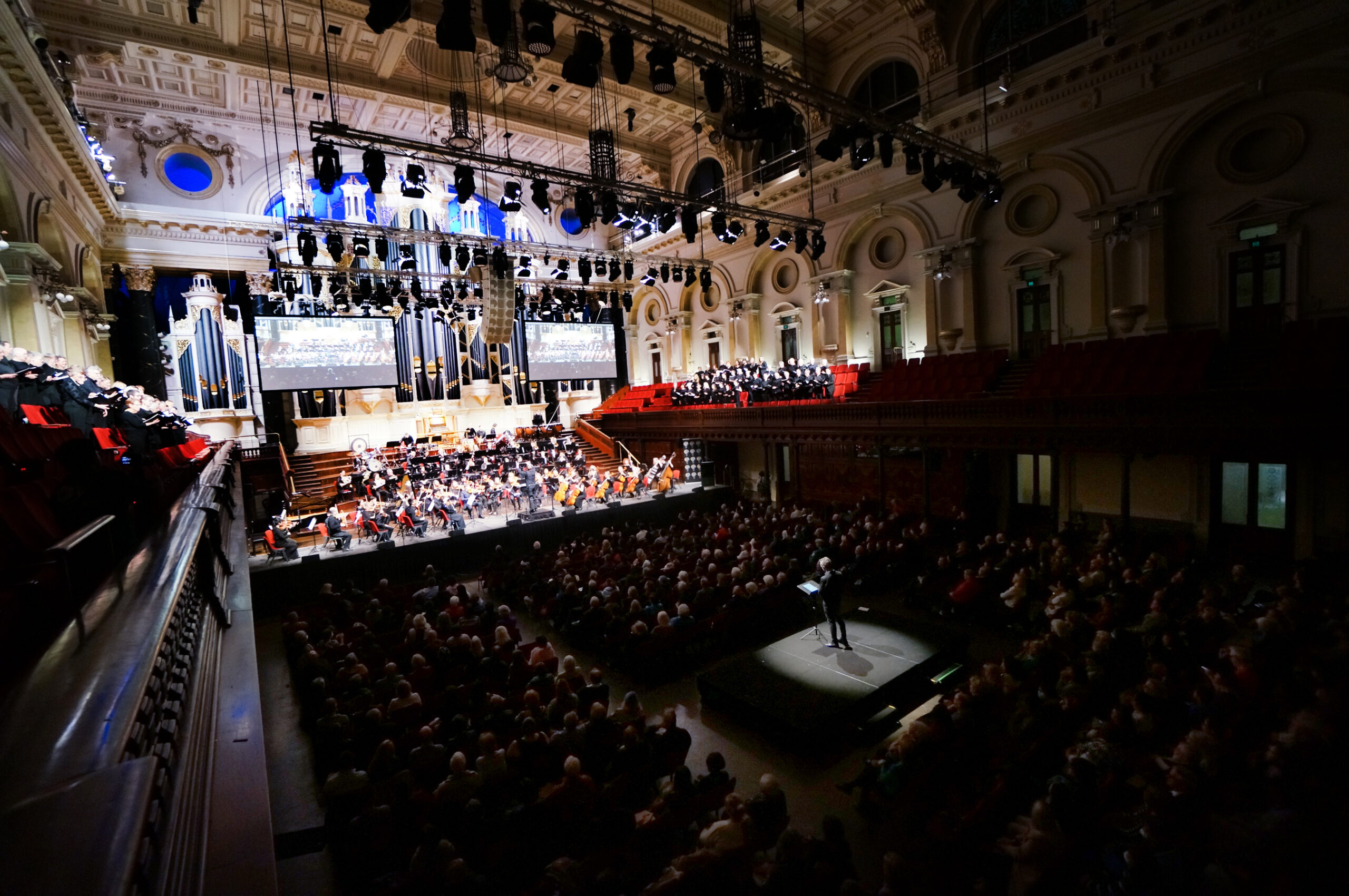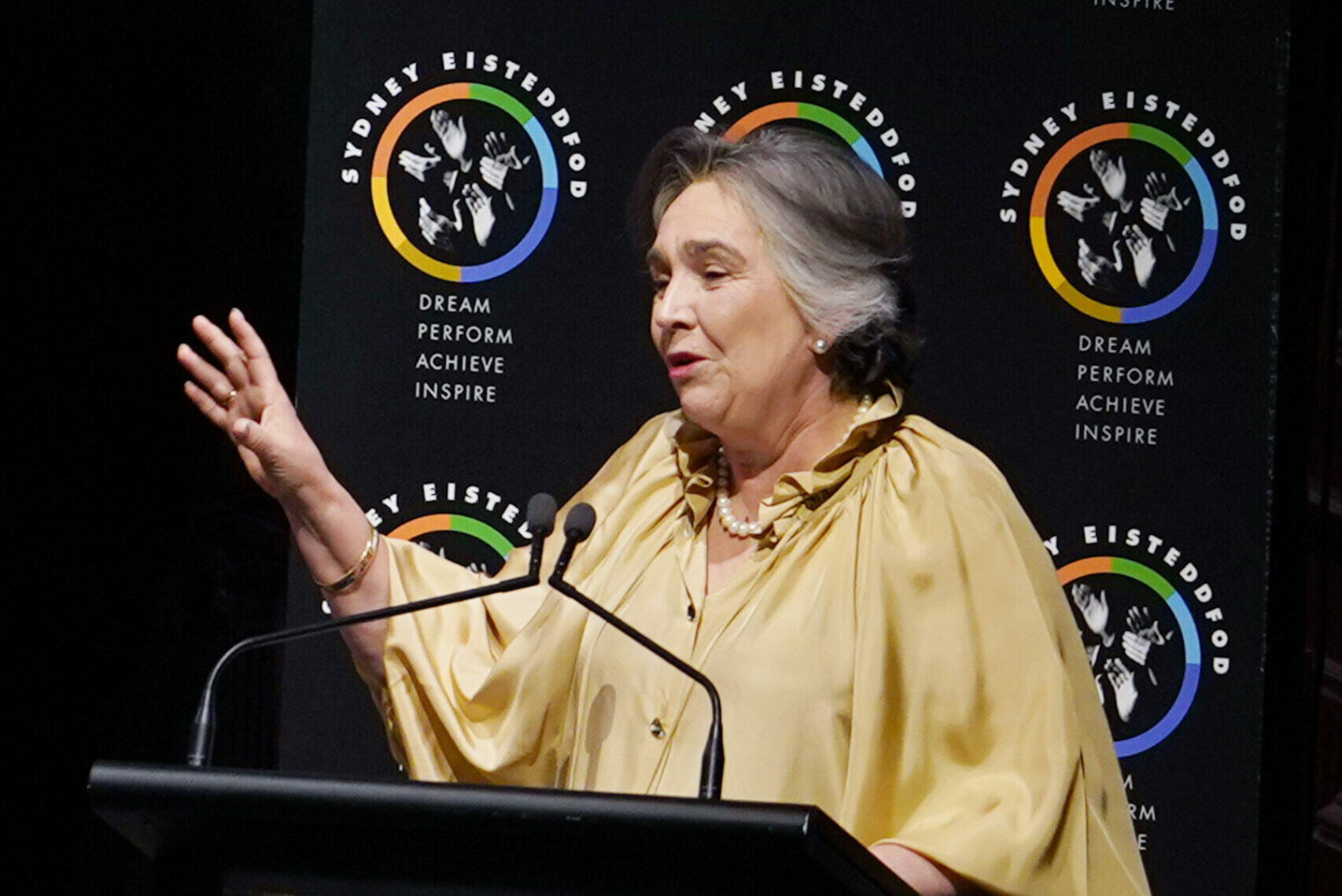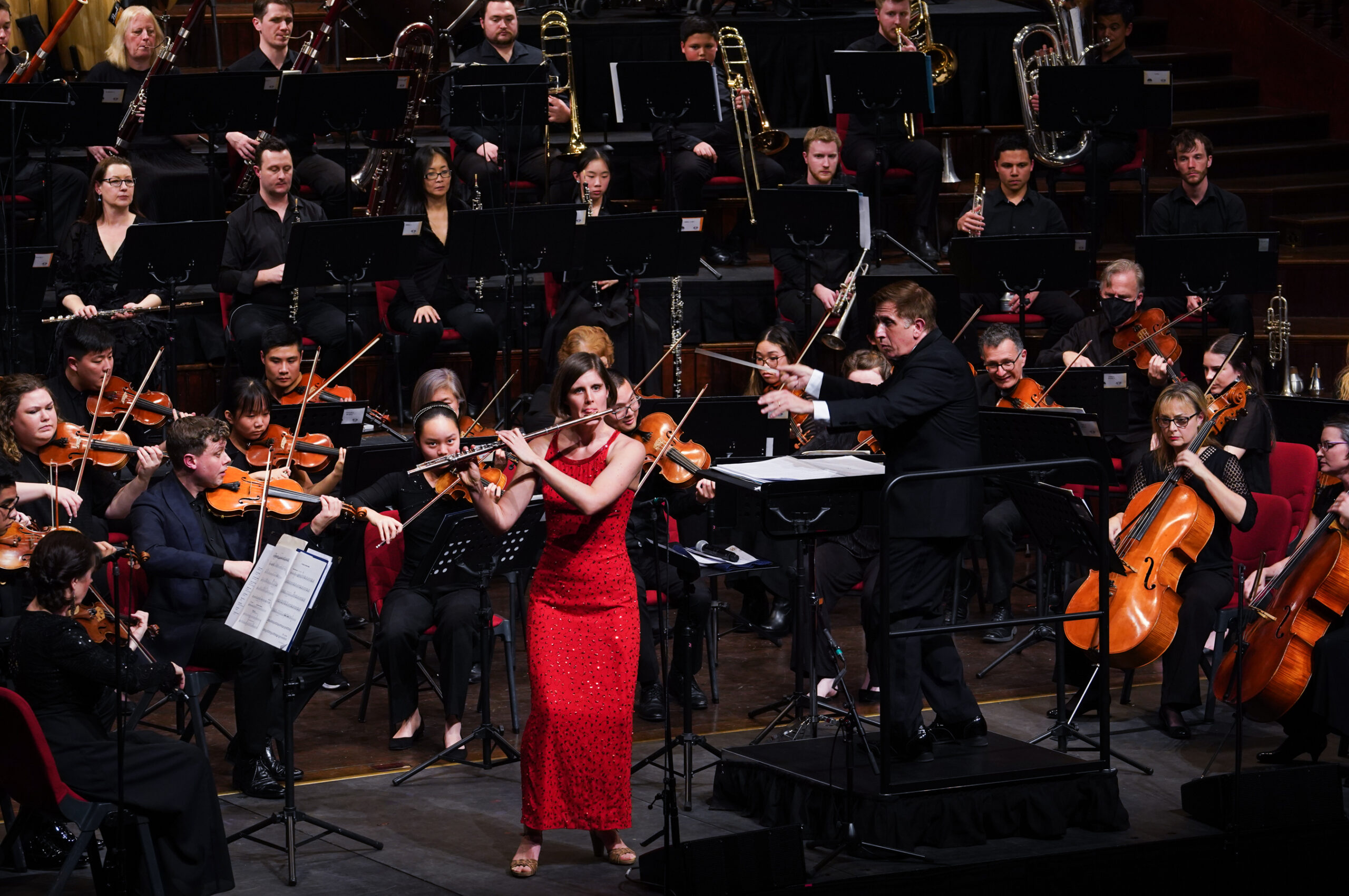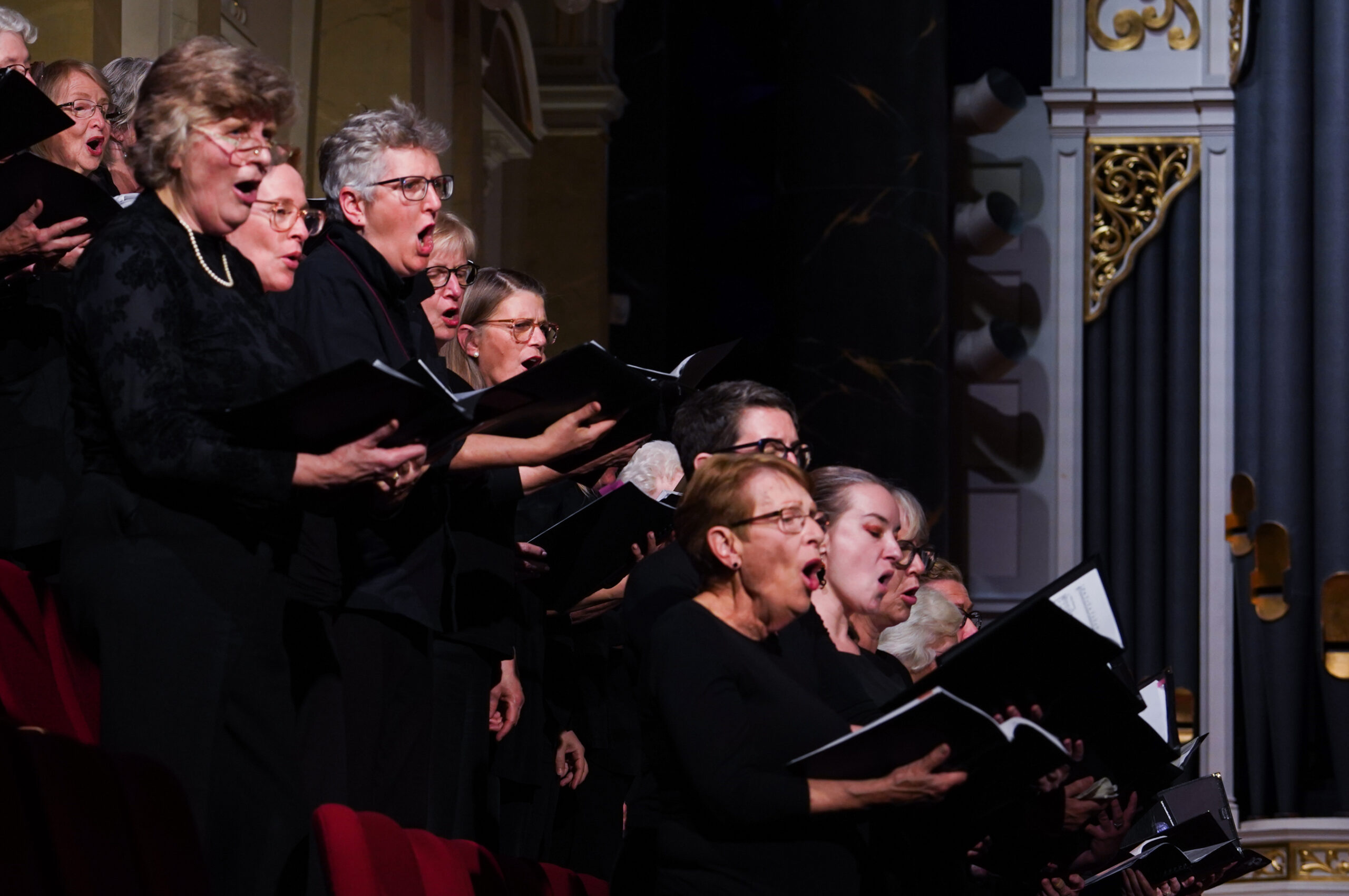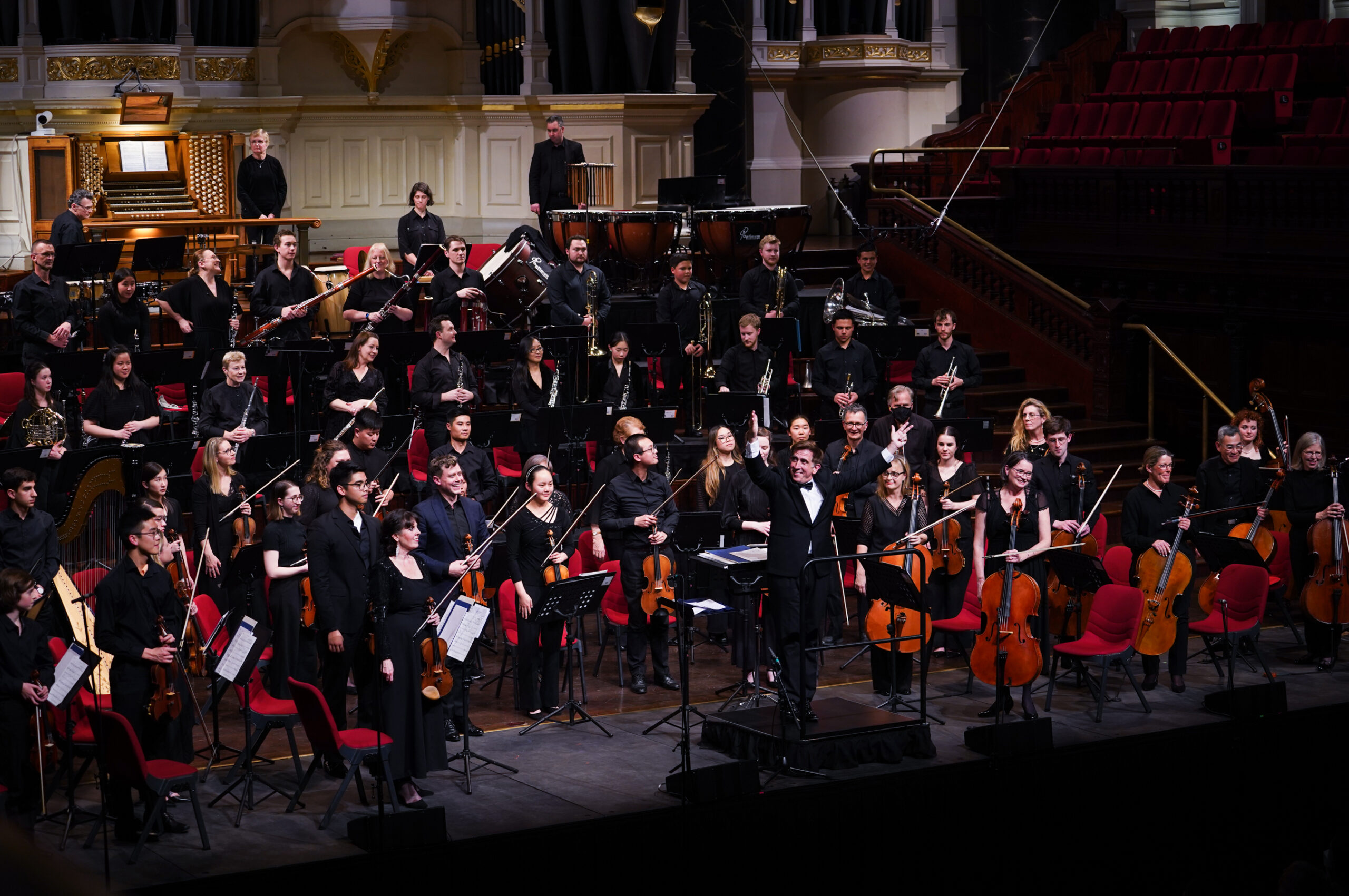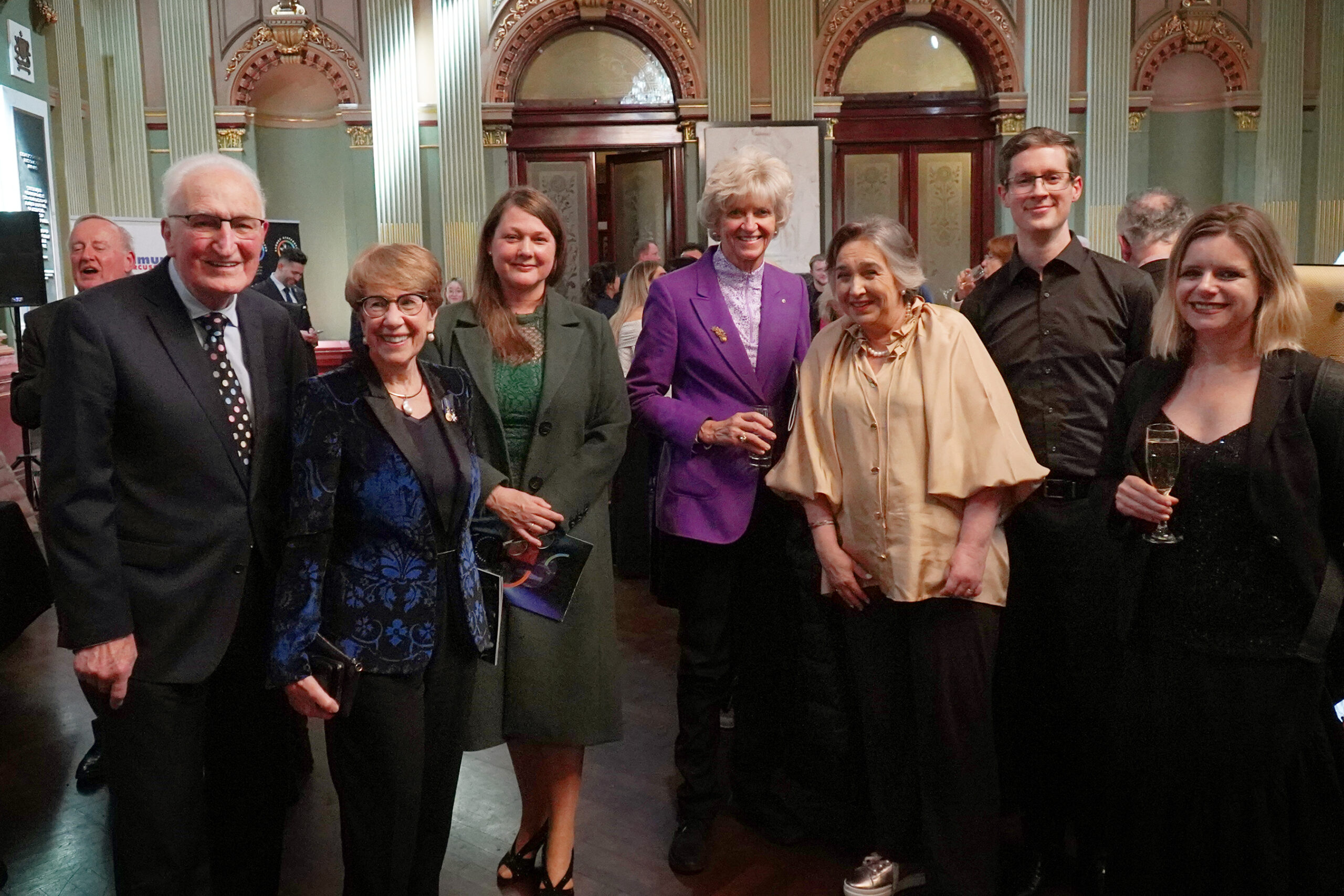 Sydney Eisteddfod Chair Max Holzner said: 'This year, the Sydney Eisteddfod team has taken on some incredible challenges, adapting to the changing post-pandemic landscape. Despite these challenges, we are more excited than ever for this festival and for our community to see all the things that we have been working on. I believe that the arts have the power to bring people together, to inspire us, and to change the world. I am excited to work with the Sydney Eisteddfod community to create a future that is filled with opportunity and inspiration for all.'
A breathtaking program of Australian music and traditional greats was performed by an orchestra of past Eisteddfod alumni and new participants who played side by side, bringing together multiple generations of artists who have been a part of the Sydney Eisteddfod.
The Gala featured guest performances by Anna Da Silva Chen, Rosie Gallagher and Benett Tsai, and a breathtaking program of old and new classical music, including Australian composers. The event also included a specially assembled Gala Massed Choir, drawn from choirs all over Sydney and NSW.
It was a night of true celebration, bringing together music lovers of all ages, commemorating the Sydney Eisteddfod's incredible legacy and bright future.
The prestigious event was attended by the deputy Lord Mayor of Sydney City Council, Councillor Sylvie Ellsmore and patron of Sydney Eisteddfod Her Excellency the Honourable Margaret Beazley AC KC, Governor.