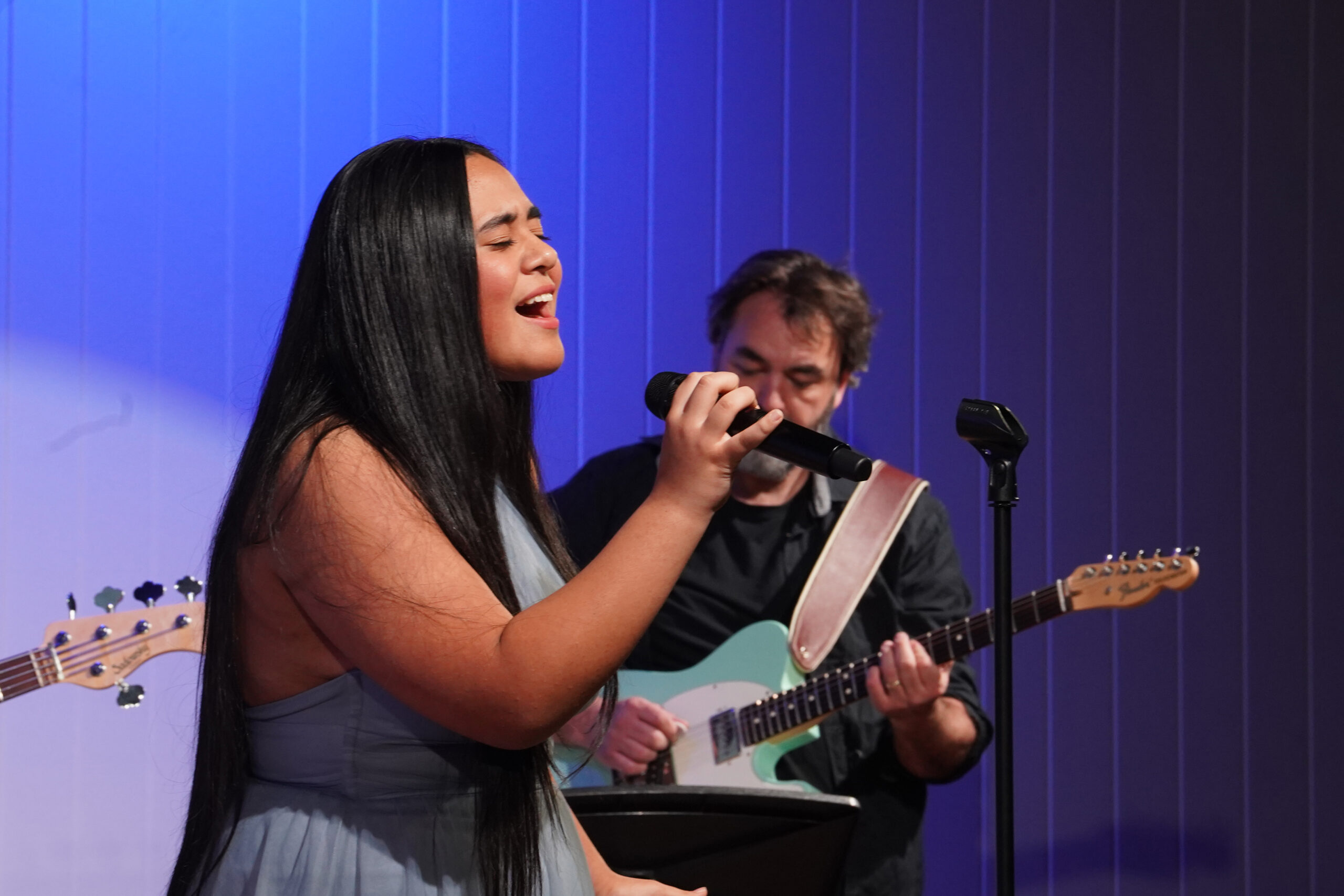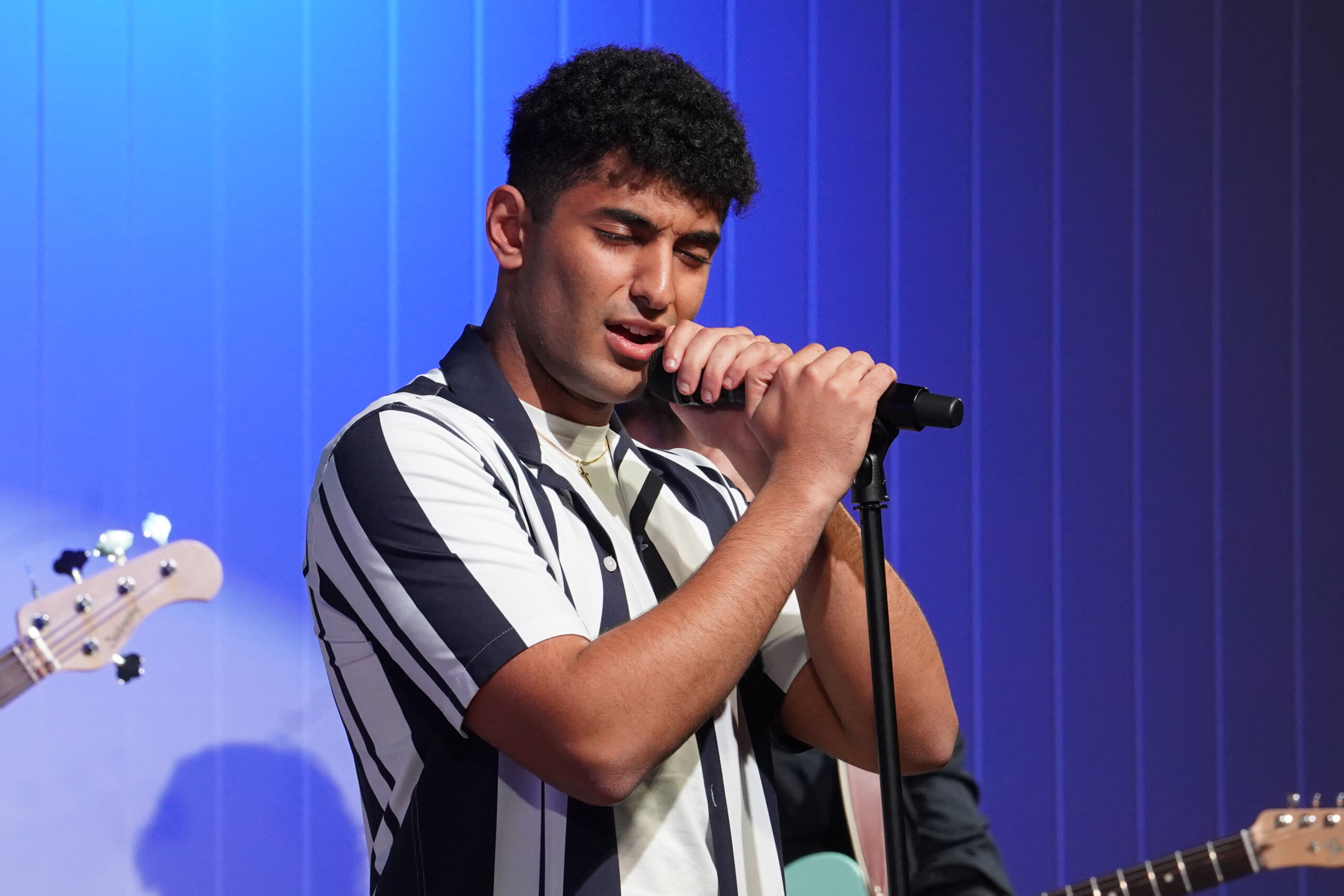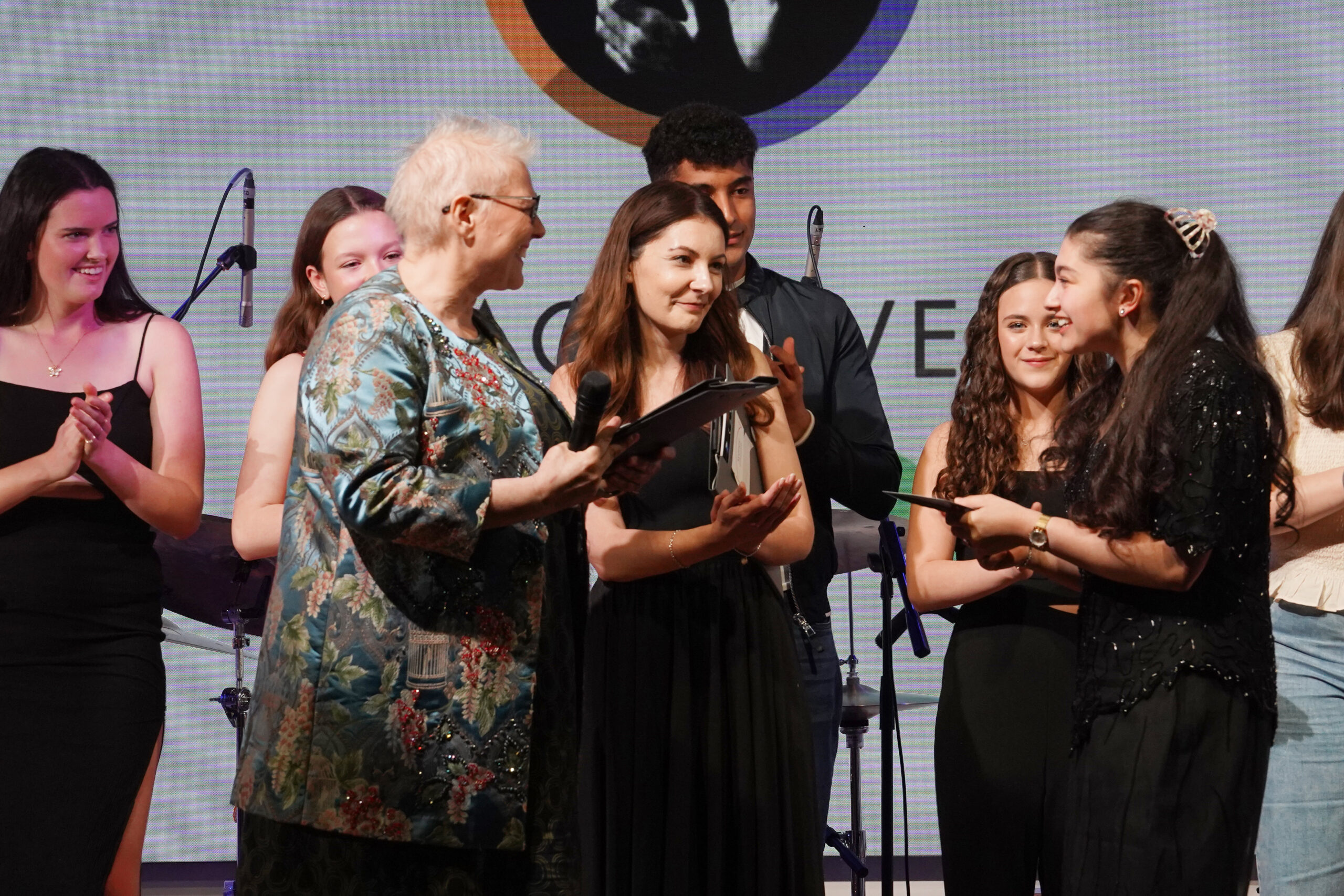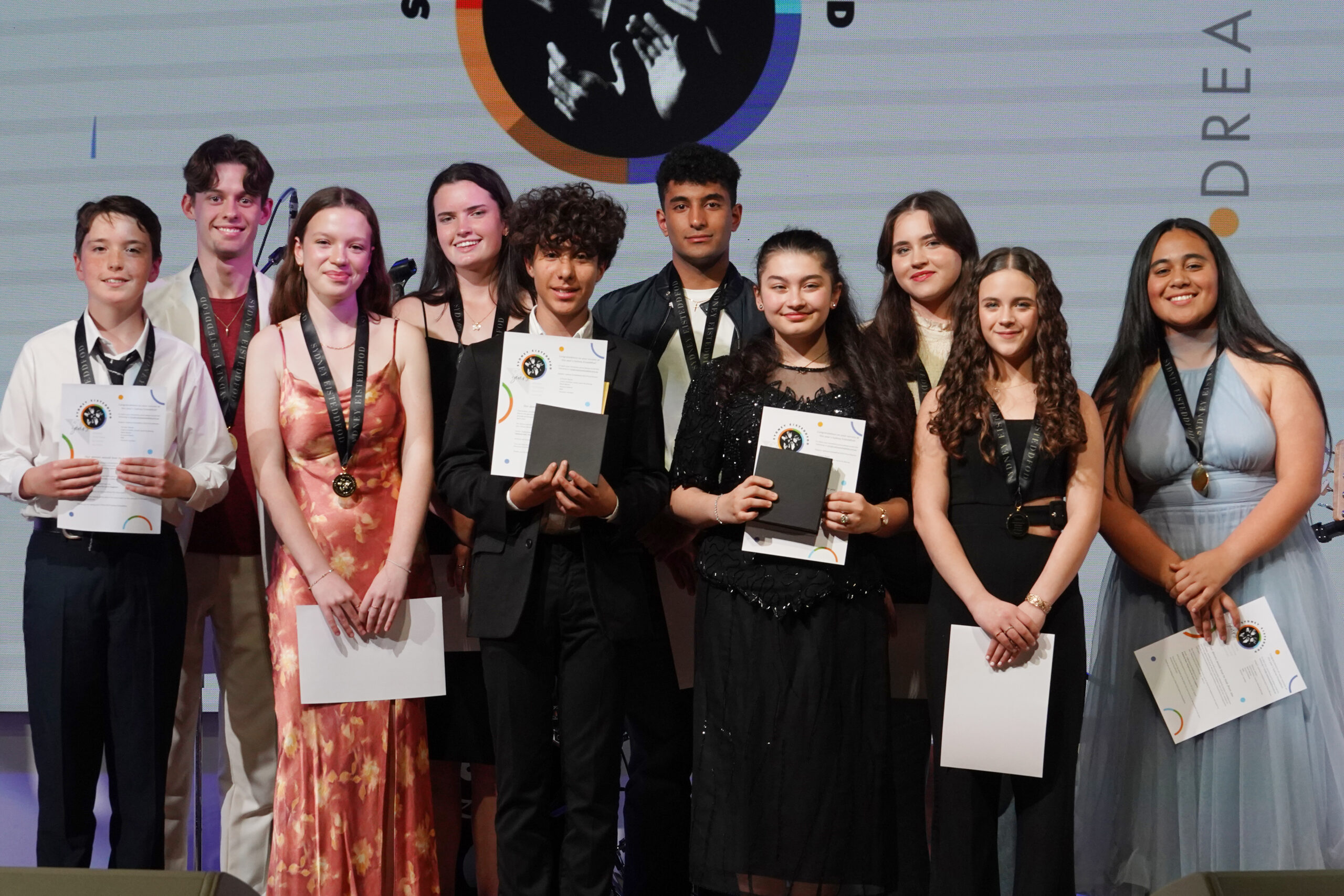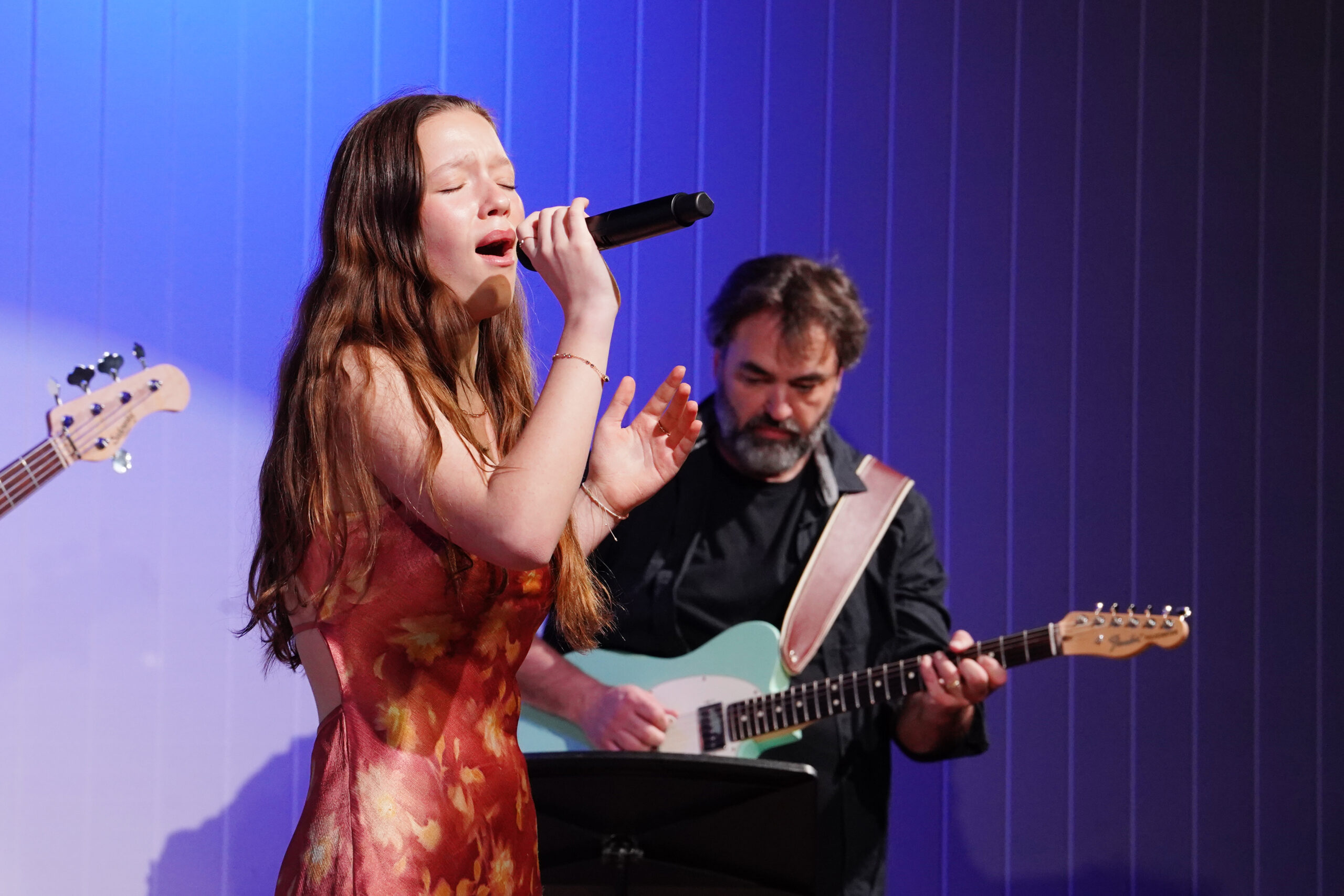 The Singer of the Year provides a platform for the finest contemporary singers to take the stage. It is a chance for young contemporary vocalists to perform before industry professionals, harbour their talents and excel in their craft.
One of the most popular of our principal events, the Singer of the Year, took place on 20 August at Petersham RSL.
This year's esteemed adjudicators included multiple Helpmann and Green Room Award winning singer Jacqueline Dark, Kirsty Roberts, and George Ellis. The young singers were overjoyed to be performing with a live band and to share the stage with guest artist and compere Natalie Carboni.
Natalie won this event in 2005, then called Contemporary Singer, and is a prolific singer whose career spans Broadway, being one of the most in demand cruise ship entertainers for seven years, session-singing and voice over work. Natalie also mentors young singers through her music academy. The young performers loved chatting to Natalie throughout the event, learning all she had to offer about being a singer in the industry.
After being a finalist in both 2021 and 2022, this year Nicholas Fleitas won the Sydney Eisteddfod Junior Singer of the Year, receiving a $1,500 monetary prize. The junior finalists all received $300 each.
Sophia Markovic won the Sydney Eisteddfod Senior Singer of the Year, taking home a $3,000 monetary prize. The senior finalists received $500 each.
This event is kindly supported by Petersham RSL & the Sydney Eisteddfod Jubilee Fund.