This year the Ballet Scholarship and Dance of Champions were combined into an exciting Dance Gala event. The gala aimed to enrich the lives of young dancers and provide them with a chance to take the next step in their dance careers. Held in the iconic Sydney Opera House, the Dance Gala celebrated the best of solo and troupe dancing.
Ballet Scholarship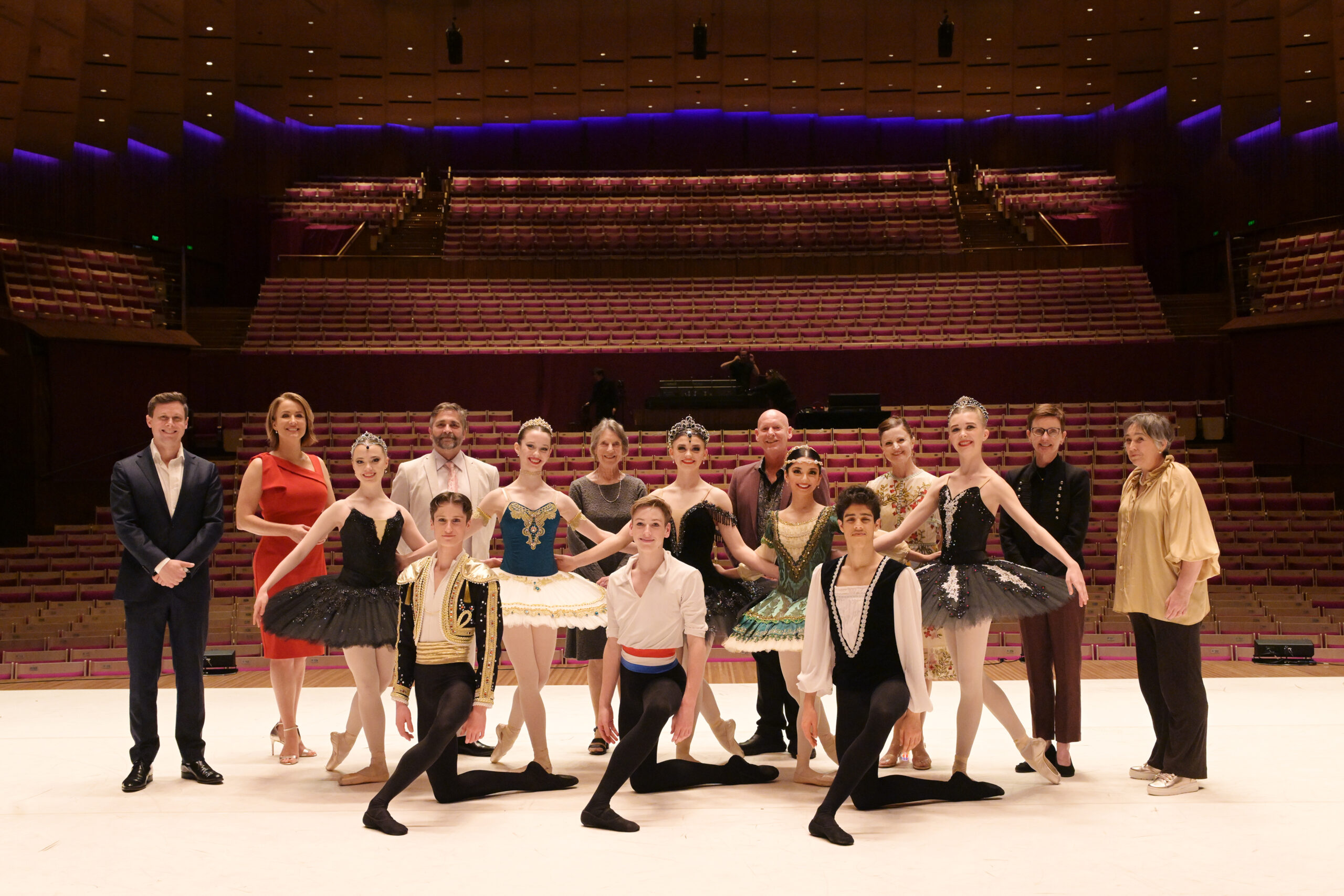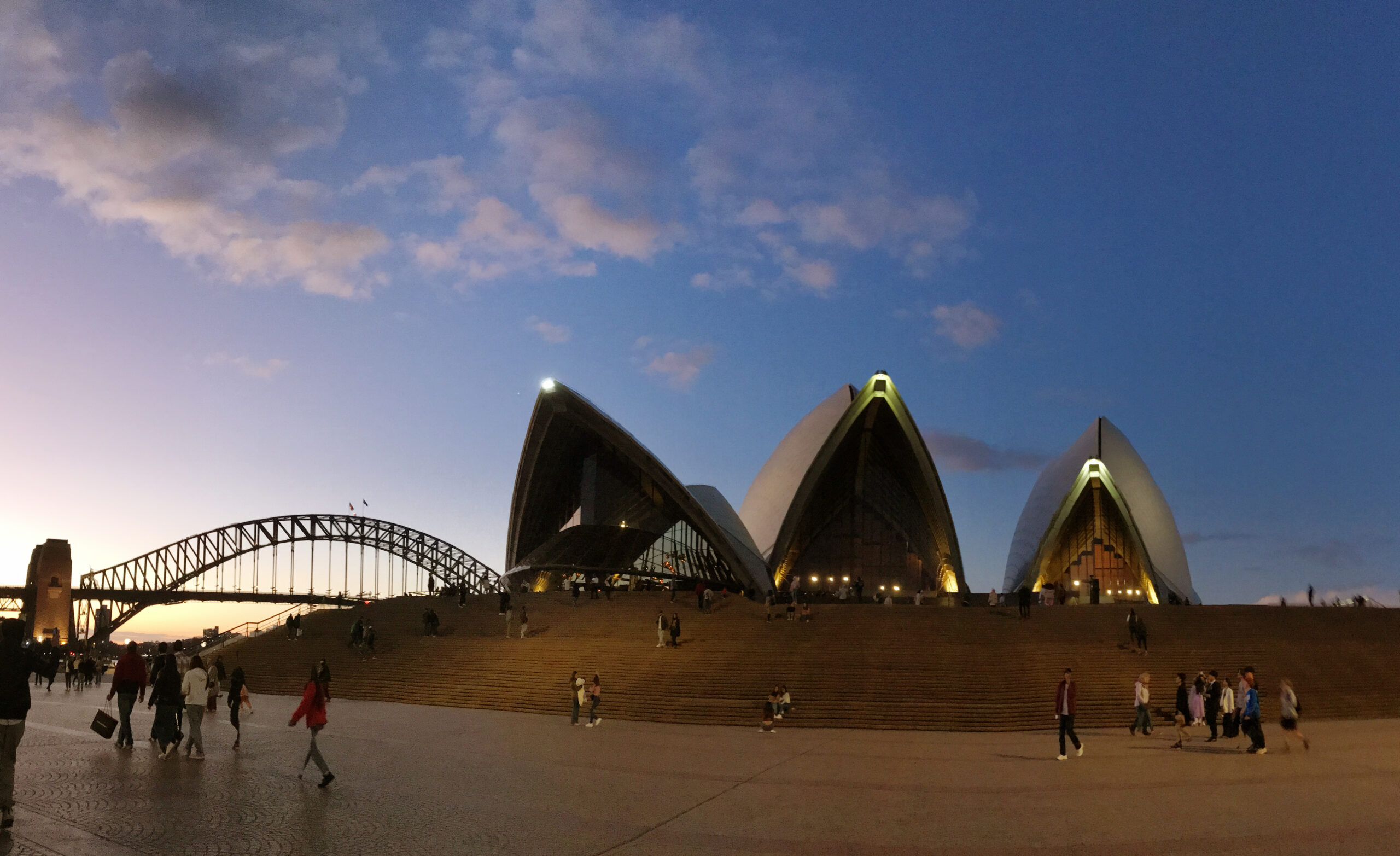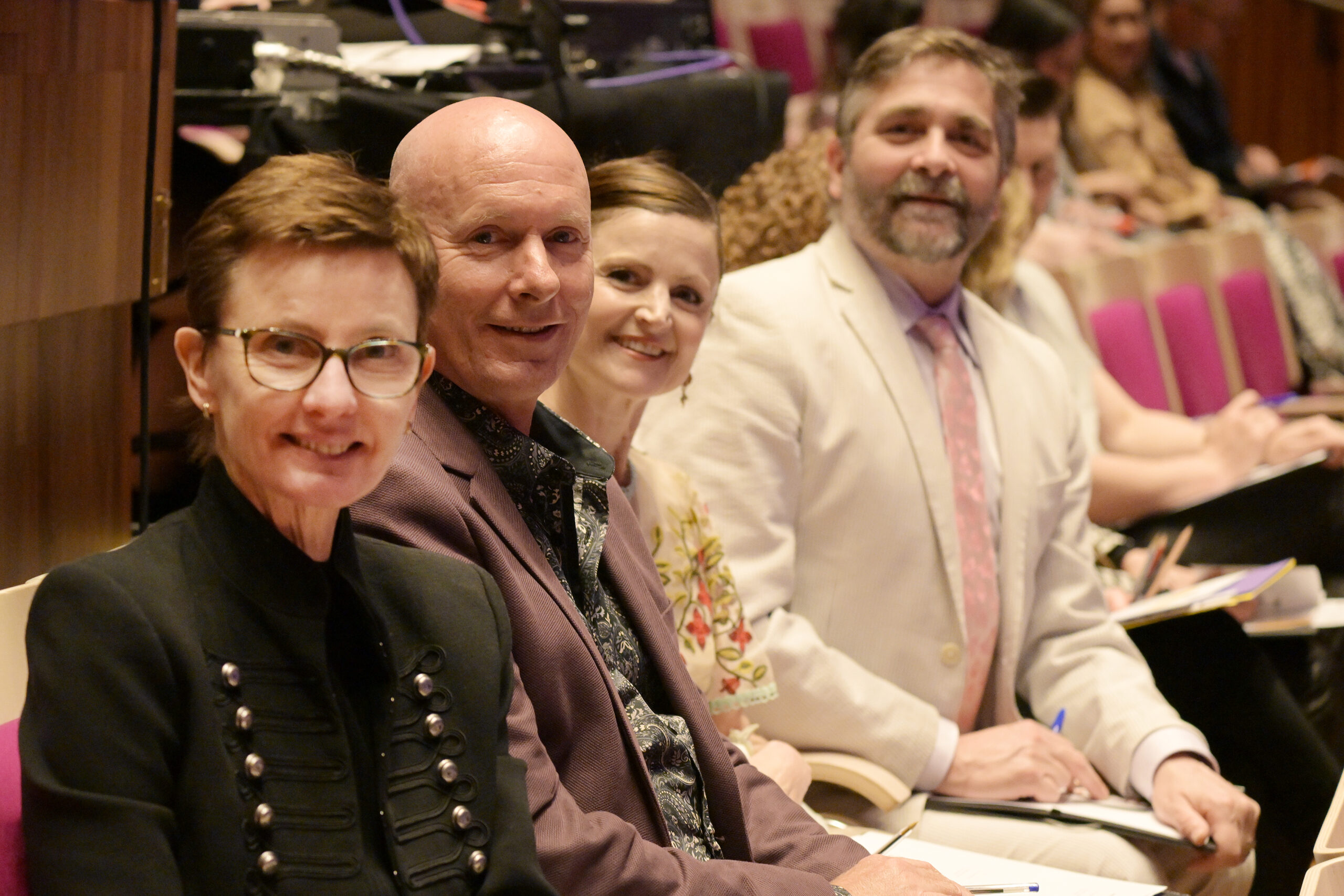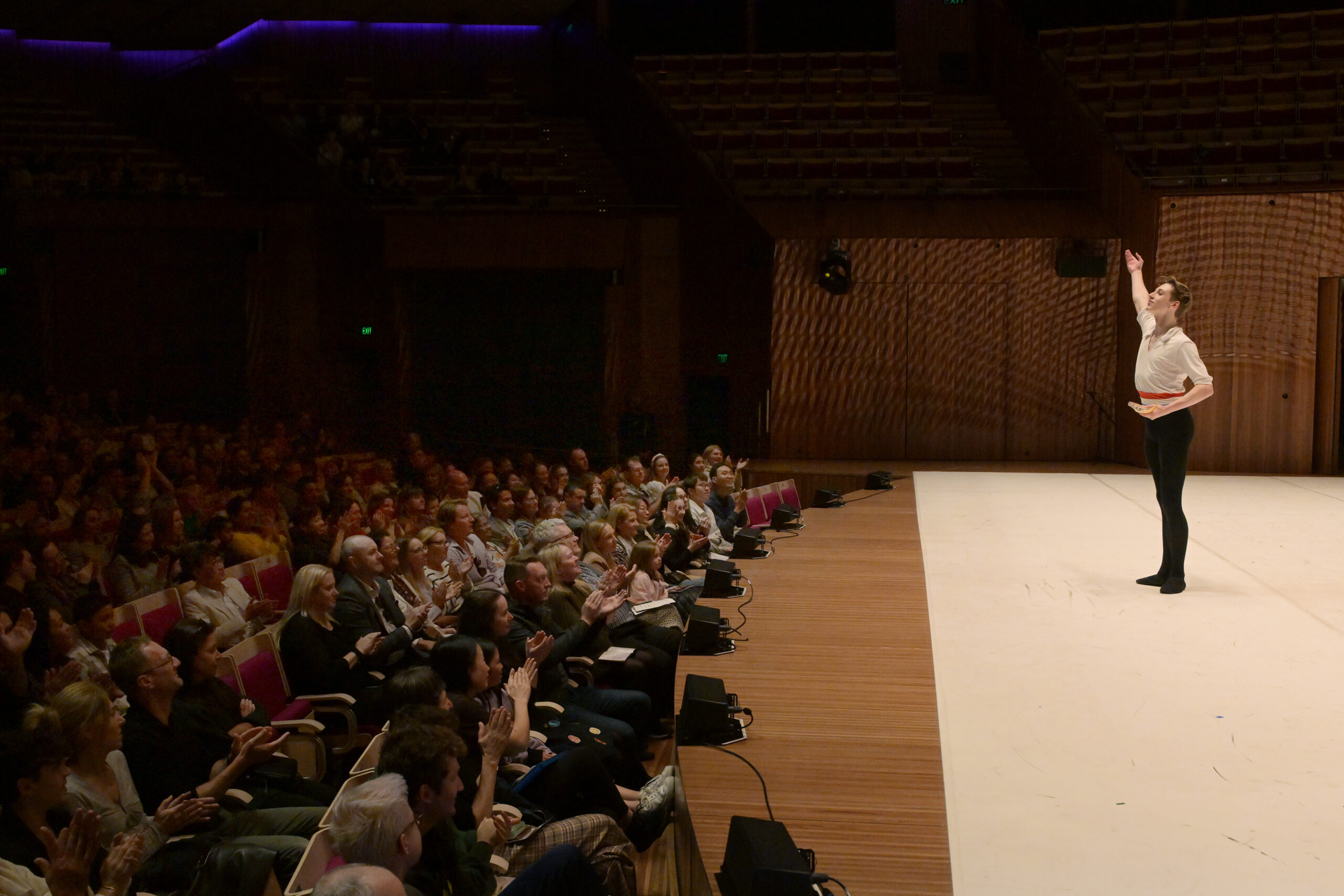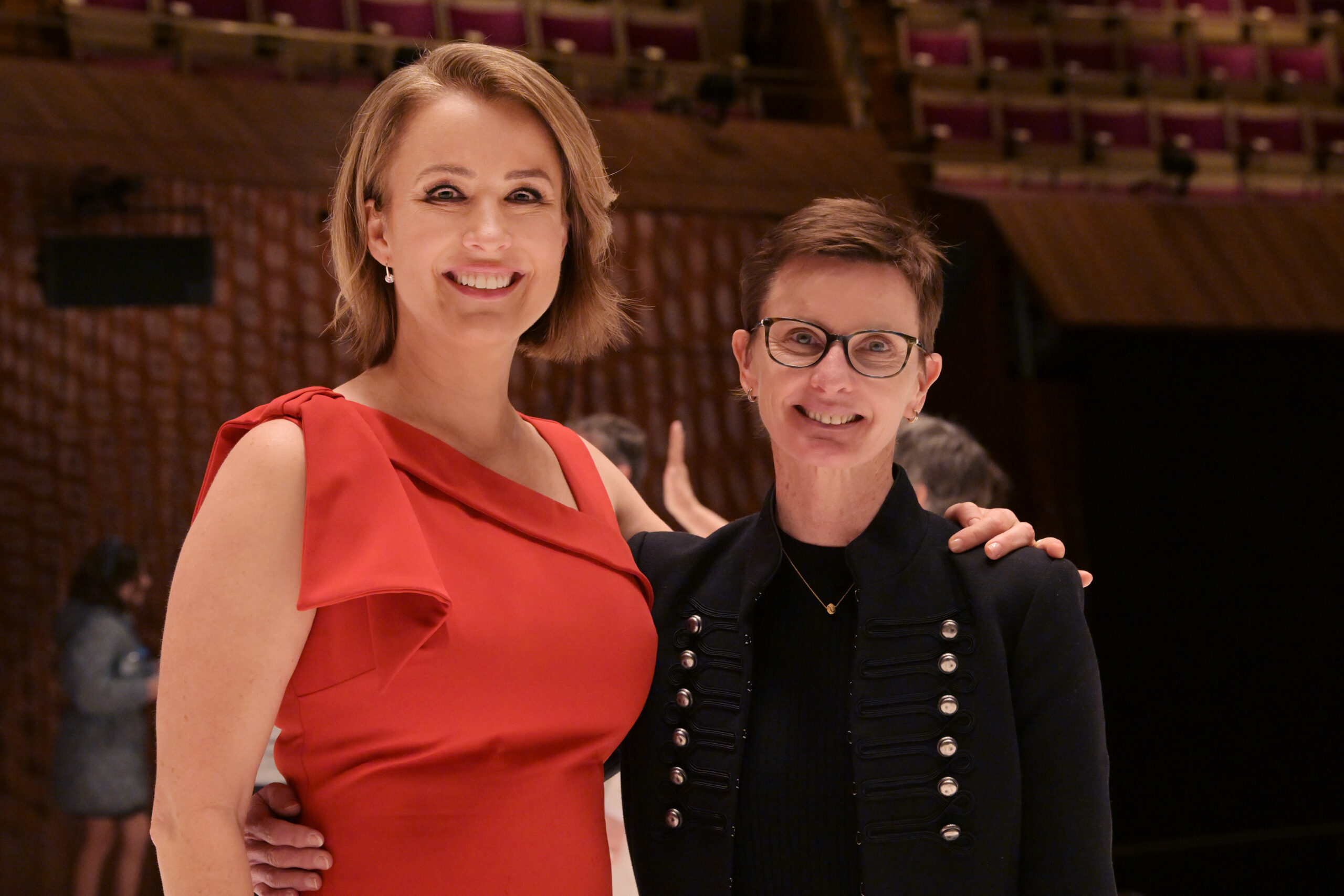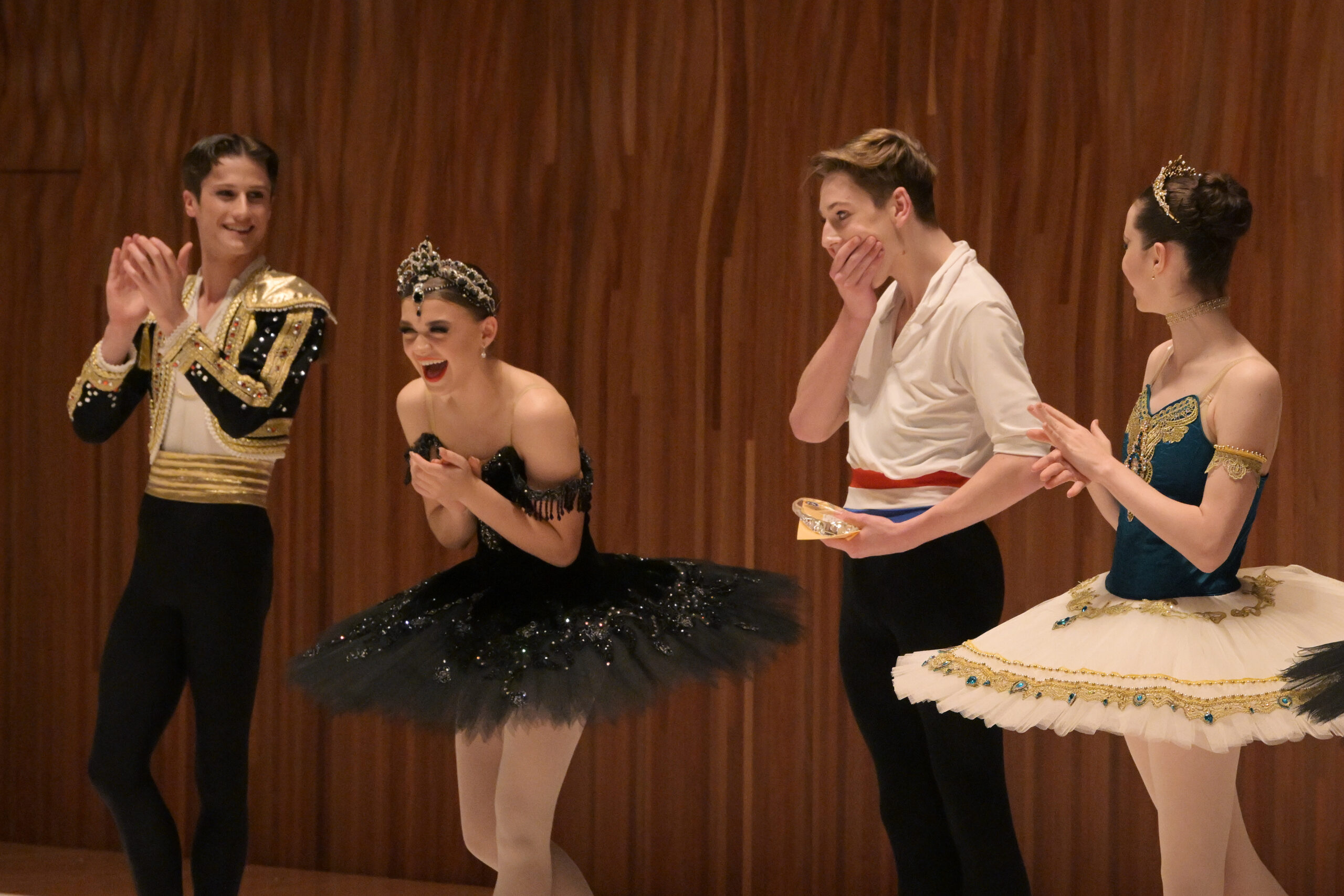 The Sydney Eisteddfod Ballet Scholarships provide one of the most valuable and prestigious awards in the Southern Hemisphere to encourage study in the art of ballet. Aside from being a great spectacle for those attending, the event is a unique opportunity for young dancers to perform in a world-class venue and gives them the chance to win the valuable Sydney Eisteddfod Ballet Scholarship.
Adjudicating the event, we were delighted to have the current Artistic Director and choreographer of Houston Ballet, Stanton Welch AM; Assistant Artistic Director of Queensland Ballet, Greg Horsman; Director of The Australian Ballet School, Lisa Pavane; and teacher and coordinator for the pre-professional program at Queensland Ballet Academy,Claire Phipps-Males.
The 2023 Sydney Eisteddfod Ballet Scholarship was awarded to Henry Burgess taking home $3,000 cash and a $15,000 scholarship. Henry has accepted a position to study at the Royal Ballet School, in London, where he begins in September 2023. In second place, was Mantraa Rane who received a $2000 monetary prize and a scholarship of $8,000.
All Ballet Scholarship finalists were lucky enough to be in the running for many additional professional development opportunities.
This event would not be possible without the support of The Estate of the Late Mr. Leslie Andrews, Bloch for Dancers, Sydney Eisteddfod Jubilee Fund, The Australian Conservatoire of Ballet and Capezio.
Dance of Champions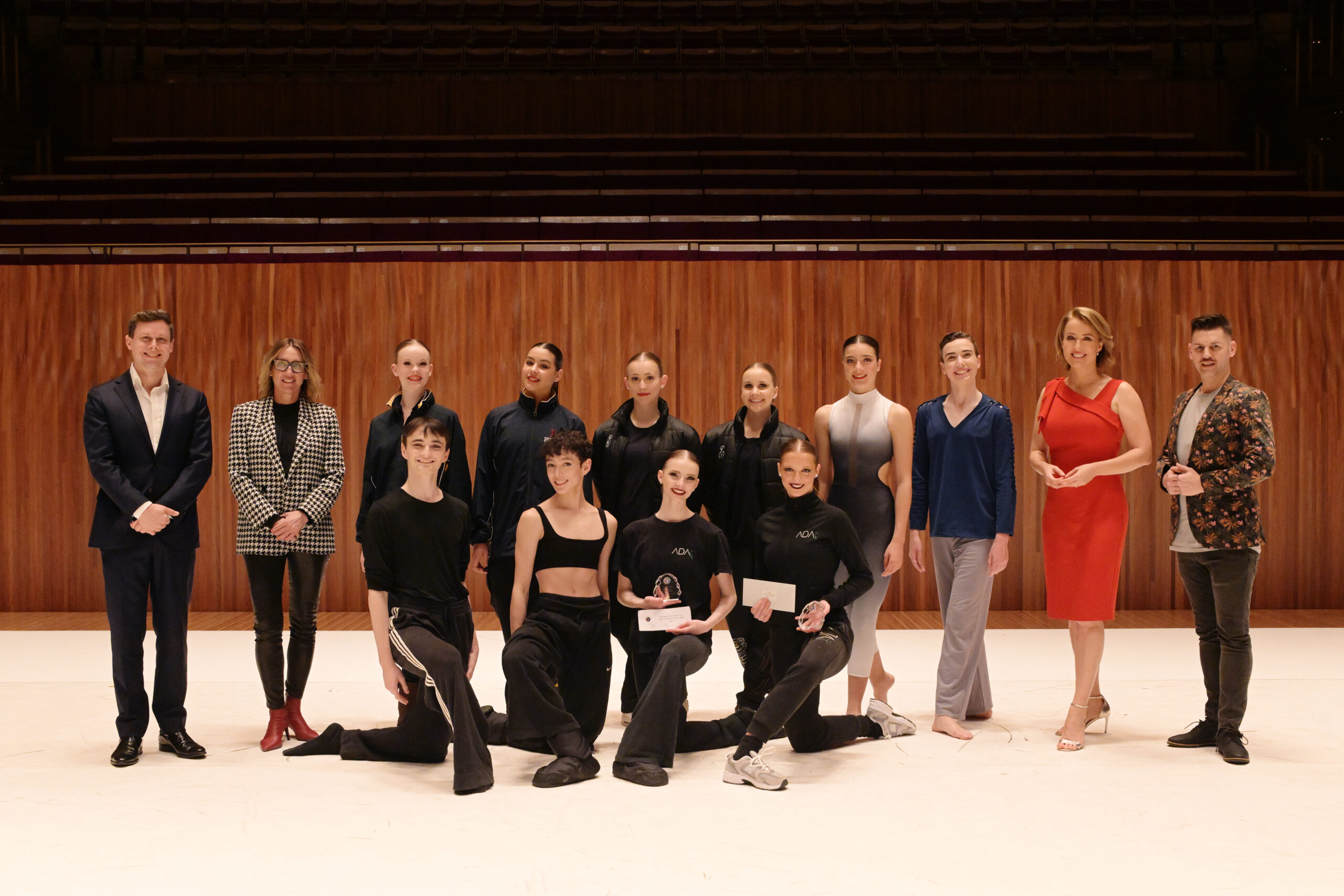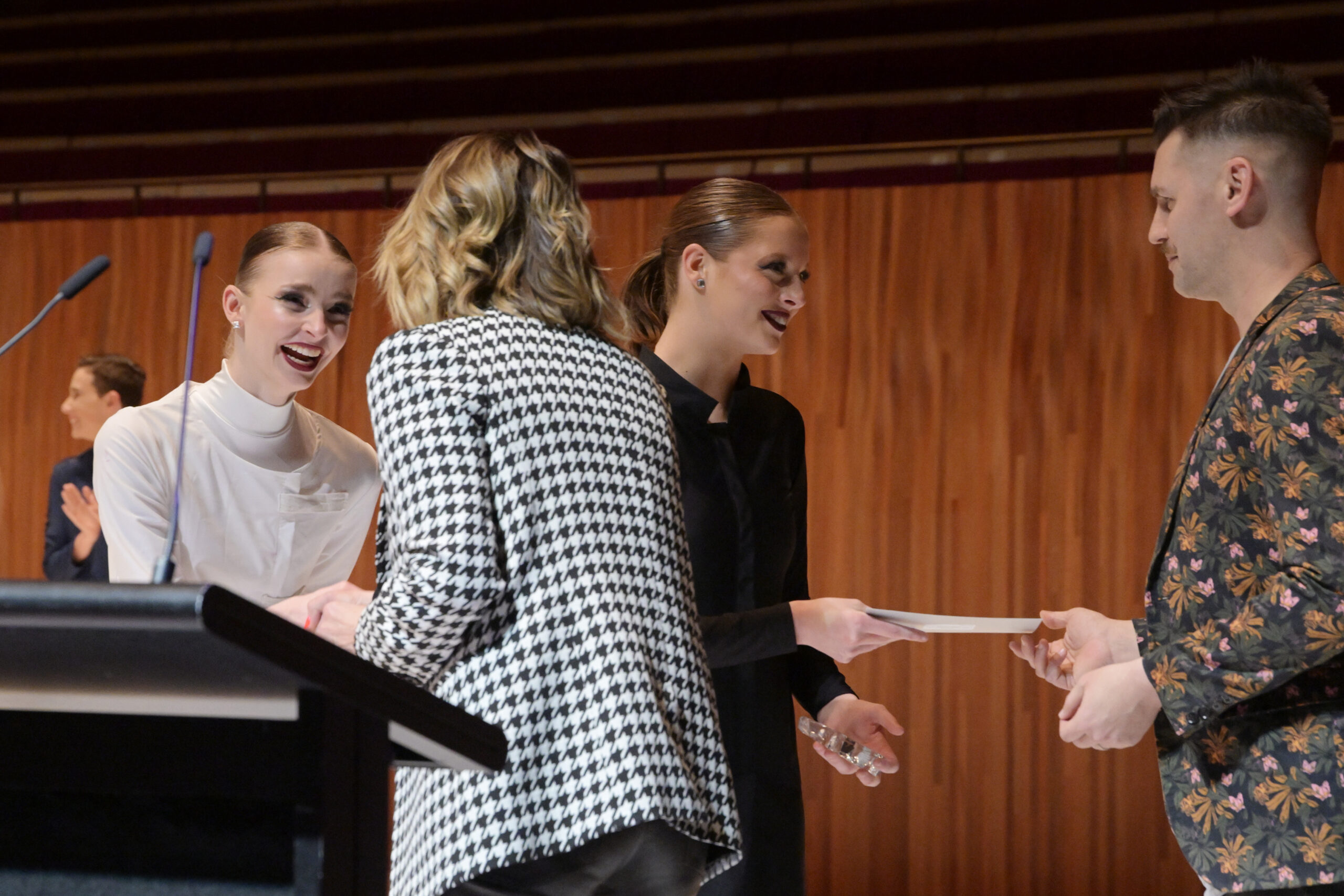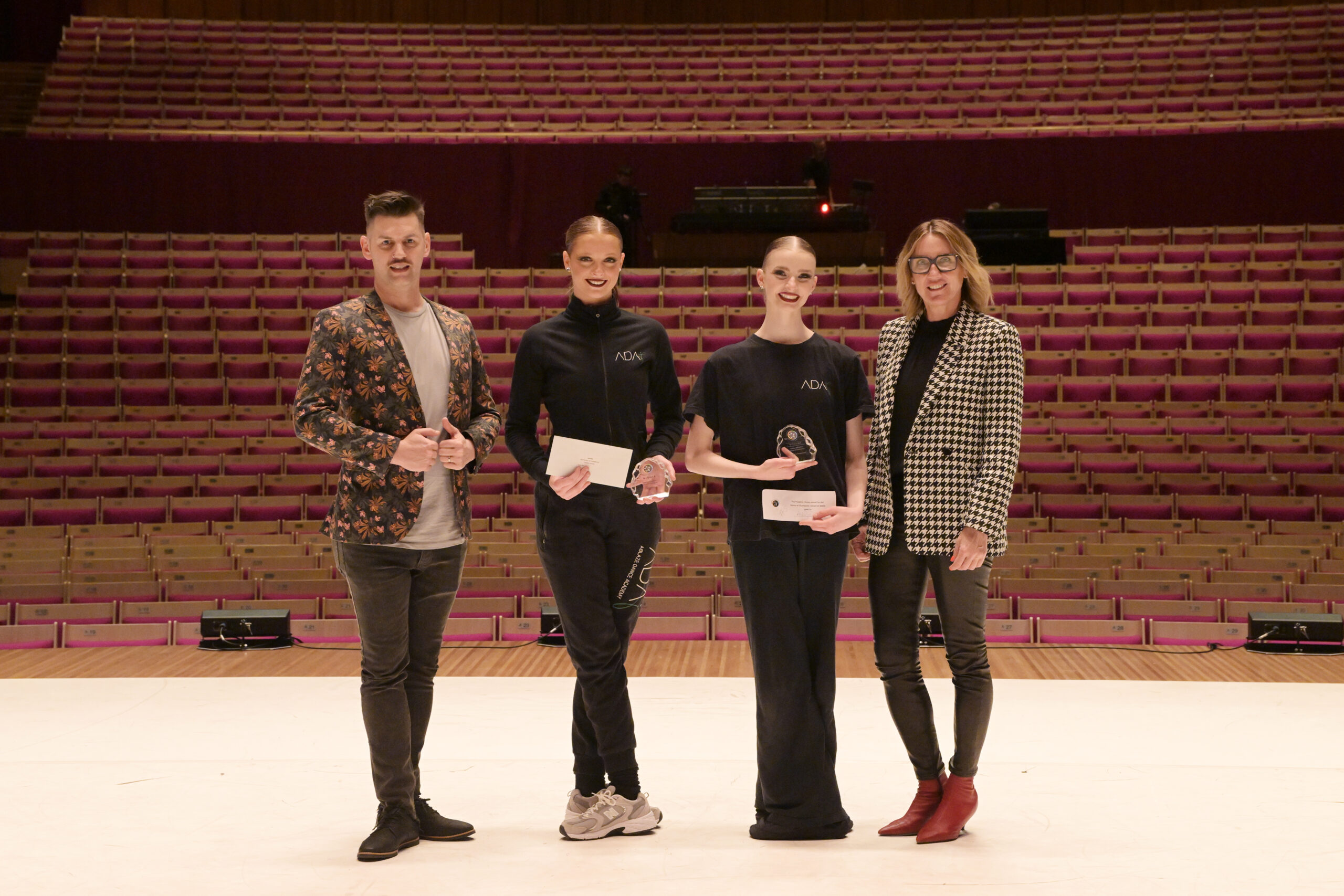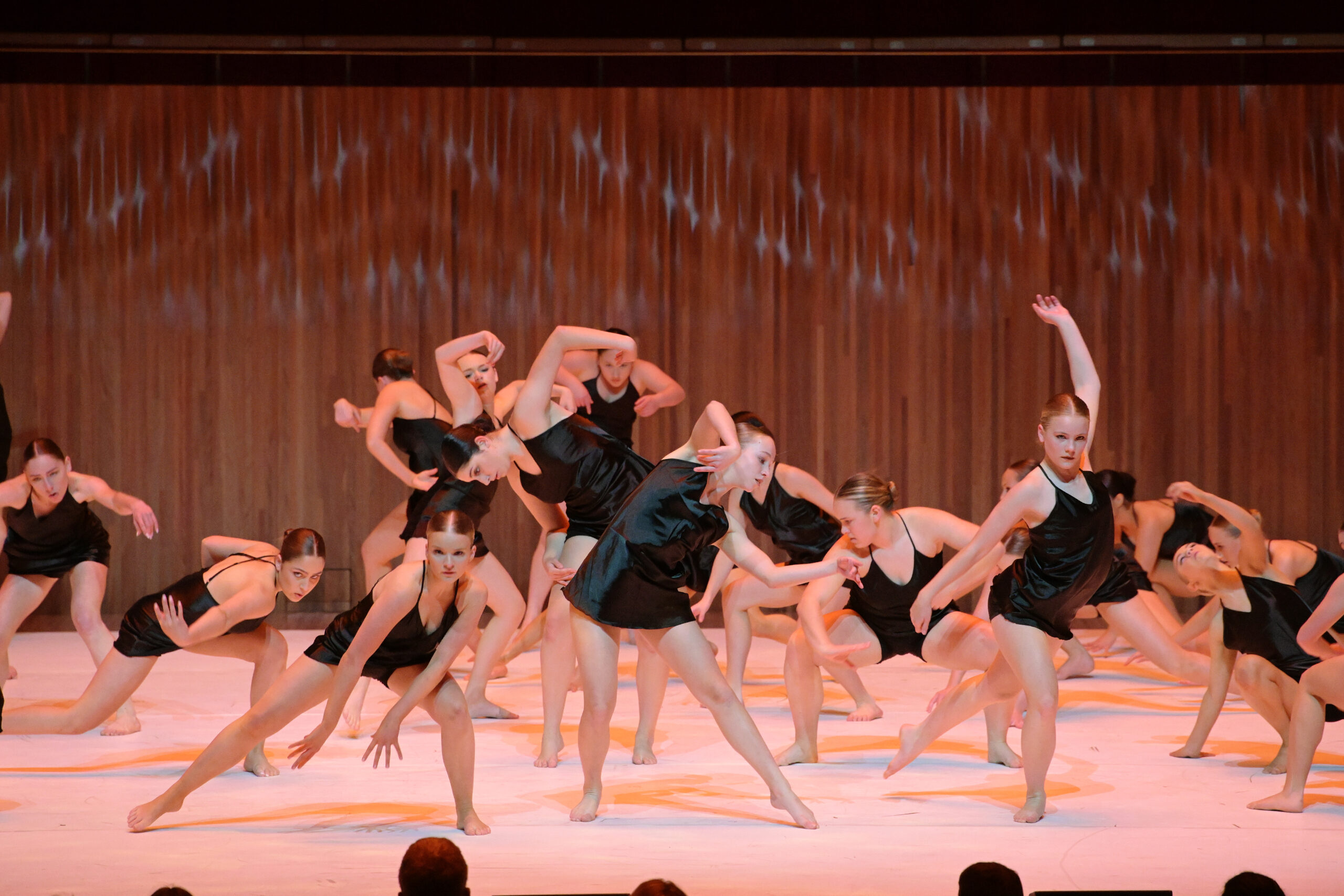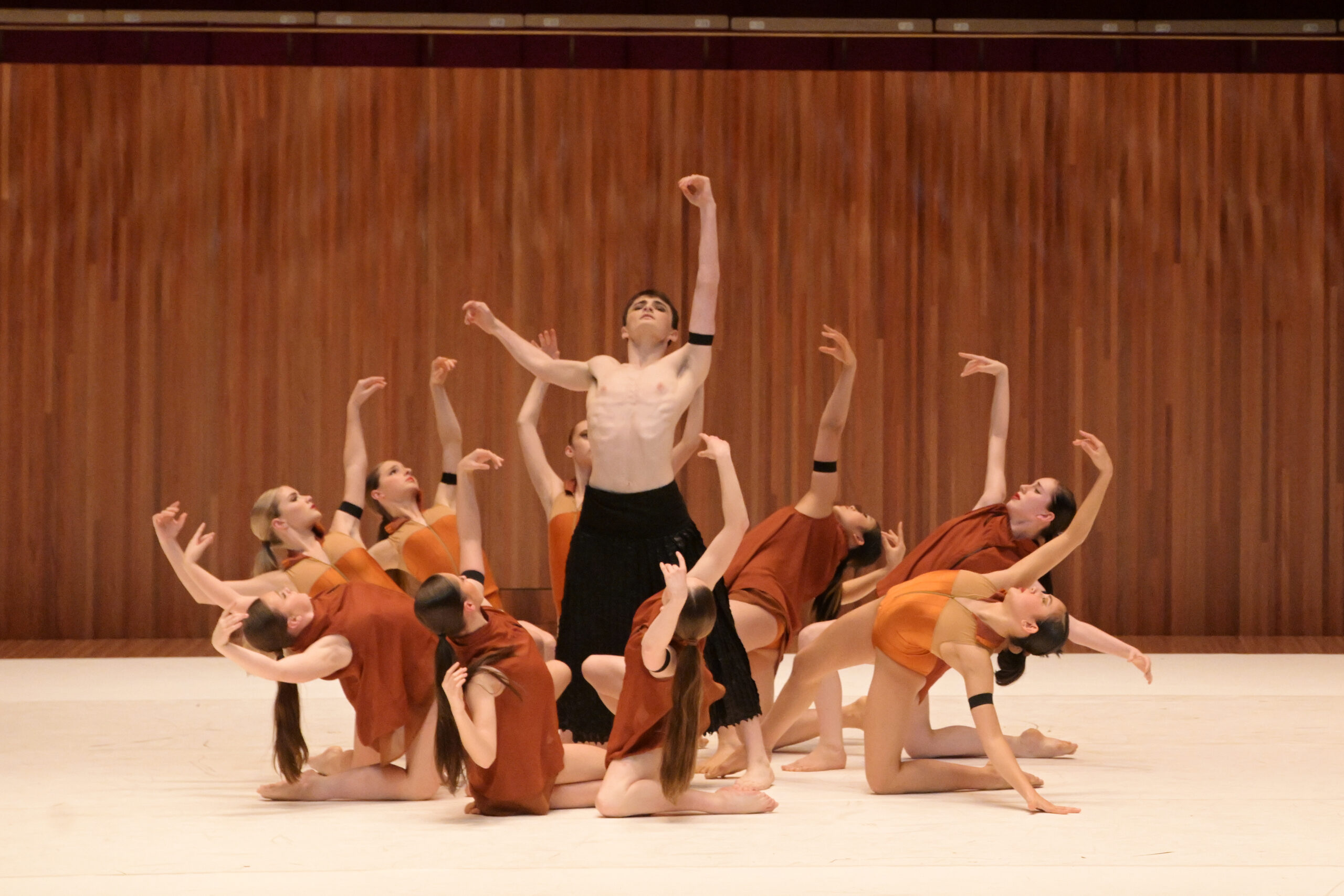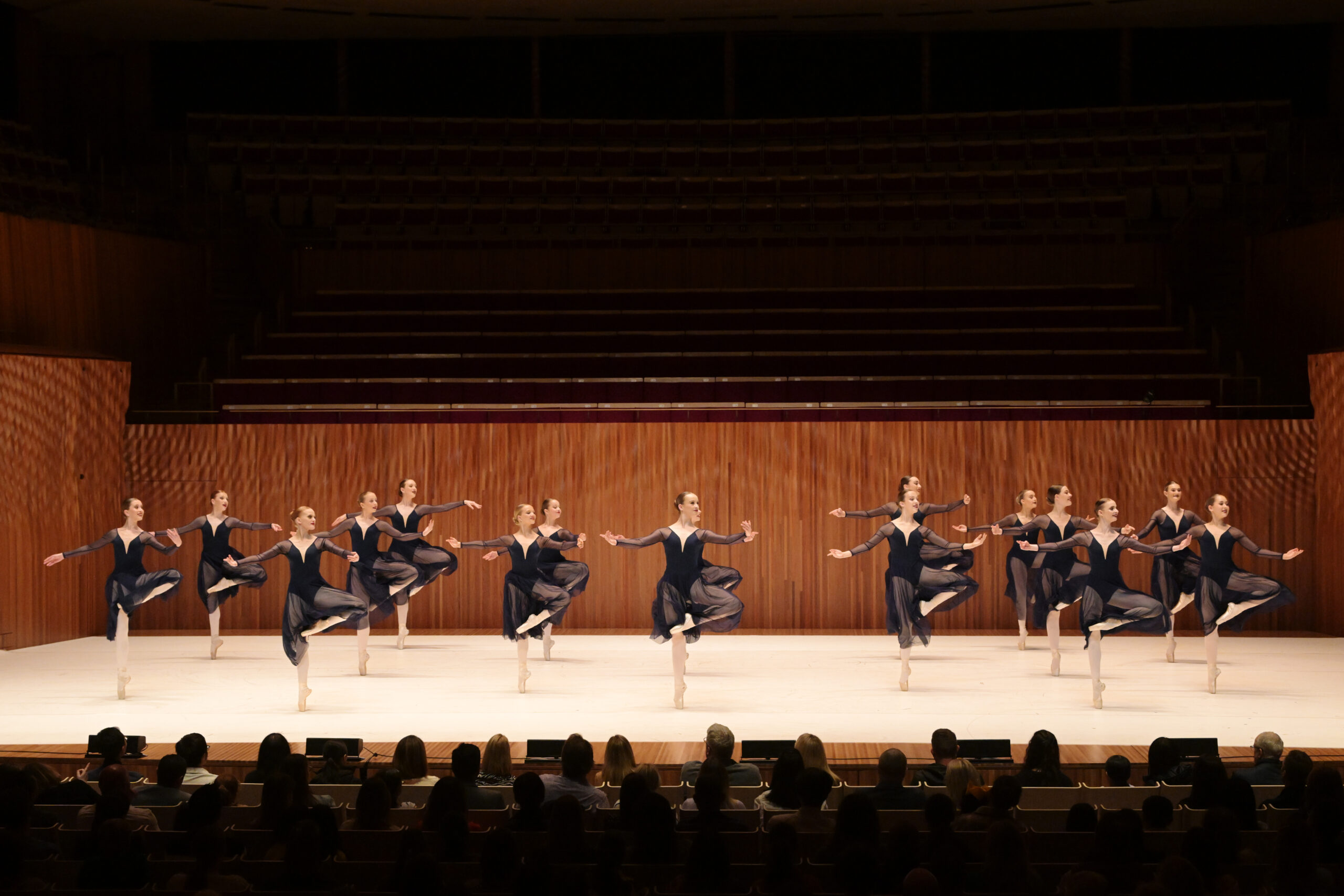 One of our newer events, the Dance of Champions is a chance for groups and ensembles to showcase their talents across a range of dance styles. The event presents outstanding talent and dedication from Australia's next generation of lead dancing groups in contemporary, jazz and classical.
The Dance of Champions saw a rich showcase of dancers on the Concert Hall stage from finalists Ablaze Dance Academy Open Ballet and Ablaze Dance Academy Open Contemporary, Redlands Ballet and Dance Academy, National College of Dance, 2Step Dance, and Albany Creek State High School.
The Dance of Champions Juror's Award was presented to Ablaze Dance Academy Open Contemporary receiving a $4,000 prize for their win. Ablaze Dance Academy also won the People's Choice Award of $4,000.

Thank you to our Dance of Champions Adjudicators: dancer, performer and mentor, Pauly Maybury, and Founder and Director of Capital B Creative and former serving board member at Dancenorth, Bridget Hart. This event would not be possible without the support of the Sydney Eisteddfod Jubilee Fund.