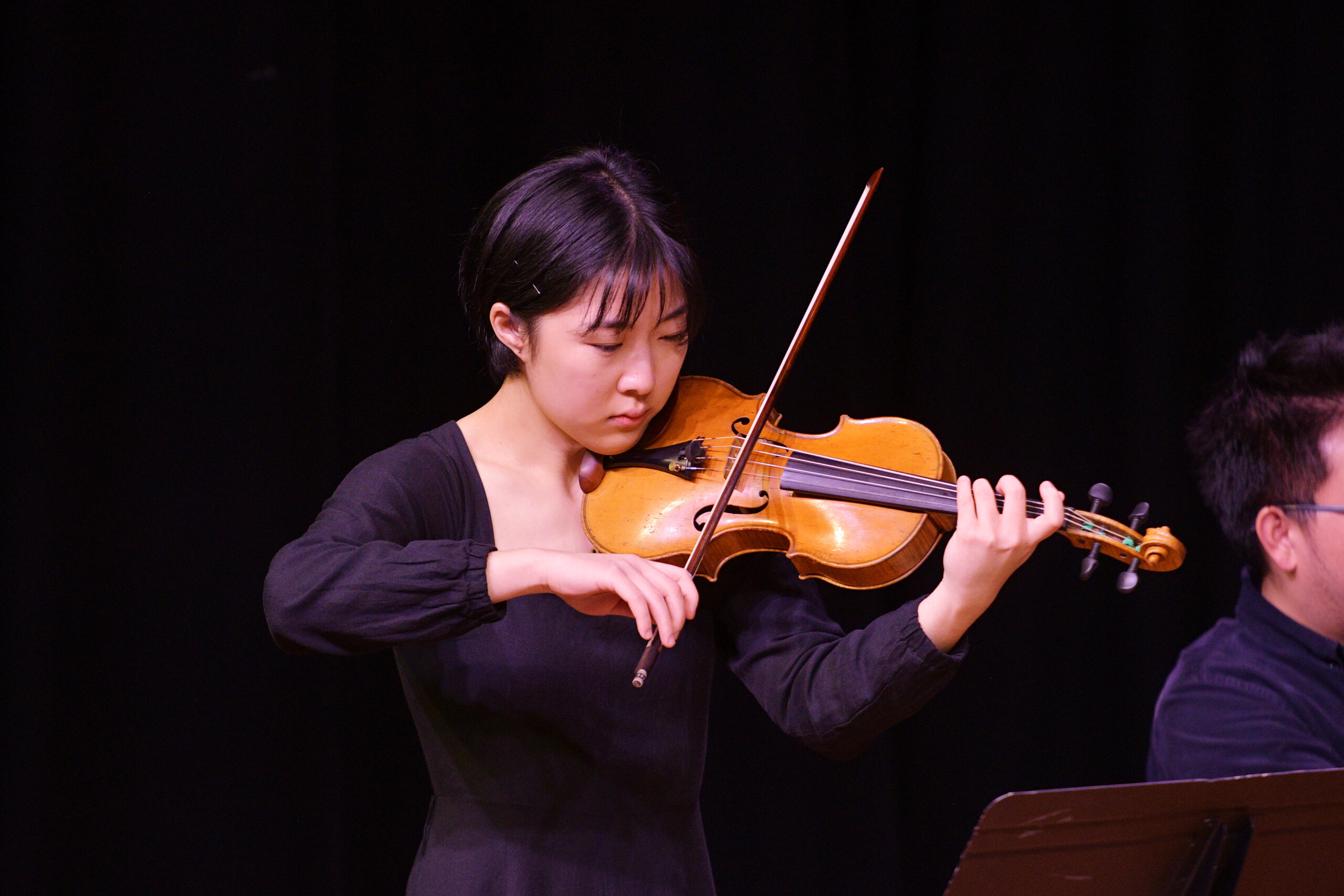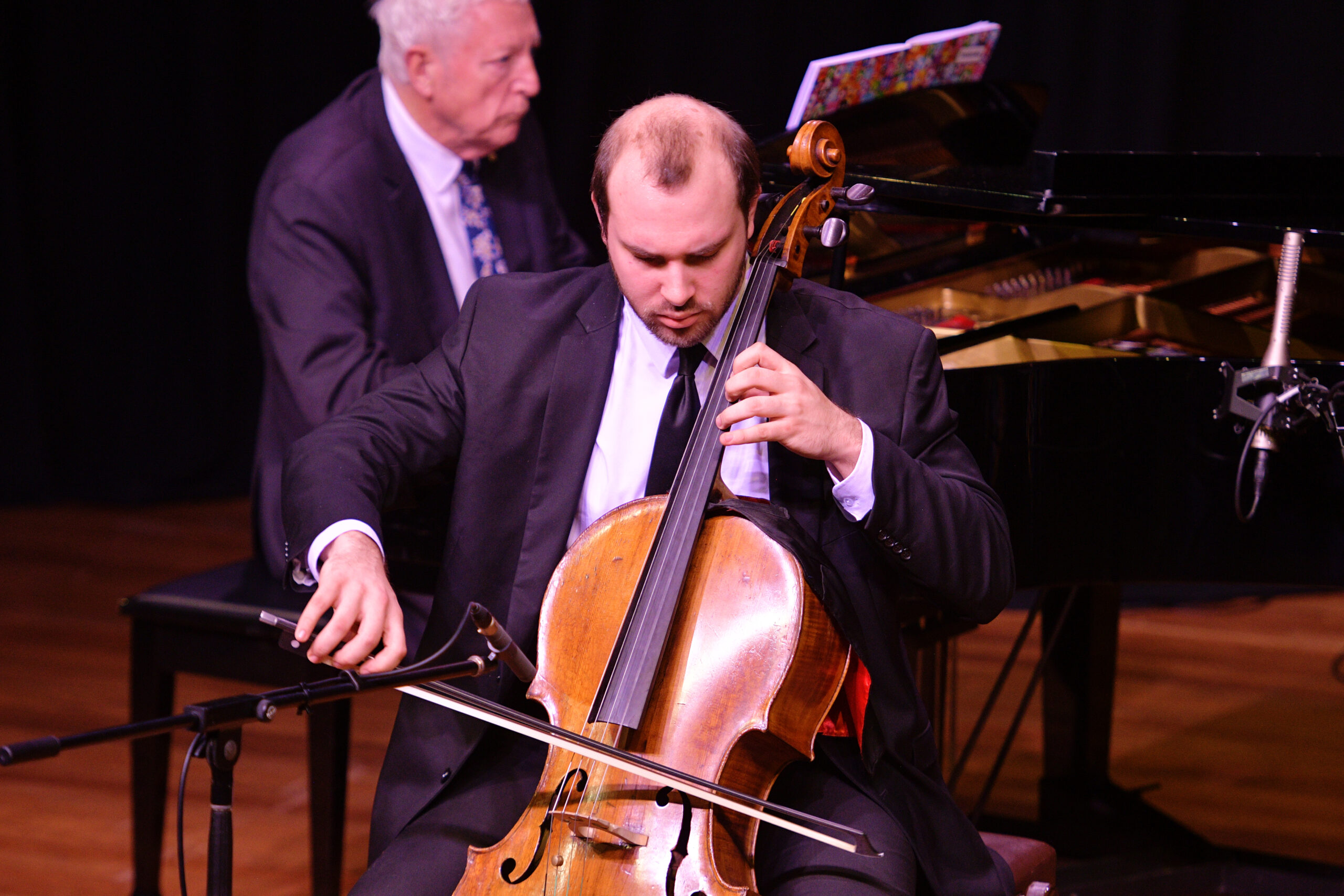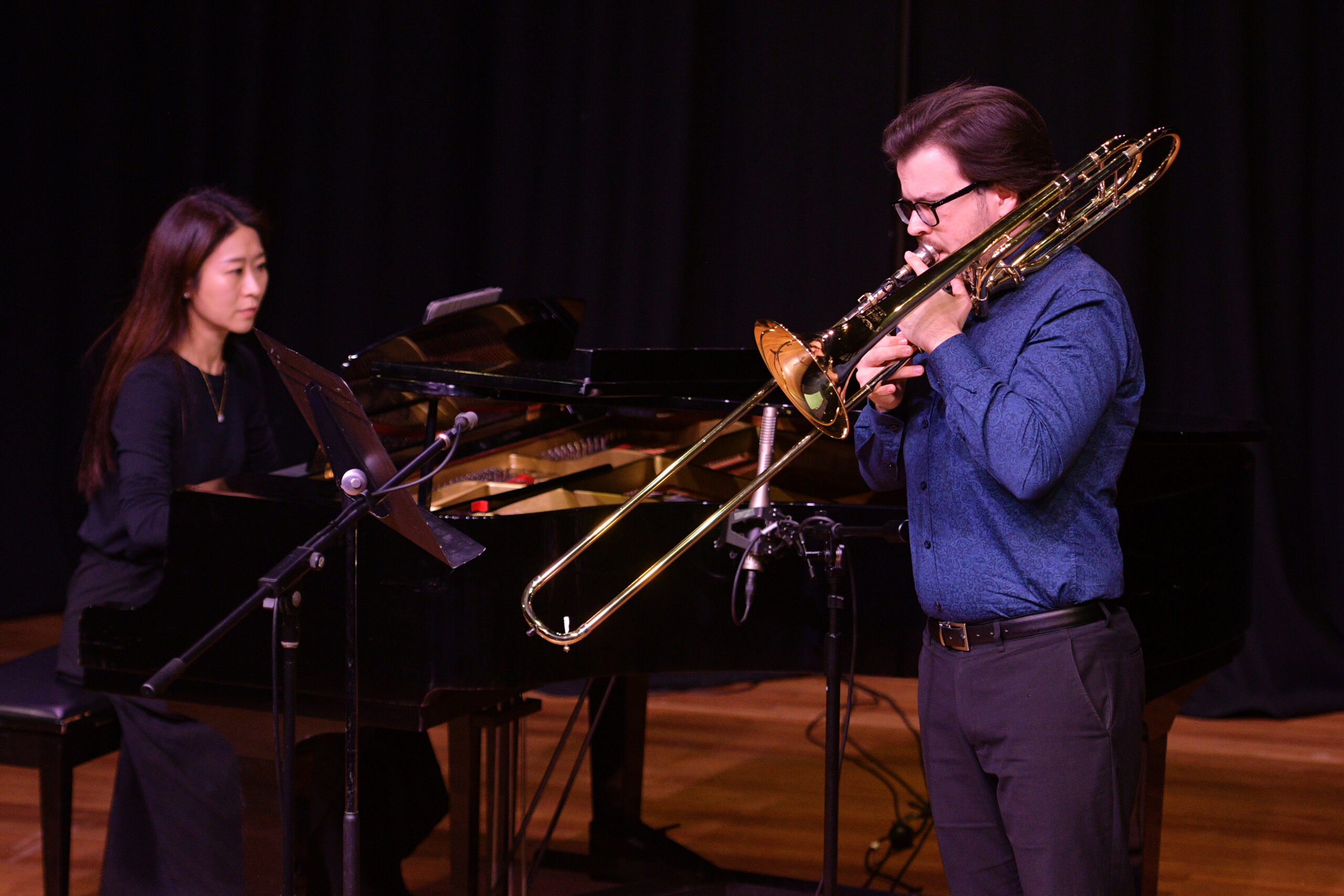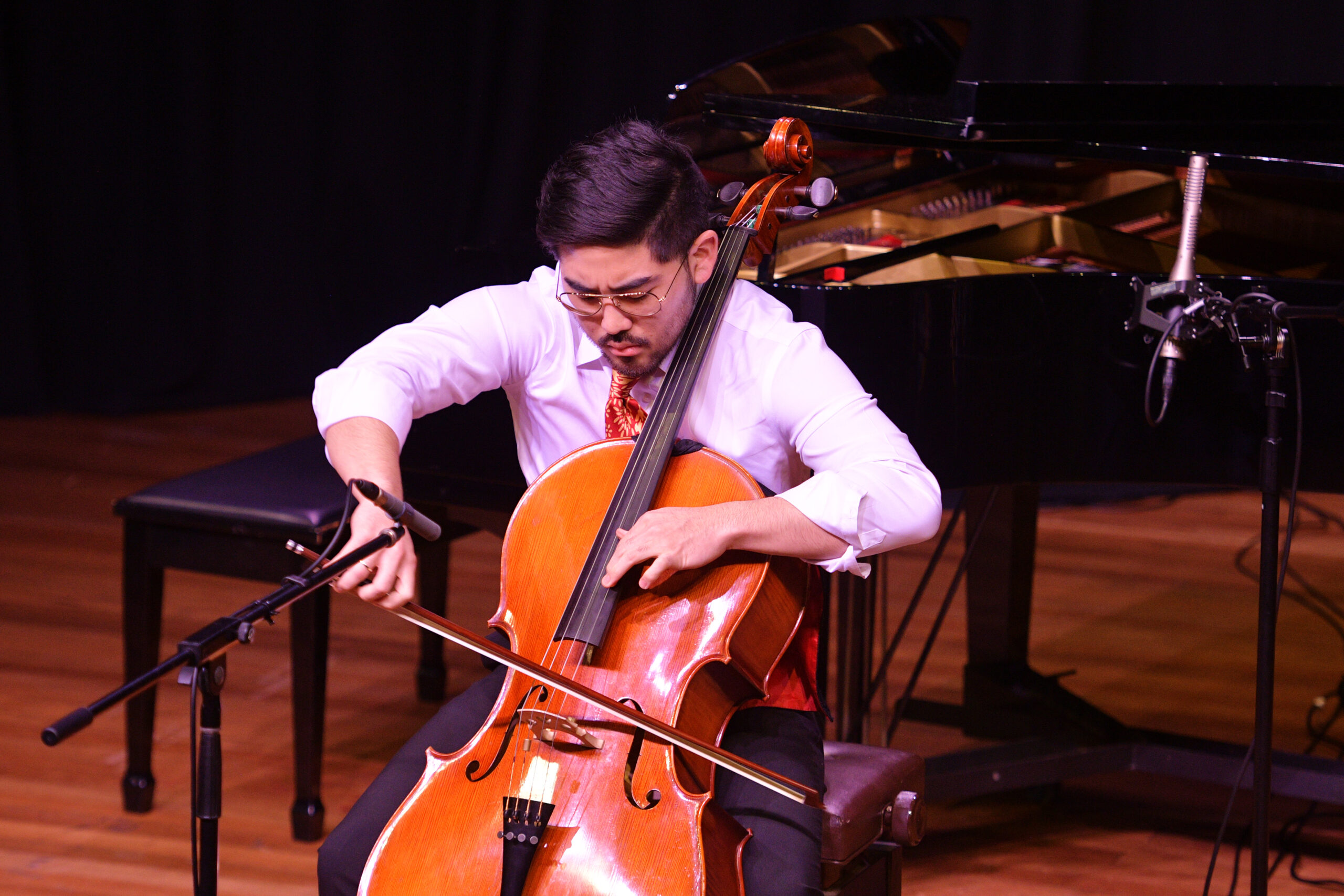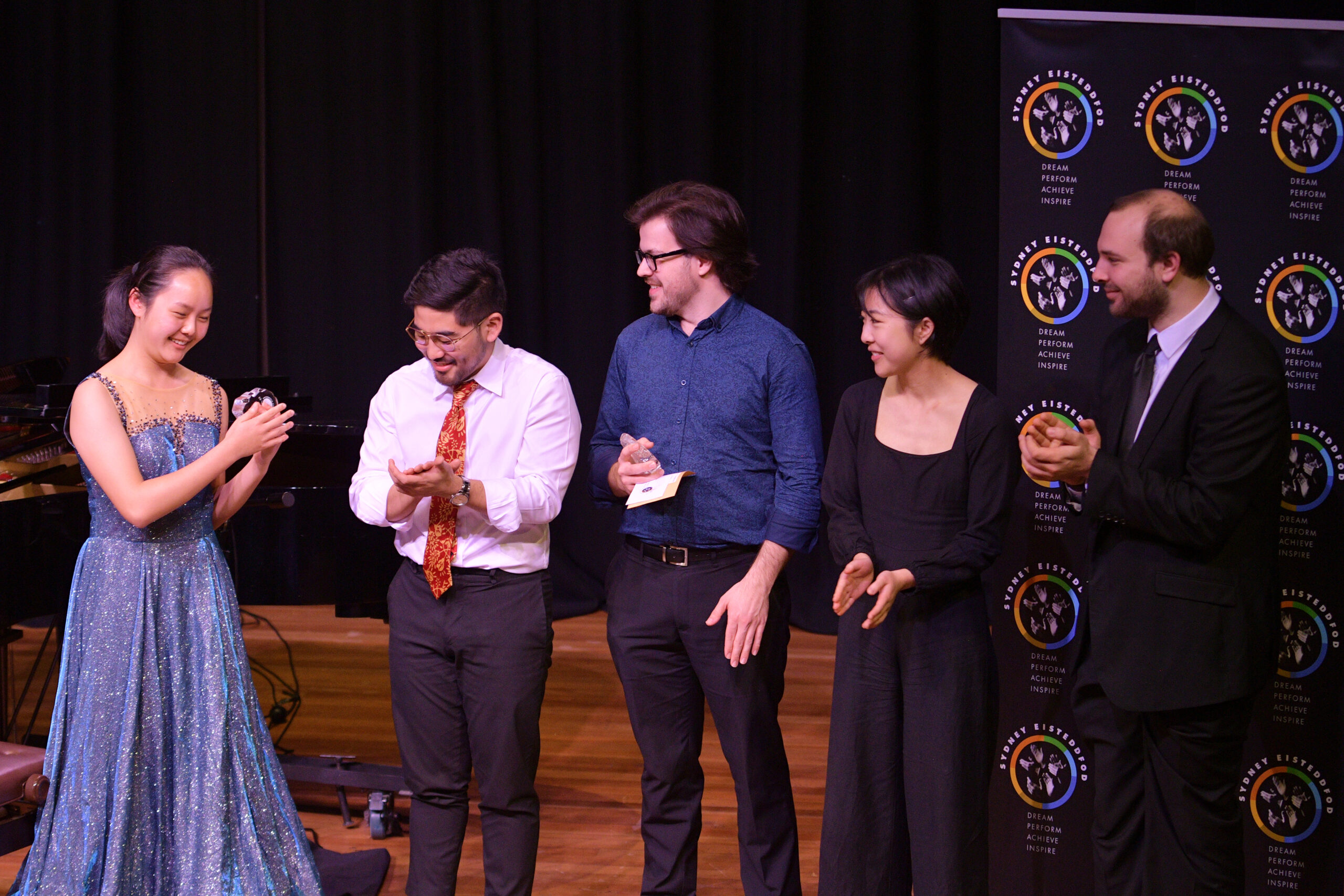 This scholarship endeavours to discover and encourage an outstanding instrumentalist in the fields of strings,woodwind or brass instruments. The young instrumentalists compete for the scholarship as well as the opportunity to perform with the NSW Doctors Orchestra. The scholarship attracts the finest talent from Australia, and since beginning in 2006, just under 350 aspiring instrumentalists have performed on its stages.
Investing in the arts is a major aim of this scholarship. Over the past eight years, it has contributed some $75,000 to the cultural capital of the nation by making it possible for eight outstanding young musicians to study abroad.
This year's NSW Doctors Orchestra Instrumental Scholarship was held on 16 June at the Zenith Theatre, Chatswood. The esteemed adjudicators were Rosie Gallagher, a former recipient of the Scholarship, with Fabian Russell and Sun Yi.
The young and talented sixteen-year-old violinist Teresa Yang won the first place Scholarship, with a total prize of $8,000. In second place, trombonist Will Kinmont received a total monetary prize of $3,000.
Sydney Eisteddfod gratefully acknowledges the generous support of the NSW Doctors Orchestra – Musicus Medicus and the Friends and Family of the late Brian Shearman who make this scholarship possible. 
https://www.thedoctorsorchestransw.com.au/scholarship-winners