Philanthropy is key to everything we do and supports our mission to provide public performance opportunities with mentors for aspiring young performers and encourage the pursuit of excellence as they explore their creative goals.
Your generosity will
Help us to make young people's DREAMS come true – scaffolded and supported
Ensure we keep giving them opportunities to PERFORM – and express their creativity
Assist them to ACHIEVE their potential – removing any socio-economic barriers
And INSPIRE them – just to have a go, or aim for the stars
Join us in championing the next generation of Australian artists and leaders.
All donations over $2 to Sydney Eisteddfod are tax deductible and every gift, large or small is appreciated and supports our mission.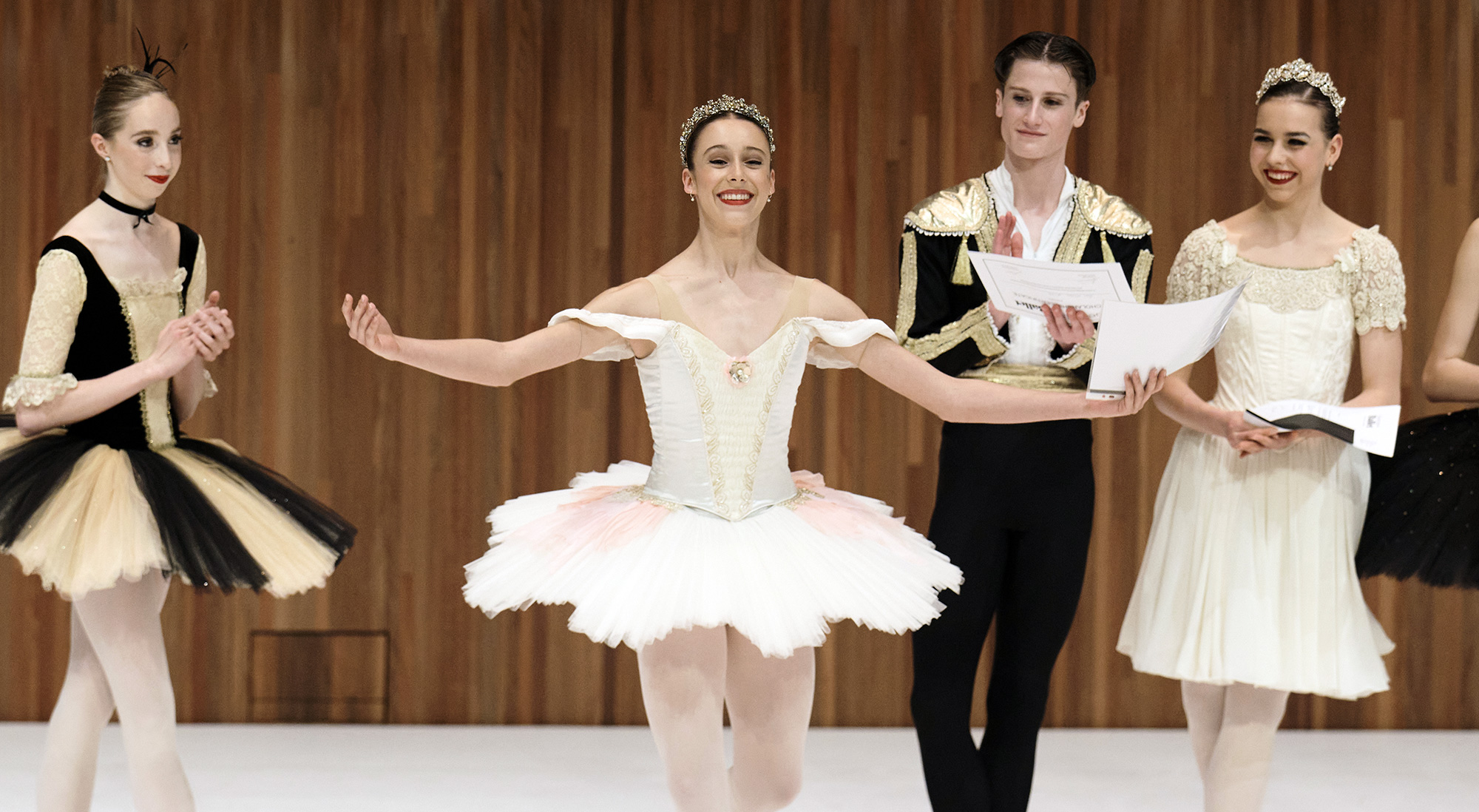 We all need a helping hand in life and what better way to support a young artist than awarding a prize for their commitment and hard work or a scholarship that will fund tuition on a national or international level to set an emerging artist on their career path.
Sydney Eisteddfod has an array of prize and scholarship opportunities at all age levels to suit your level of donation. You may like to name a prize or scholarship in your name or in memory of a loved one. If you would like to discuss, please don't hesitate to ring our Philanthropy Manager on 02 9261 8366.
Prizes
Prizes not only reward the hours of practice to hone their craft, but cash prizes help young artists with the costs of maintaining musical instruments, dance shoes and tuition fees.
$400 – pays for medals for prizes in the 12 and under sections and presentation cost
$500 – pays for shields for prizes for group events
$550 – Awards cash prizes for 3 place getters in many of our smaller events
$1000 – Awards cash prizes for 3 place getters in our more senior or group categories
Scholarships
Scholarships can be life-changing providing the winners with the opportunity to study with some of Australia's leading arts companies or an international institution. Our scholarships start at $5000 with a commitment for 3 years for continuity. If you would like to fund a named scholarship to honour a loved one or show your personal support please phone our Philanthropy Manager on 02 9261 8366 or request further information by email [email protected]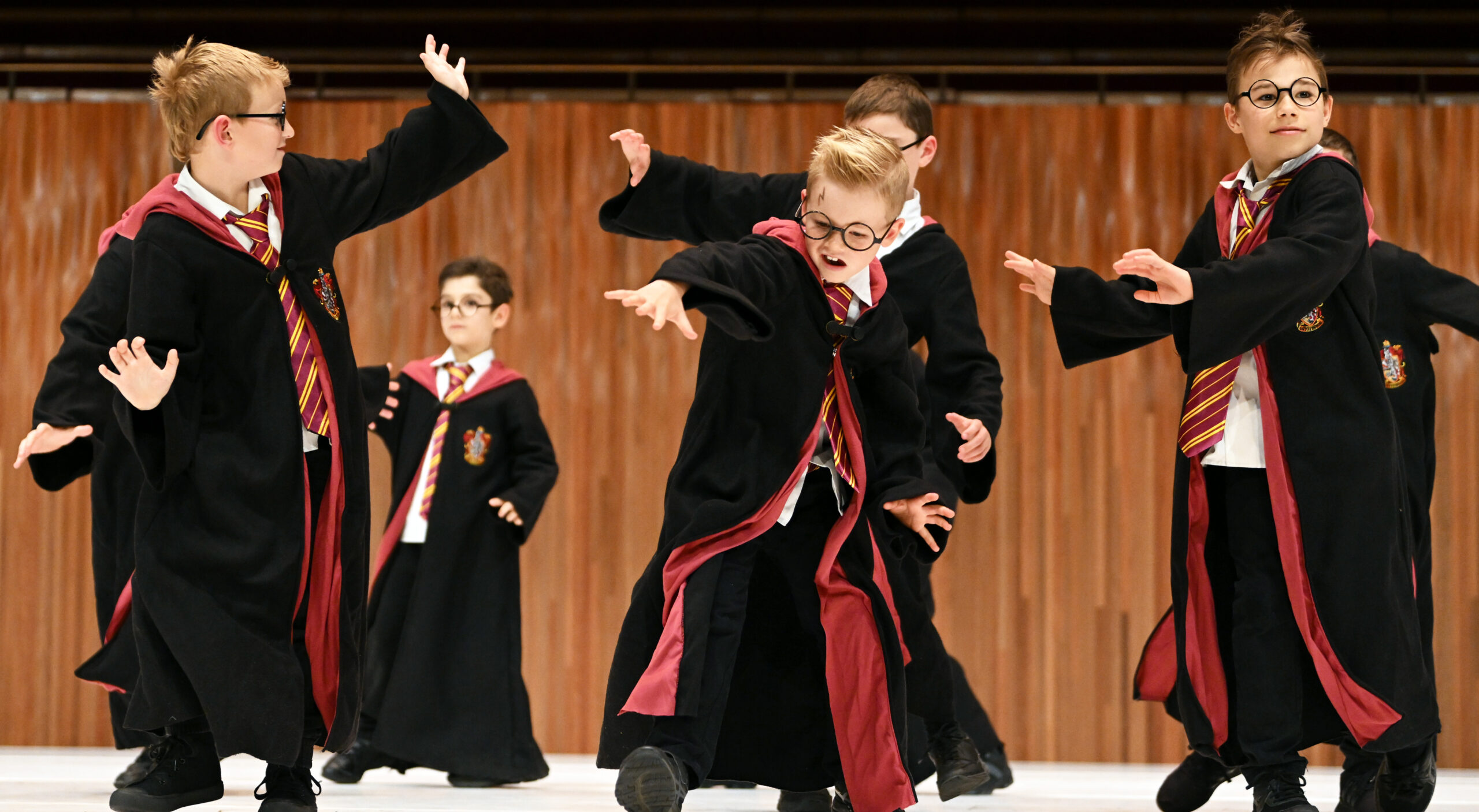 Sydney Eisteddfod is an amazing opportunity for like-minded young people to come together, discover new skills, make new friends and have an experience that will be remembered for a lifetime.
Our vision is young aspiring performers from the regions will have equal opportunity to perform on the Sydney Opera House stage or at Sydney Town Hall and have access to the mentorship from professional adjudicators, prizes and the life changing scholarships. We also want the regions to have a voice and regional artists to share their stories through performance with Sydney audiences.
We know many regional areas in NSW at the moment are doing it tough after Covid, floods and fire.
A donation to the Regional Engagement Fund will support young artists participate in the Sydney Eisteddfod from the first online application to subsidised travel and accommodation in Sydney.
$ 50 – covers an entry fee for one young artist
$100 – covers an entry fee for a small troupe
$200 – covers an entry fee for a group
$500 – subsidises 3 nights' accommodation
$1000 – provides a travel scholarship to a regional group